PORTLAND, Maine — Tucked away in Portland's West End just steps from the hustle of Congress Street is a piece of Maine history.
"Back in the day, everyone used to come here before they'd go out at night," Keith Bennett said.
Bennett, a Portland native, has tended bar at Blackstones for more than three decades.
"Thirty years ago, I used to walk out and look both ways," he said.
It was a different time. Bennett remembers the front windows of the bar were routinely shattered by vandals. They were eventually replaced with plywood.
Blackstones was not the only openly LGBTQ+ establishment that became a target.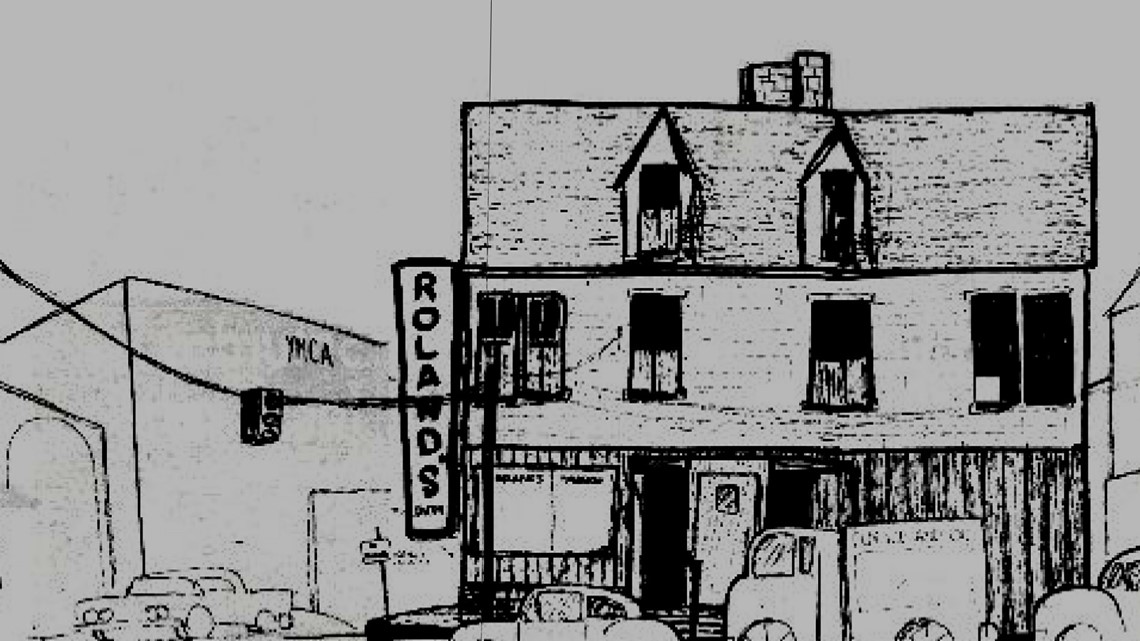 Roland Labbe opened what is believed to be Portland's very first openly gay bar named Roland's at the corner of Cumberland and Forest Avenues in 1967.
"I've had broken ribs, a broken collarbone, broken arm. I've had the brick thrown in my face," Labbe said.
He said he had to fight to keep the place open, including very public battles with the city over licensing, and regular fights often picked by homophobic visitors.
"Lots of broken bones, but I never gave up. I would not allow them to get the best of me," Labbe said.
But in 1981, they did. Roland's was set on fire and burned to the ground.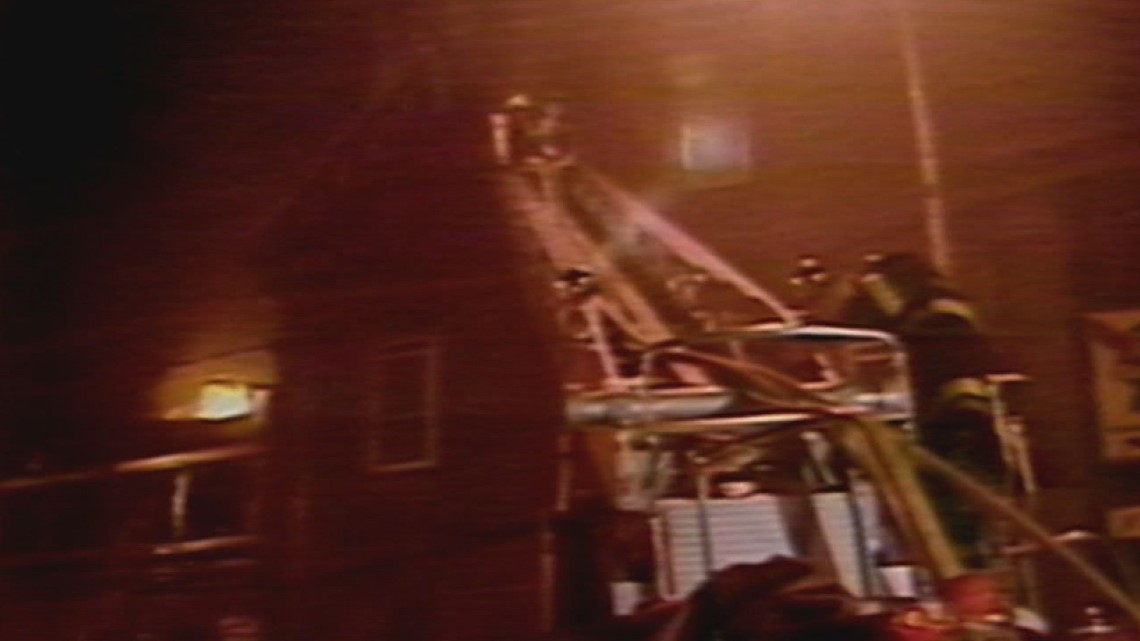 "It hit me mentally and physically, it really did," Labbe said through tears. "I said I can't do this anymore."
Despite the often dark history of Portland's gay bar scene, they became critical to LGBTQ+ activism in the state.
She has become an expert in the unique make-up of Portland's gay and lesbian establishments, many of which were not just havens for acceptance, but for political mobilization.
"When the AIDS epidemic hits in '83, they are doing organizing and classes of what safe sex looks like, what do you need to know about AIDS, and people are talking in the bars and sharing and information and all of that stuff. They are 100 percent an information hub," MacGregor said.
MacGregor has tracked down a total of at least 20 bars that were exclusively LGBTQ+ over the last 50 years in Portland. Today, Blackstones is all that's left.
"The fact those have kind of died, I think also speaks to the fact that the community, especially here in Portland, it's a lot safer to go anywhere. You don't just have to go to a gay bar," MacGregor said.
Bennett said he sees that more and more, as both straight and LGBTQ+ people frequent the place for a game of pool, a drink, or just some company.
"My brother can pop in. My sister can pop in," he said. "There's no fear anymore. There's no judgment. It's great."
You can catch Maine Pride stories on NEWS CENTER Maine at 6 p.m. every Thursday in June. You can also watch our full special report streaming now on NEWS CENTER Maine+.
More NEWS CENTER Maine stories