LEWISTON (NEWS CENTER Maine) — The man suspected of stabbing a woman to death in front of her two young children has been arrested.
State Police say 76-year-old Albert Flick is being charged with the stabbing death of Kimberly Dobbie.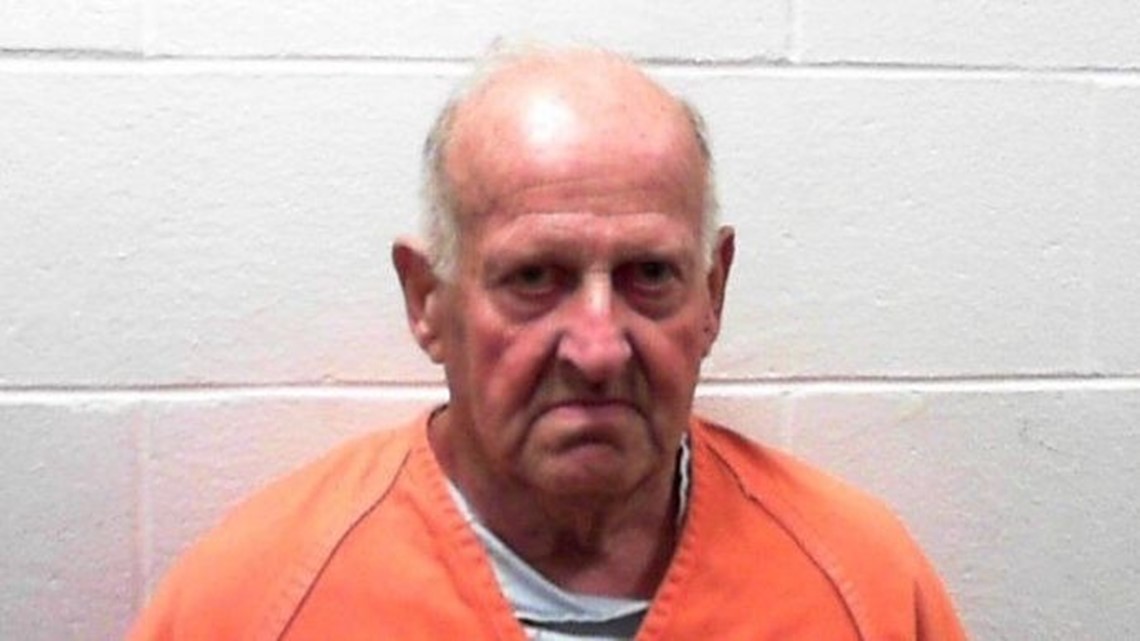 Dobbie, 48, was doing her laundry at Rancourt's Laundromat on Sabattus St. on the morning of July 15. According to police, Dobbie started a load of laundry and then went outside with her twin 11-year-old boys when she was attacked by Flick around 11 a.m.
Chilling surveillance video shows the moments right before Dobbie was stabbed to death.
In the video, you can see Albert Flick pacing up and down the sidewalk waiting for her.
You can also see Dobbie's boys running back and forth between their mother, who was laying on the sidewalk to the laundromat.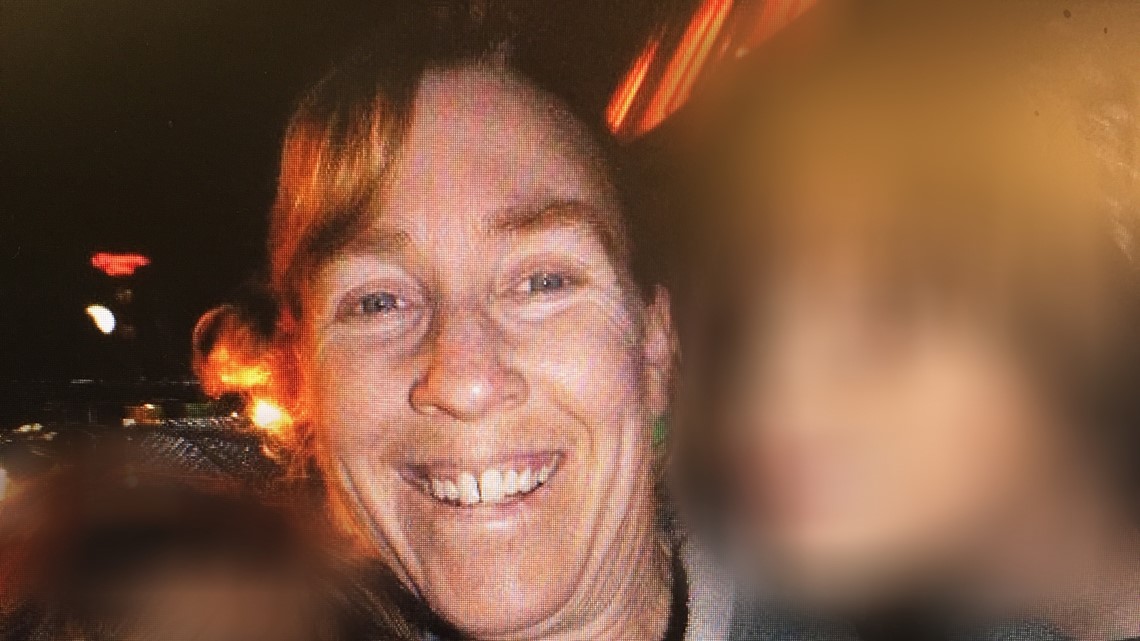 Several men ran to help. Police say those men pulled Flick away from Dobbie and tackled him to the sidewalk.
Dobbie was taken to Central Maine Medical Center where she died hours later.
Dobbie had been staying at the Hope Haven Gospel Mission in Lewiston.
Mark Dibble, a worker at Hope Haven, says he didn't know Dobbie very well but could see she was very good with her kids.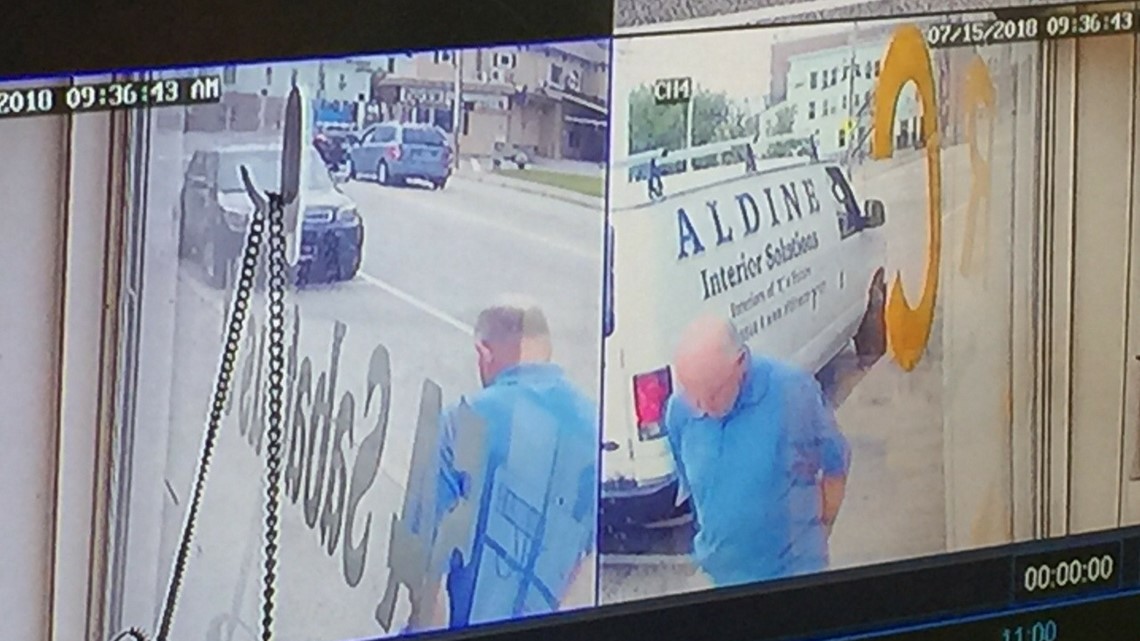 He says he's just shocked and saddened by what happened. He says "she always had a smile on her face, she was very friendly with me, always said good morning every morning".
Albert Flick is no stranger to the charge of murder. He was convicted of it in 1979.
According to court documents, Flick killed his wife, Sandra Flick, by stabbing her in front of her child from a previous marriage. He was sentenced and eventually released after serving his time.
Flick is at the Androscoggin County Jail. He is expected to appear in Androscoggin Superior Court on Wednesday at 8:30 a.m.