KENNEBUNKPORT (NEWS CENTER Maine) -- After the passing of President George H.W. Bush, those in Kennebunkport and surrounding areas are doing their part to keep the memory of him and First Lady Barbara Bush alive.
The entire Bush family would spend their summers in the bustling coastal town, visiting the different shops and restaurants. One of their favorites was H.B. Provisions; a little general store in the center of town.
Mainers remember 'their' President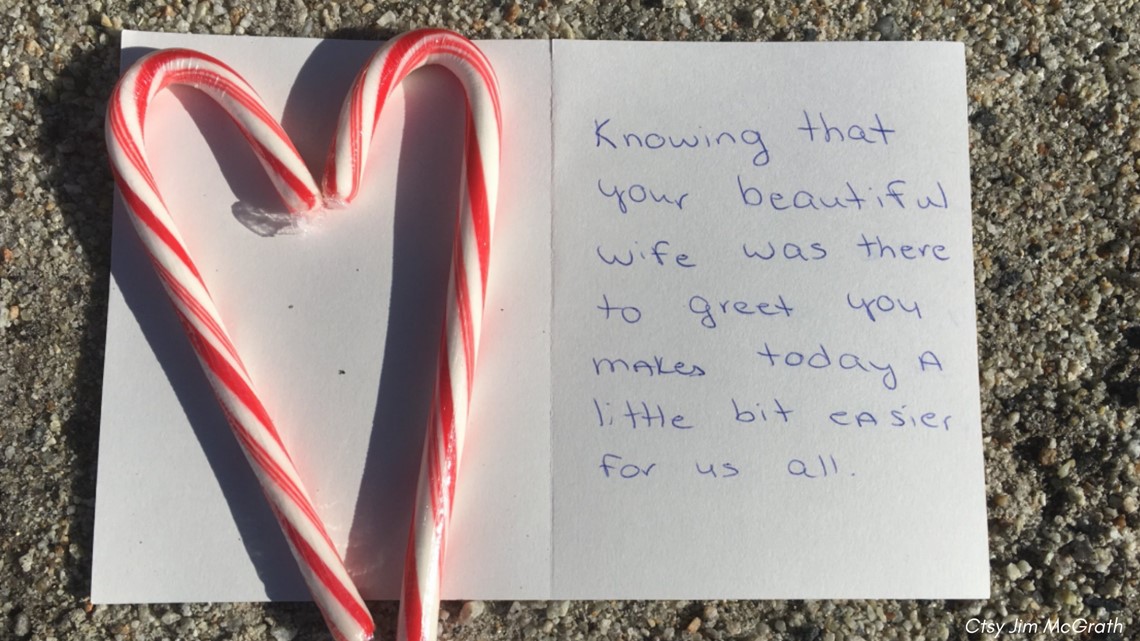 The President and Barbara had a wonderful relationship with the owners, even attending the couple's wedding in 2013.
"We were honored that they came and it was a very special time." Helen Thorgalson said.
The store has a wall displaying the dozens of memories they share. Each picture representing a special moment for others to enjoy and remember as well.
RELATED | Maine reacts to passing of former President George H.W. Bush
"There's a sense of sadness as well as a sense of peace," Thorgalson said about the President's passing. "If anyone of us could live the life that President Bush lived, with as much vim and vigor and love for life as he did, we would all have amazing lives."
Just down the road at the Nonantum resort, more memories are hung for others to see. From Christmas cards from the White House to notes from the Bush family and vintage snapshots.
Those with the resort say they are so thankful to not only have them, but to be able to share them with others during this difficult time.
"It's really hard for the town, especially on such a special weekend," Angela Russell said. "But everyone will pull together."
RELATED | George H.W. Bush, 41st US president who summered in Maine, dies at 94
This weekend is the town's annual prelude. It includes a tree lighting ceremony as well as a number of festive activities for people to enjoy. Community members say this year's celebration isn't just for them, but for the President and his entire family.
A few towns over in Biddeford, the University of New England is doing its part to memorialize President Bush. The Bush family was a big part of the university, they even have a building named after them.
UNE currently has an exhibit honoring President Bush that is open to the public. It includes things like his chair from the oval office and fishing rods from Walkers Point.
"For us, the legacy is one of kindness and nobility and the kind of leadership we should all aspire to," UNE President James Herbert said. "The kind of people who really look out for the greater good, as opposed to opportunities to be divisive."