Kendall Chick and Marissa Kennedy died of child abuse. How can Maine ensure it never happens again?
NEWS CENTER Maine is suing DHHS for information regarding two young girls who died in Maine allegedly from child abuse.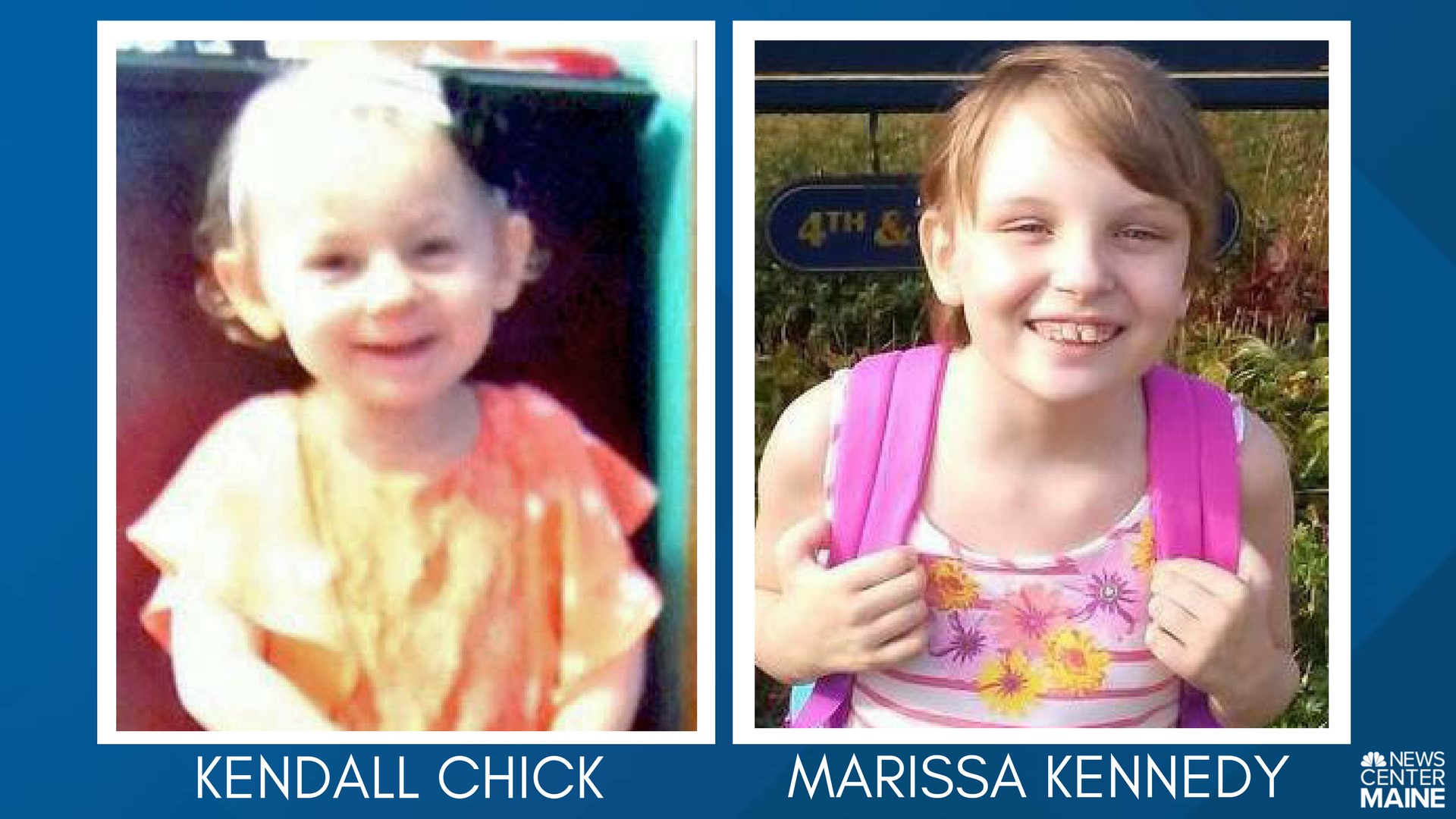 WHY SUE DHHS FOR INFORMATION?
:
Kendall Chick was just 4-years-old when she died in Wiscasset on December 8, 2017. According to police, Kendall died from blunt force trauma to the abdomen and had suffered prior abuse and neglect.
Born to parents who could not care for her, Kendall lived with her grandfather. His fiance, Shawna Gatto, is now being charged with the depraved indifference murder of the preschooler.
Marissa Kennedy never made it to the sixth grade. She died on Feb 25, 2018, in Stockton Springs. An autopsy indicated Marissa died as a result of extensive long-term physical abuse and had injuries including bleeding on the brain and a lacerated liver. She was 10-years-old.
Marissa's pregnant mother and stepfather are accused of abusing her to the point she could no longer speak or walk and her eventual death. Sharon and Julio Carrillo are awaiting trial at Two Bridges Regional Jail in Wiscasset.
For both of these young girls living in Maine, their chance to grow up was taken from them allegedly by their own caretakers.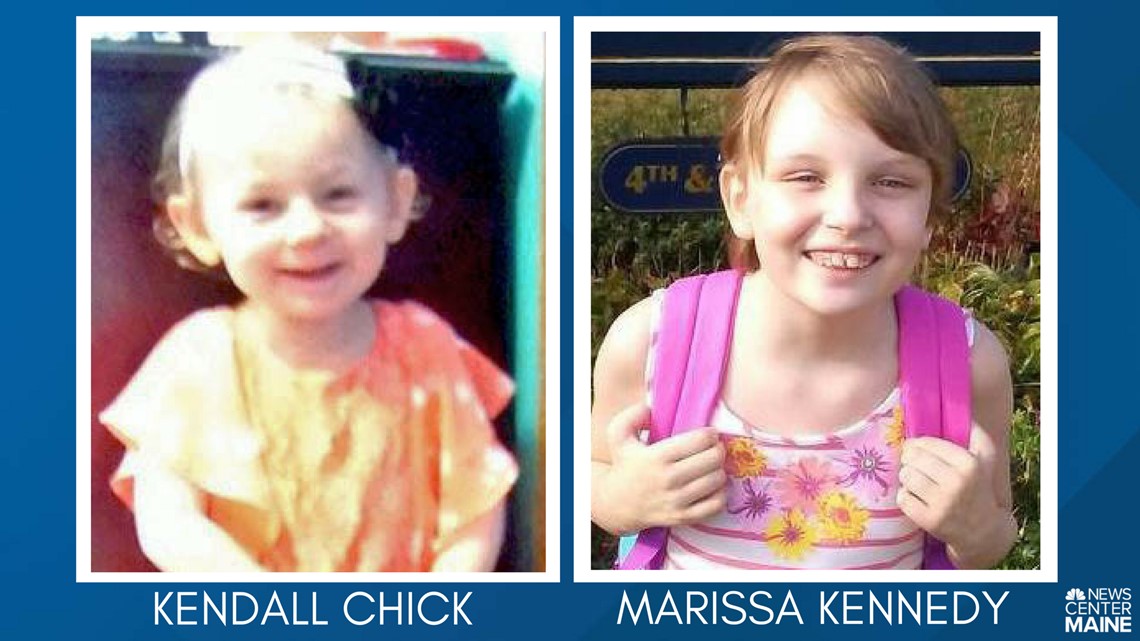 The Maine Department of Health and Human Services' principal objective is to protect the health of all Mainers, especially those who are least able to help themselves. In both cases, questions have risen about the work of child protective services, and whether more should have been done.
An annual report by a neutral investigator revealed in early March that the DHHS Office of Child and Family Services failed to follow assessment policy, safety planning policy, and failed to "recognize risk to children in their parents' care" in multiple cases in 2017.
It is unknown if Kendall Chick or Marissa Kennedy's cases were among the 112 investigated, but the report reveals that recognizing children at risk is a recurring problem for DHHS.
We do not know any specifics of child protective services' involvement with Marissa or Kendall.
DHHS is refusing to release Marissa Kennedy's and Kendall Chick's case files while their deaths are under investigation despite Maine Attorney General Janet Mills stating that the people of Maine deserve to know what their files contain and that any such release would not compromise their investigations.
"Believe me, I'd love to be able to share with you right now what I know," DHHS Commissioner Ricker Hamilton said when we asked him about DHHS involvement in Marissa's case. "But I can't."
Maine state law on disclosures involving child abuse and neglect investigations clearly states :
The commissioner shall make public disclosure of the findings or information pursuant to this section in situations where child abuse or neglect results in a child fatality or near fatality, with the exception of circumstances, as determined with the advice of the Attorney General or appropriate district attorney, in which disclosure of child protective information would jeopardize a criminal investigation or proceeding.
Attorney General Janet Mills says when "there's a deep public interest in what happened and what caused the child's death or very serious bodily injury, and that under very certain circumstances, [DHHS is] allowed to comment or to share information."
In March, NEWS CENTER Maine filed complaints in Maine Superior Court, challenging the department's decision to withhold information to the public.
The complaint states "the public has a legitimate right to know how its publicly-funded Department of Health and Human Services responded to complaints and warnings relating to abuse of the child."
The only way to improve the systems in place is to recognize their weaknesses.
DHHS and its attorneys from the Maine Attorney General's Office take the position that NEWS CENTER Maine does not have the right to this information and that it would interfere with the active criminal investigations.
On Tuesday, April 24, the case of NEWS CENTER Maine vs. Maine DHHS will be heard in Kennebec county superior court. A judge will make the final determination of whether DHHS is required to release details of its involvement with Marissa and Kendall.
We promise to bring you any and all details from the courtroom and the results of this case.
KENDALL CHICK'S SHORT LIFE
:
Very few details are known about the short and painful life of Kendall Chick from Wiscasset.
Her grandfather, Stephen Hood, quietly attended a vigil for the girl held by community members days after she died. He stood in the back with his hood over his face, according to the Portland Press Herald. His fiancée, Shawna Gatto, is accused of murdering the 4-year-old.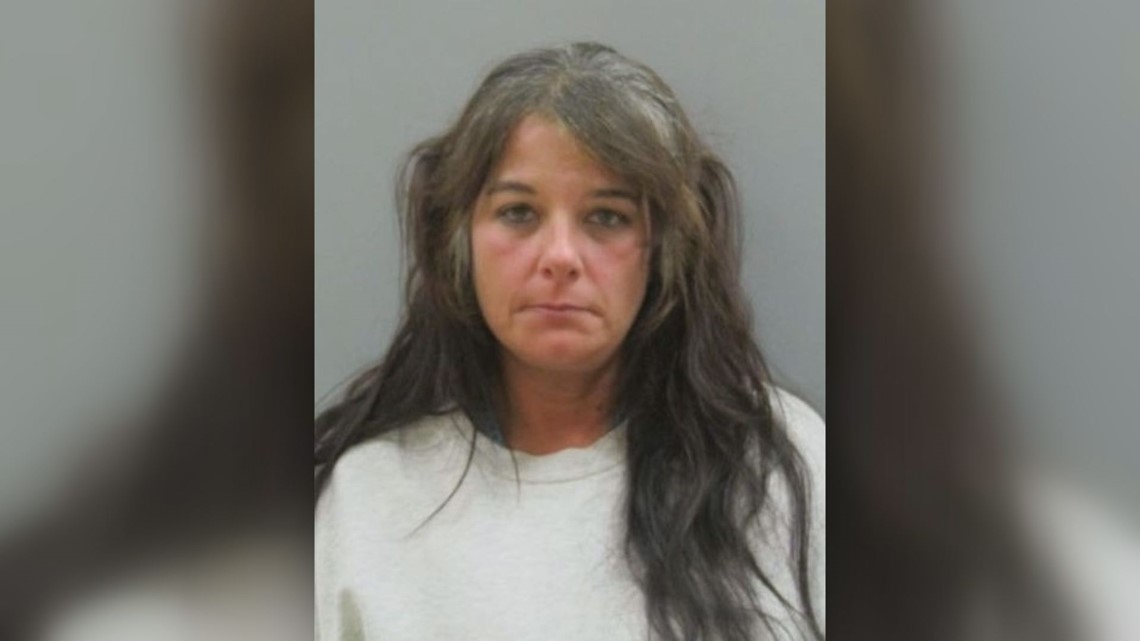 Police responded to her house at 19 Cricket's Lane around 4:30 pm on Friday, December 8, 2017, for an unresponsive child. Kendall died soon after being brought to the hospital.
According to court documents, police found blood stains throughout the house.
Shawna Gatto is awaiting trial.
MARISSA KENNEDY'S LIFE AND DEATH
:
Around 2:30 p.m. on Sunday, February 25, 2018, police were called to a condominium at 7 Village Harbor Dr. in Stockton Springs, where Marissa lived with her pregnant mother, stepfather, and two younger siblings. One of her parents had called 911 and said that Marissa was not breathing and 'turning purple.' Sharon and Julio Carrillo initially told police Marissa hurt herself while playing in their basement, according to court documents.
Within 24 hours, Marissa's death had been ruled a homicide. Her mother and stepfather were arrested and charged with her death.
Court documents released give a chilling glimpse into the abuse Marissa suffered allegedly at the hands of her parents. The 10-year-old was forced to kneel on a tiled floor with her arms raised above her head while her parents took turns whipping her stomach with a leather belt.
Marissa had only moved to Maine three years prior to her death, around the time her mother married Julio Carrillo. Before moving to Maine, Marissa lived with her grandfather, Joe Kennedy in New York state.
Julio and Sharon Carrillo had been beating their daughter hourly since October, to the point, she was slurring her speech and was unable to walk, according to court documents. Sharon Carrillo reportedly told police she thought her daughter was feigning her ailments and beat her even after she was lame and having trouble speaking. Court documents state that Julio carried Marissa's body to the basement and tried to stage her death to look like an accident.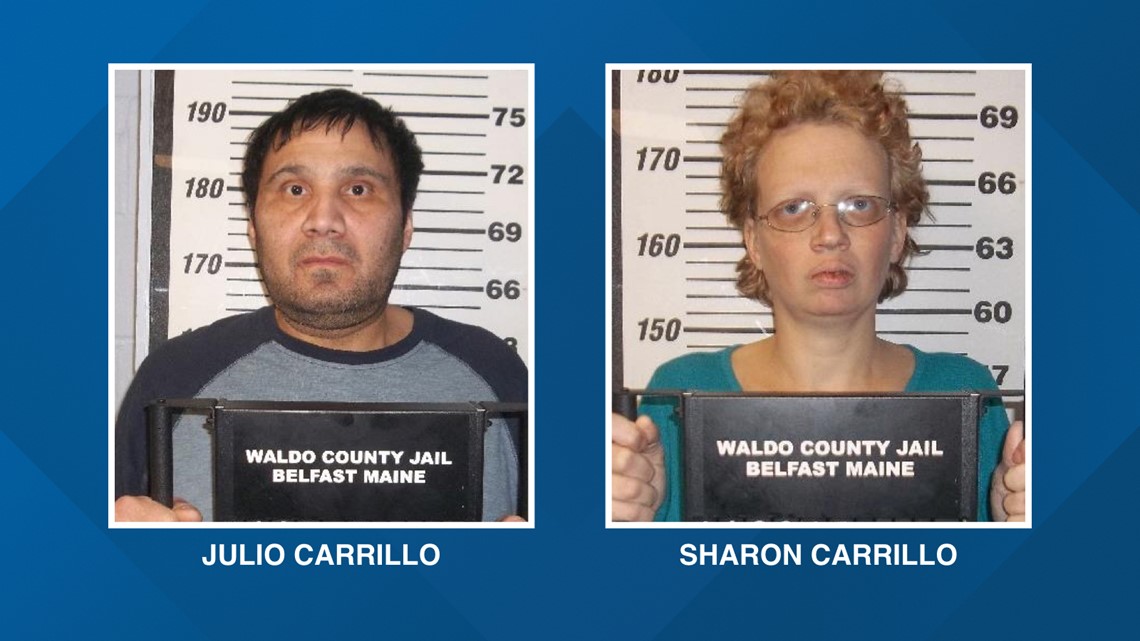 According to state police, Marissa had not attended school for several months - since November of 2017. Days after her death, Searsport Elementary administrators released a statement stating they had no reason to believe protocol for reporting suspected abuse was not followed in Marissa's case. However, school officials could not say definitively if they had actually reported Marissa's truancy, abuse or initiated a wellness check when she stopped attending school.
Marissa went to Fairmount School during the 2016-2017 school year. Bangor School Department Superintendent Betsy Webb said in a statement the district filed multiple complaints of suspected abuse. Webb said after school officials file a complaint they are not notified if DHHS or police follow up.
A classmate from Fairmount Elementary and friend of Marissa's, 11-year-old Emmaline said Marissa had a beautiful smile but she often struggled to stay awake in school and missed class several days a week.
Former Bangor neighbors of the Carrillo family said they did report the abuse they heard through the apartment walls. One neighbor said a tenant kicked down the Carrillo's door one night to stop the abuse. Police, DHHS, Bangor truancy officers and other agencies visited the Carrillo's apartment according to neighbors but Marissa was never removed from the home.
Bangor police reports show officers responded to six complaints at the Carrillo home between December of 2016 and June of 2017. The last call was for a runaway child. A release from the department acknowledged these incidents but explained officers did not find any reason to believe the child was in danger.