BAR HARBOR (NEWS CENTER Maine) – 21-year-old Jalique Keene has been formally charged for the rape and murder of 19-year-old Mikaela Conley.
Conley's body was found on June 2 in a wooded area near the Connors-Emerson school in Bar Harbor after she was reported missing by her family.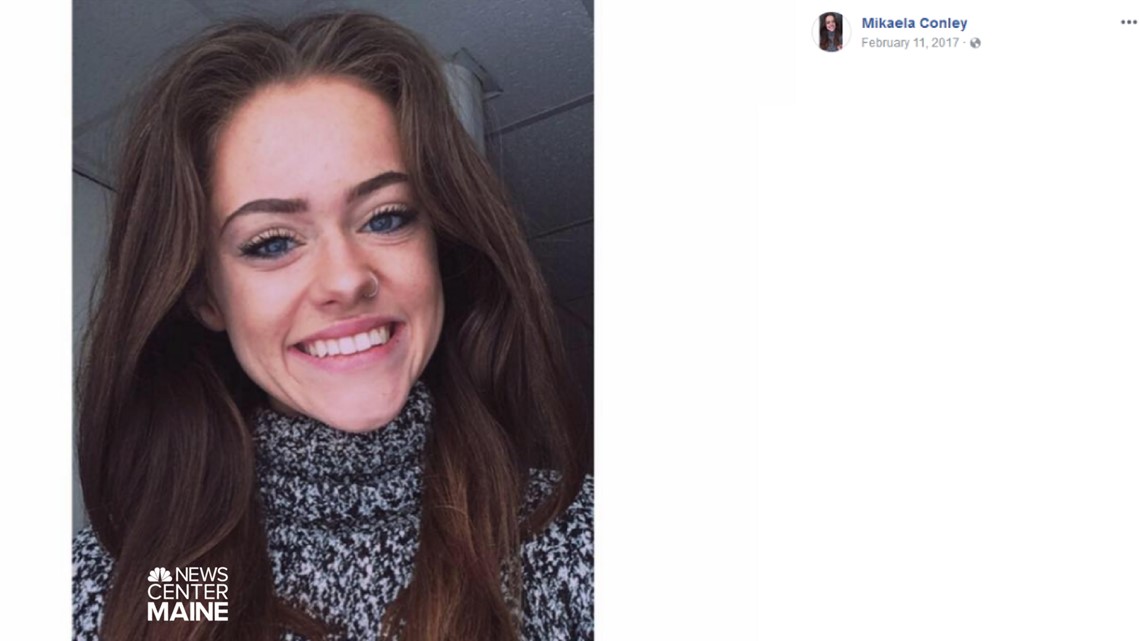 The two attended high school together at Mount Desert Island High School where Keene played football.
Security camera footage captured Keene dragging Conley's body across a school playground, according to court documents.
He reportedly told detectives he and Conley had sex on that playground and admitted that they had a physical altercation, but said he left the playground and never saw Conley again.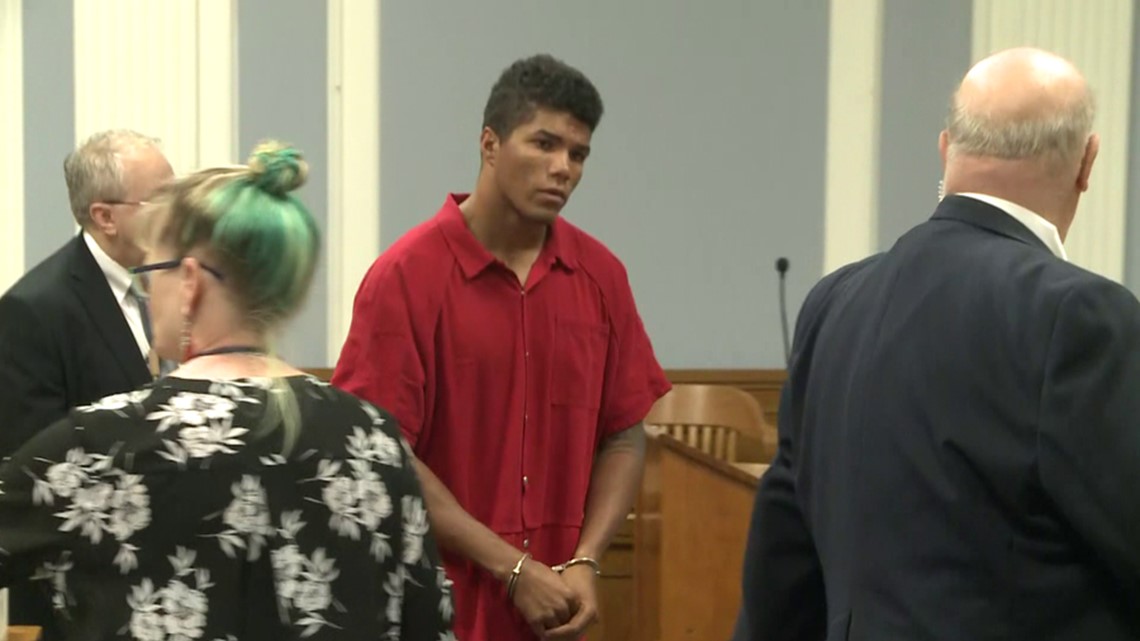 The medical examiner determined Conley died from blunt force trauma to the head and strangulation.
Keene is set to be arraigned on August 21 in Hancock County Superior Court.