In light of a recent study explaining how the blue light displayed by digital devices can negatively impact your eyesight, here is a handy guide on disabling or reducing blue light on your computer or phone. Besides using these options, experts recommend you not use your phone in the dark, or wear glasses that block UV and blue light.
If you are using Windows 10: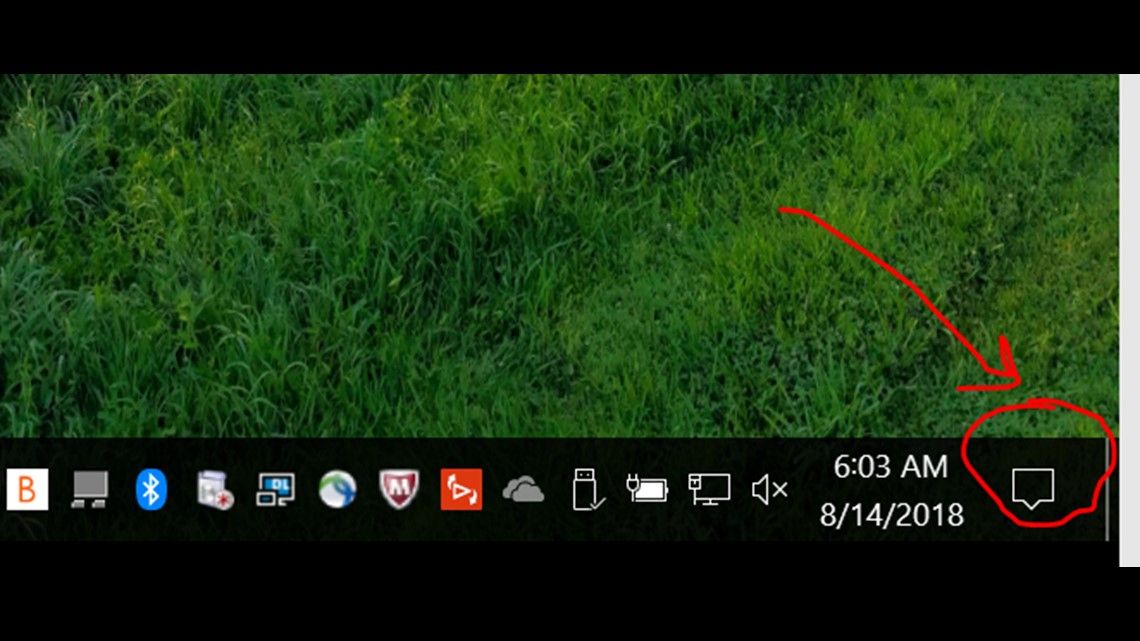 1. Look at the bottom right corner of your screen and find the small notification icon. Click that to open up the notification pane.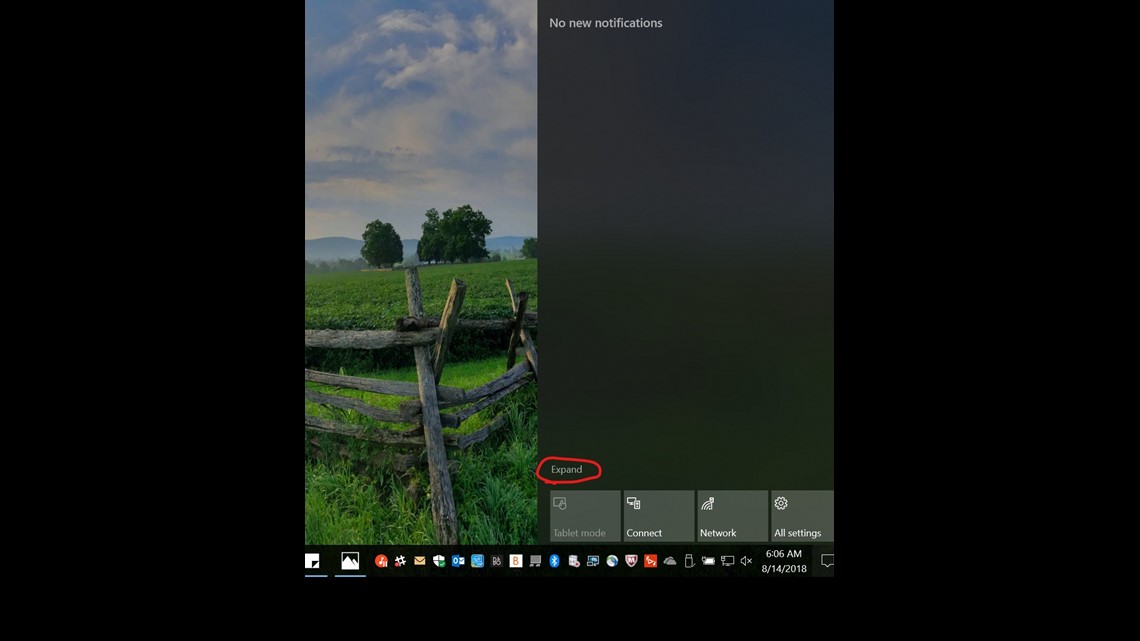 2. You might have to expand the options available on your notification pane. To do this, click "Expand." Now, you'll have the option to click on the "Night light" button, which will automatically reduce the amount of blue light your screen shows. But if you want to reduce it even more, right-click on "Night light" and click "Go To Settings."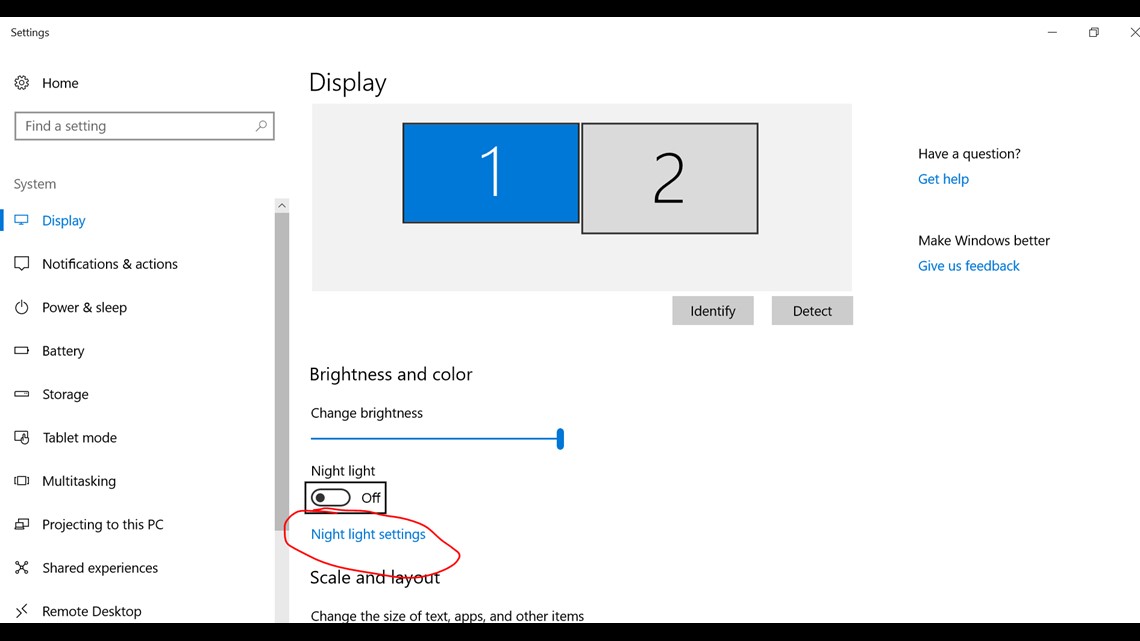 3. In the settings window, you can click "Night light settings" and adjust the amount of blue light that is reduced, as well as schedule this mode to automatically activate at certain times of day or night.
If you are using an Android phone:
1. The steps to turn on the blue light filter on an Android phone will vary based on phone manufacturer and operating system. Phones will either have this feature built into the operating system, or you can download an app from the Play Store to activate a blue light filter. Use this link to look for directions based on which phone you have.
If you are using Apple computer:
You can enable the blue light filter on a Mac, too! Just make sure you are running macOS Sierra 10.12.4 or later (you probably are) and follow these steps.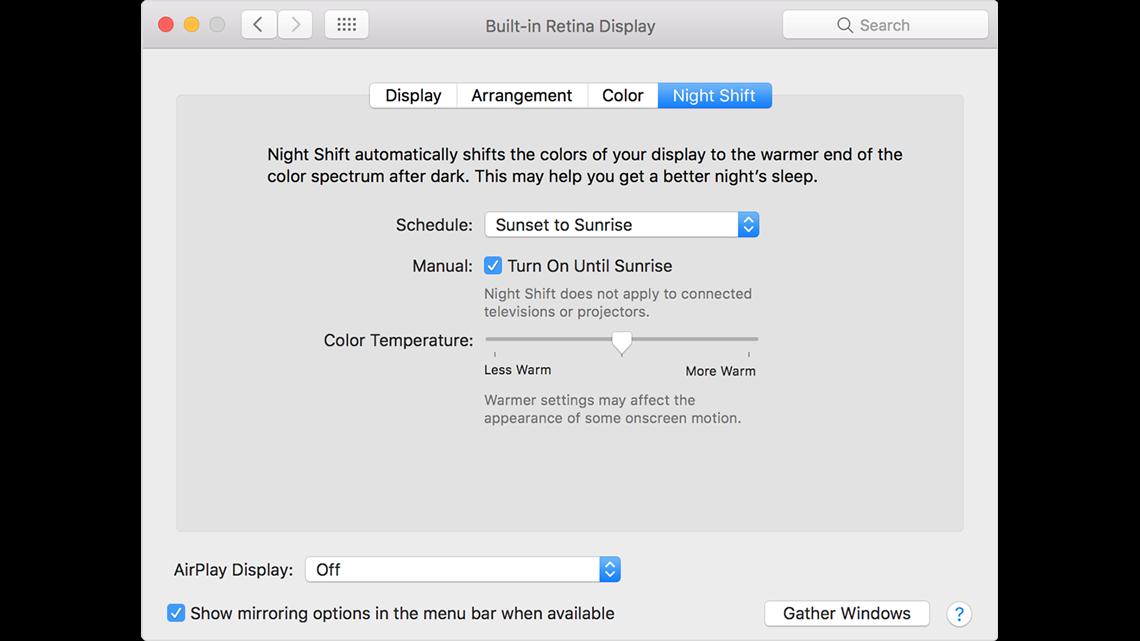 1. Go to the Apple Menu in the top left of your screen, then click System Preferences, then click Displays. Here, you can manually turn on the blue light filter, or set it to turn on automatically.
If you are using an iPhone: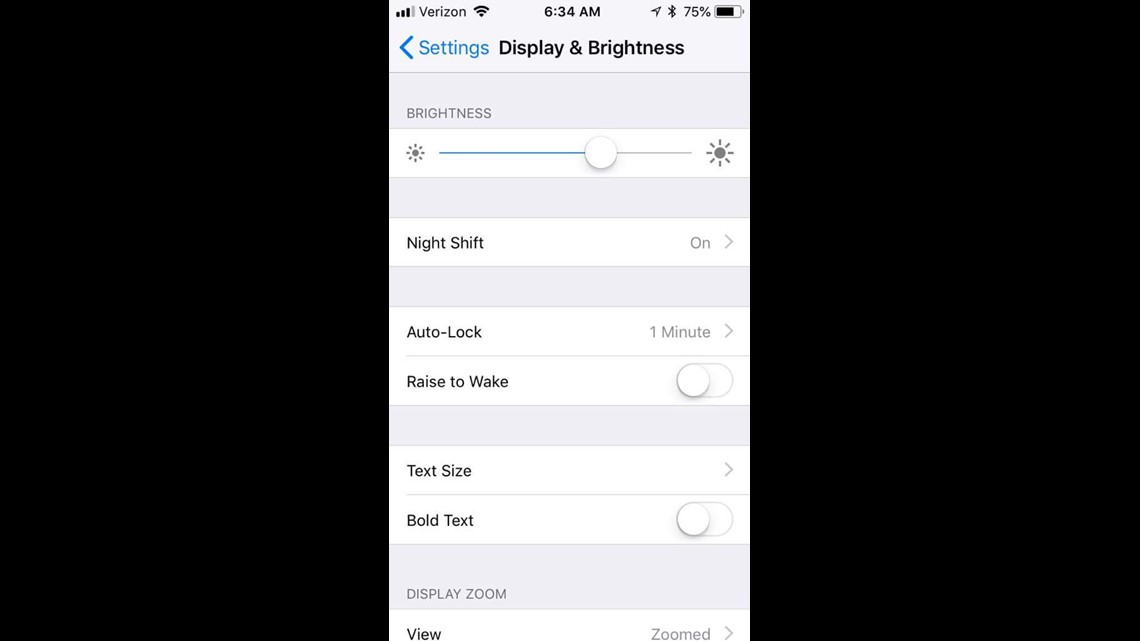 1. Turning on the blue light filter is easy on an iPhone, too! Just go to your Settings app, then tap "Displays and Brightness." The Night Shift option is there as the second option from the top. This option will be available to the following devices:
- iPad Air and above, iPad Mini 2 and above, and iPad Pro.