WELLS, Maine (NEWS CENTER) — Summer is a time for fun, for travel and for family vacations, and what better place to go then Vacationland itself.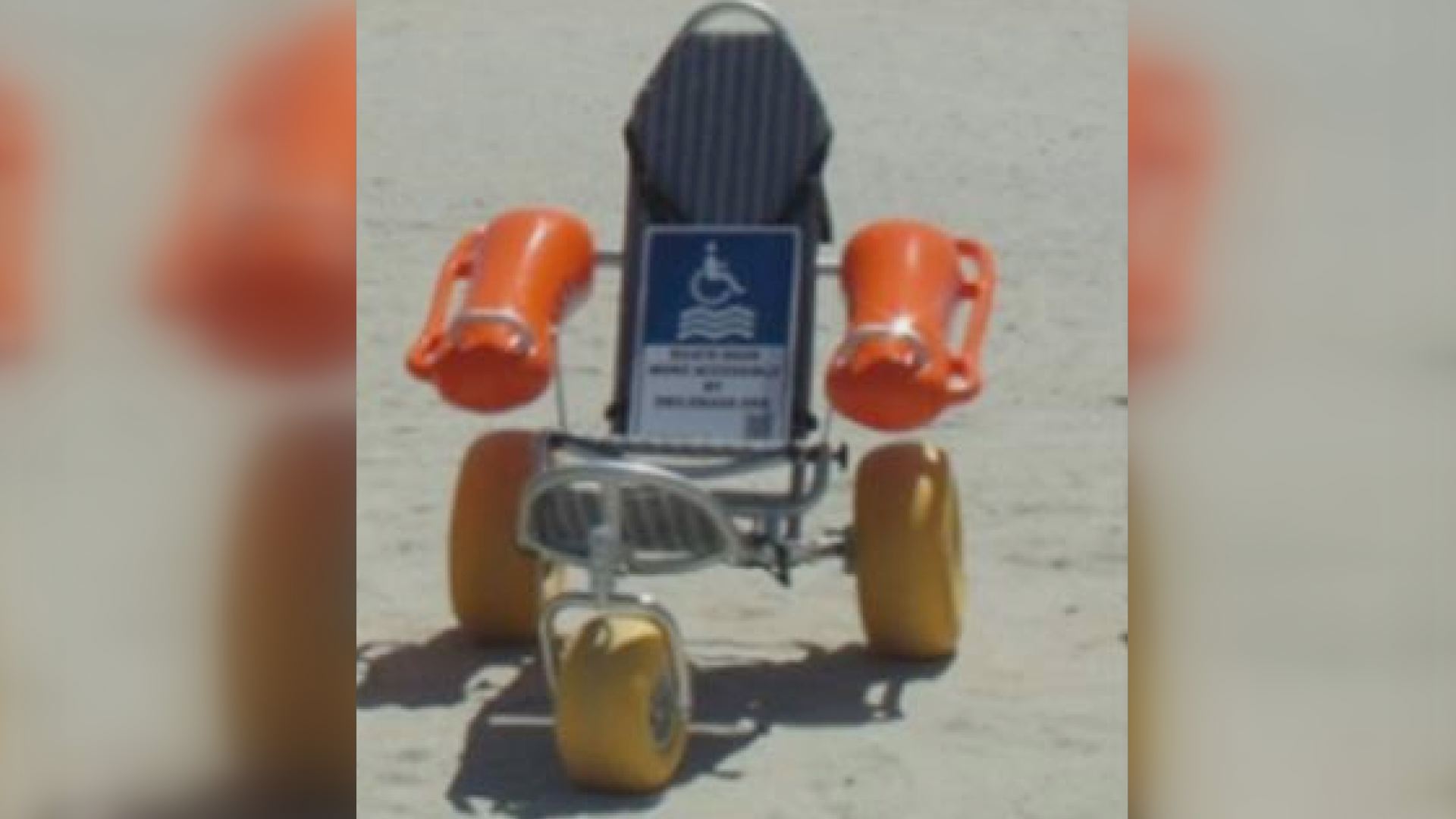 But for people who have a family member with a disability, vacations can be overwhelming, if not completely impossible.
The town of Wells is trying to make it a little easier for people with disabilities to enjoy the beach this summer season.
Linda Rizzo, with the town of Wells, says a foundation in Massachusetts is giving the town a floating wheelchair.
The floating wheelchair is designed to bring carriers right in the water so they can enjoy, not only the sand, but the surf as well.
#
Exciting news! Wheelchairs like these are coming to Maine beaches in Wells and Ocean Park in OOB for free! NEWSCENTERmaine pic.twitter.com/Y6GtAusXZO

— Dustin Wlodkowski (@DWLODKOWSKI) June 19, 2017
Smile Mass is a foundation started by two mothers who both have children with disabilities and found it daunting to go on vacation. Their mission is simple: give families a vacation or even a day trip unencumbered by barriers.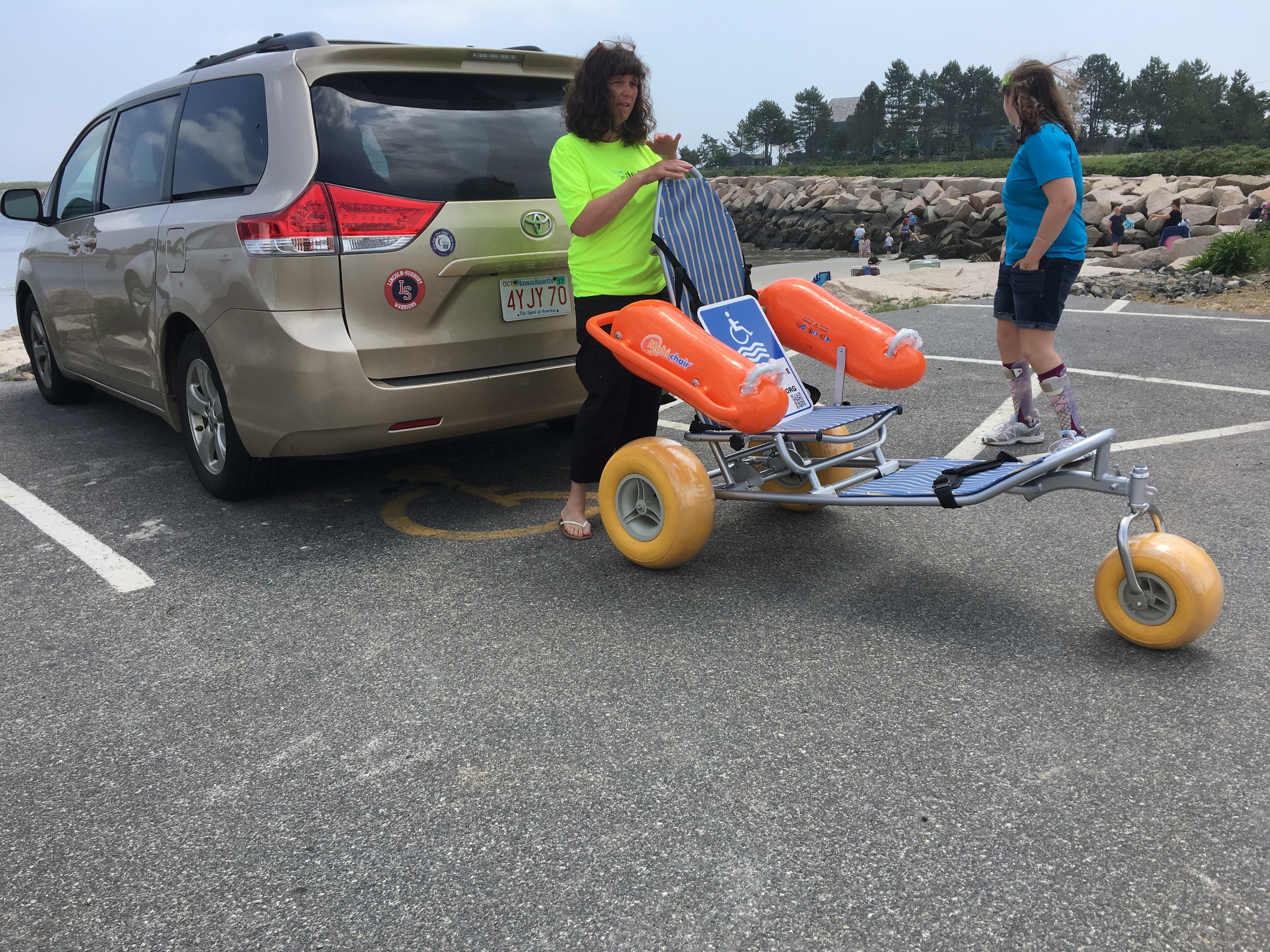 Smile Mass founders say the average person does not understand what it takes for a special needs family to do regular things, like go to the beach.
Think of a regular wheelchair trying to get through sand. It doesn't work.
The floating chair is equipped with three wheels that are wider but smaller than those of a traditional wheelchair. It also has two flotation devices in lieu of armrests.
Rizzo called the non-profit just a week ago inquiring about a floating wheelchair, and by Monday the women were in Wells to deliver the chair.
Rizzo says the town of Wells is still trying to figure out where they will keep the chair and how they will get the word out to people that it exists.
The town of Wells already had a floating wheelchair that a private resident had bought for herself but wanted to share with others. Rizzo says that chair has not been used as much as the town would like.
Rizzo says not only will the chair be good for people with special needs, it will be good for tourism in town.
"Being a tourist town we need to support the people who want to come here so if…you can have a nice family vacation in Wells you are going to do it every year," says Rizzo.
Smile Mass also provides people on vacation with regular wheelchairs. Rizzo says it can be expensive to rent a wheelchair for vacation so Smile Mass will deliver one to people on vacation for free