PORTLAND (NEWS CENTER Maine)-- The Portland Fire Department responded to a house fire on Presumpscot Street around 1:30PM on Sunday.
Presumpscot Street was closed as firefighter put out the fire, but homeowners were able to get out safely and no firefighter was hurt battling the flames,
Fire on Presumpscot Street in Portland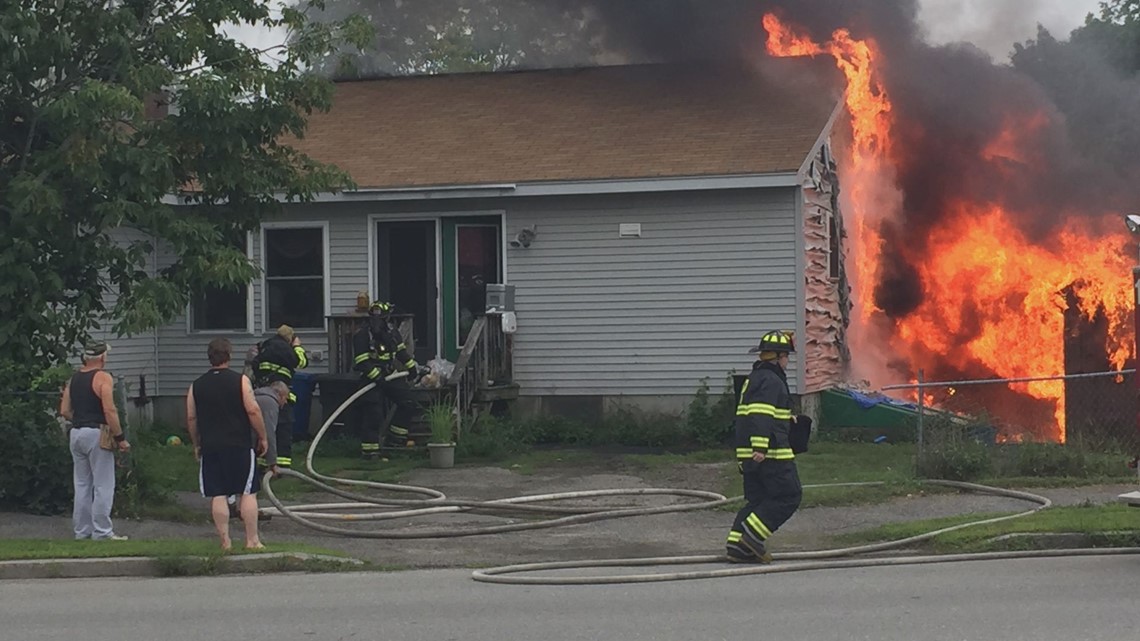 Smoke could be seen from the Back Cove. There is no word yet on what caused the fire.
NEWS CENTER Maine will update this story when more information becomes available.