PRESQUE ISLE (NEWS CENTER Maine) -- Most of the University of Maine at Presque Isle went dark as a fire burned through the wind turbine that supplies much of the campus's power.
The University said no one was hurt in the mechanical fire that broke out around 10:45 p.m. on Sunday. The local fire and police departments, Emera Maine and UMPI facilities staff worked together to secure the area around the turbine, located more than 1,800 feet from residence halls and other campus buildings.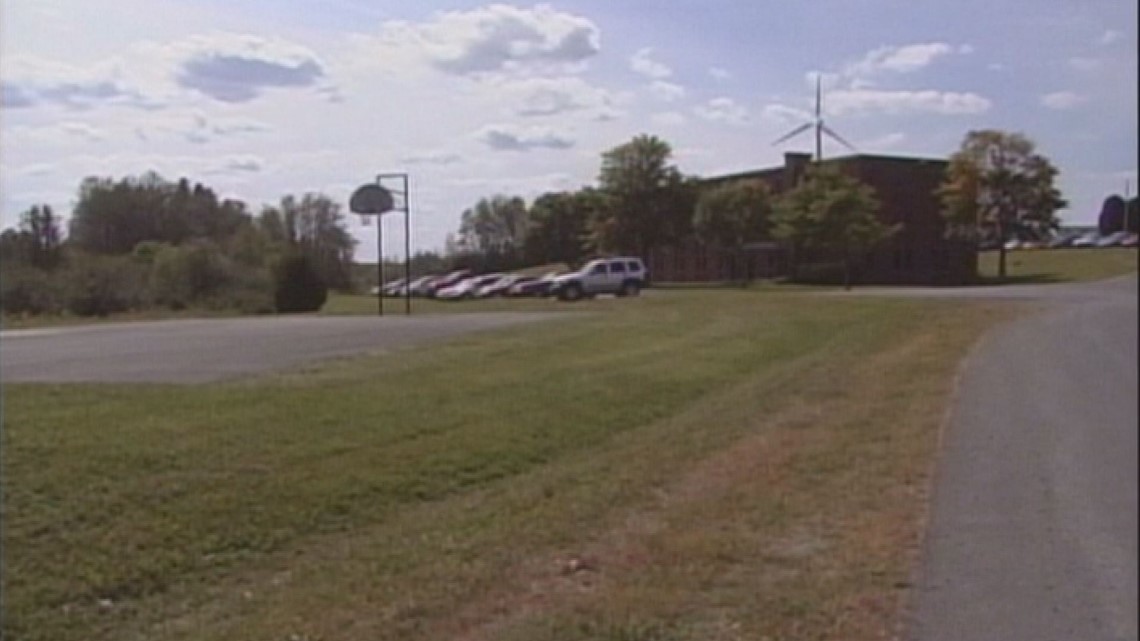 Power was restored to campus at about 1:30 a.m. by drawing electricity from the local power grid. The University sent staff into residence halls to lend support to students and keep them updated through the outage. Classes and activities went on as scheduled on Monday.
The turbine remains offline while technicians from the maintenance company Vestas investigate the cause of the fire and assess damages. Those findings will figure into discussions about insurance claims and UMPI's future power needs.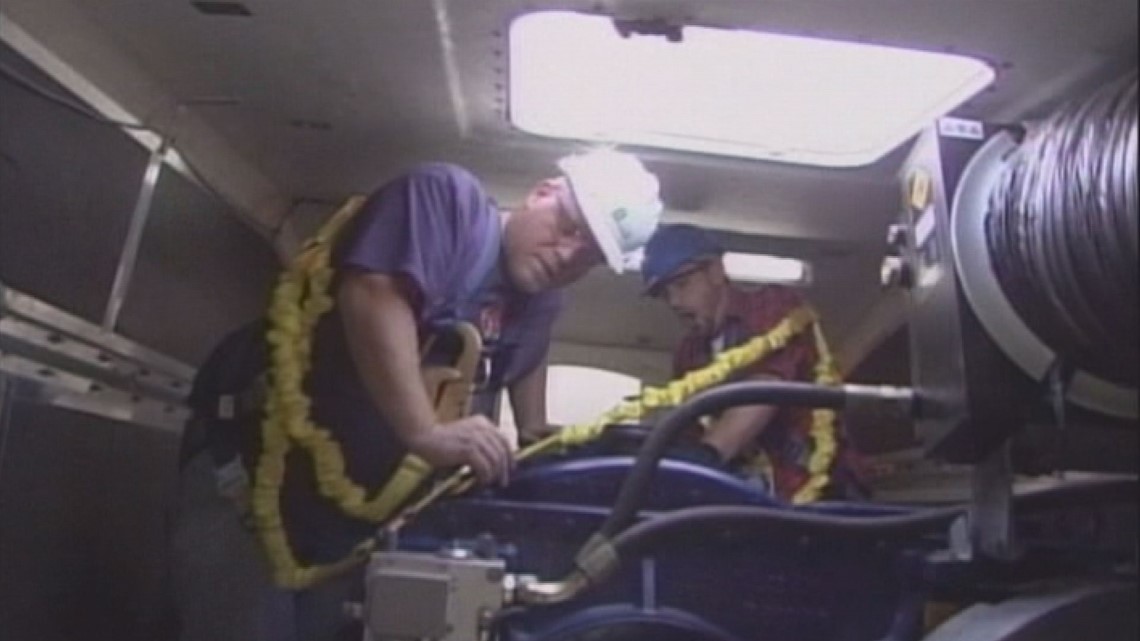 Since the turbine went online in 2009, it has generated more than 4.7 million kilowatt hours of power. UMPI said its maintenance is in line with industry standards including semi-annual inspections. The next inspection was set for this month.