OLD ORCHARD BEACH (NEWS CENTER Maine)-- If you've ever misplaced your wedding ring, you may be familiar with that feeling of panic over losing the (often very expensive) symbol of your marriage. That's no doubt how Facebook user Patricia Davis's husband felt when he lost his gold and diamond wedding ring in "knee-deep water" on the beach off Harrisburg Street in Old Orchard Beach late in the afternoon on Wednesday, August 29th.
By the following evening, the ring was still missing. Davis wrote a frantic post to the Facebook group Friends of Old Orchard Beach, Maine explaining what happened and begging people to keep an eye out for the beloved piece of jewelry.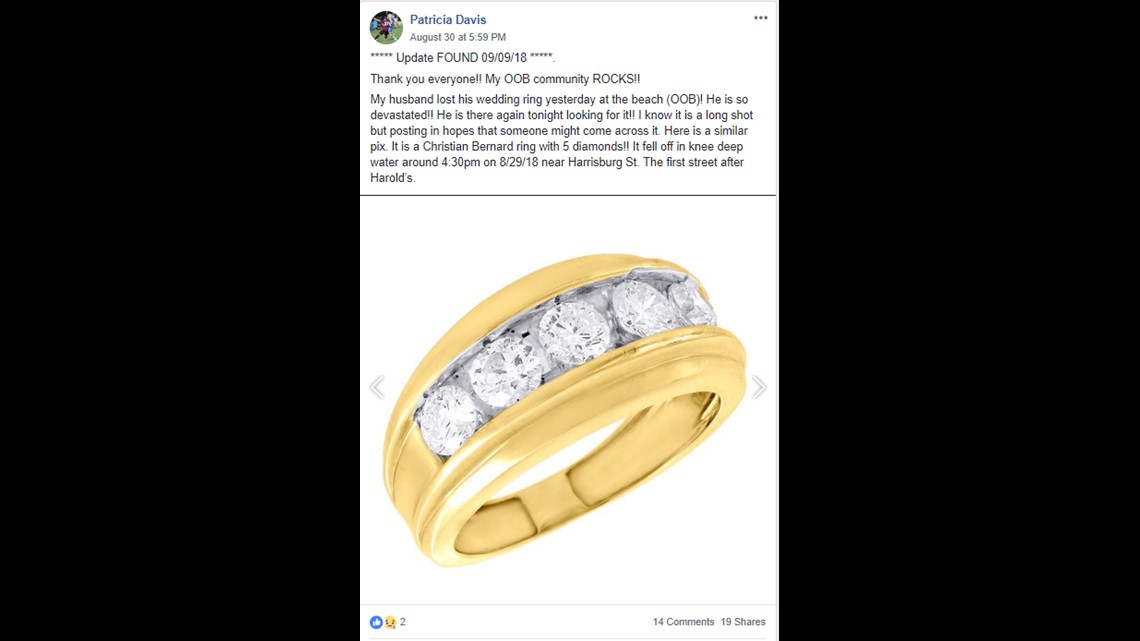 Luckily, fellow group member and metal detector enthusiast, Arnold Knight, saw the post. He ventured out to the beach at low tide early Sunday morning to take a crack at locating the five-diamond wedding ring. Like a long lost pirate's treasure, Knight found the ring in the wet sand! He contacted Davis and reunited the couple with the sparkly symbol of their vows- 11 days after it was lost! Davis reacted with such excitement, updating her original Facebook post saying, "My OOB community ROCKS!!"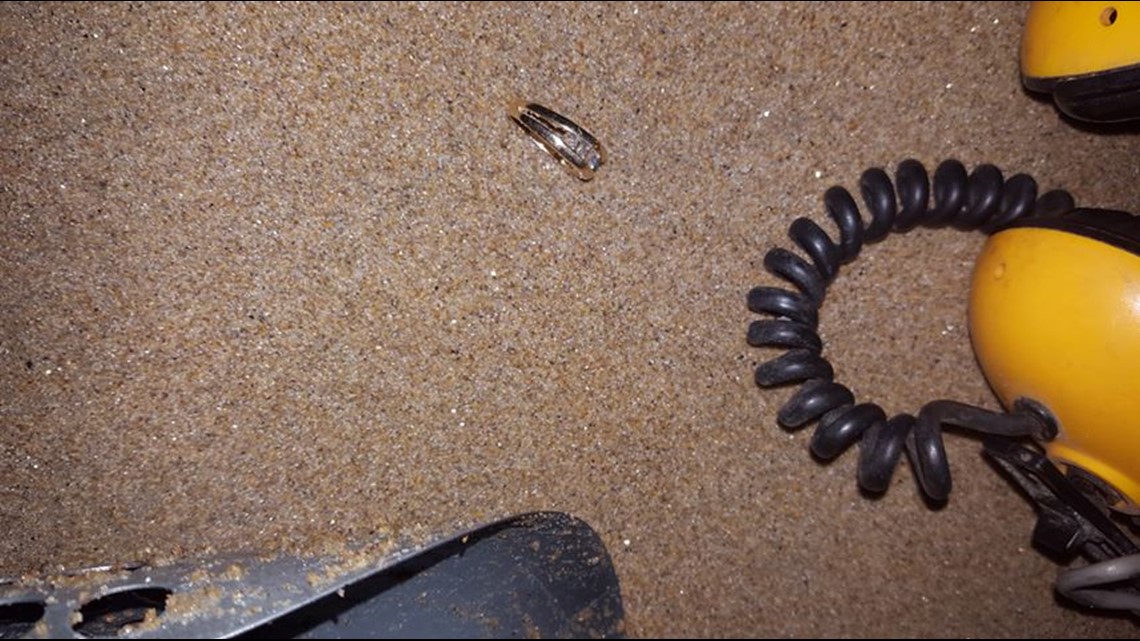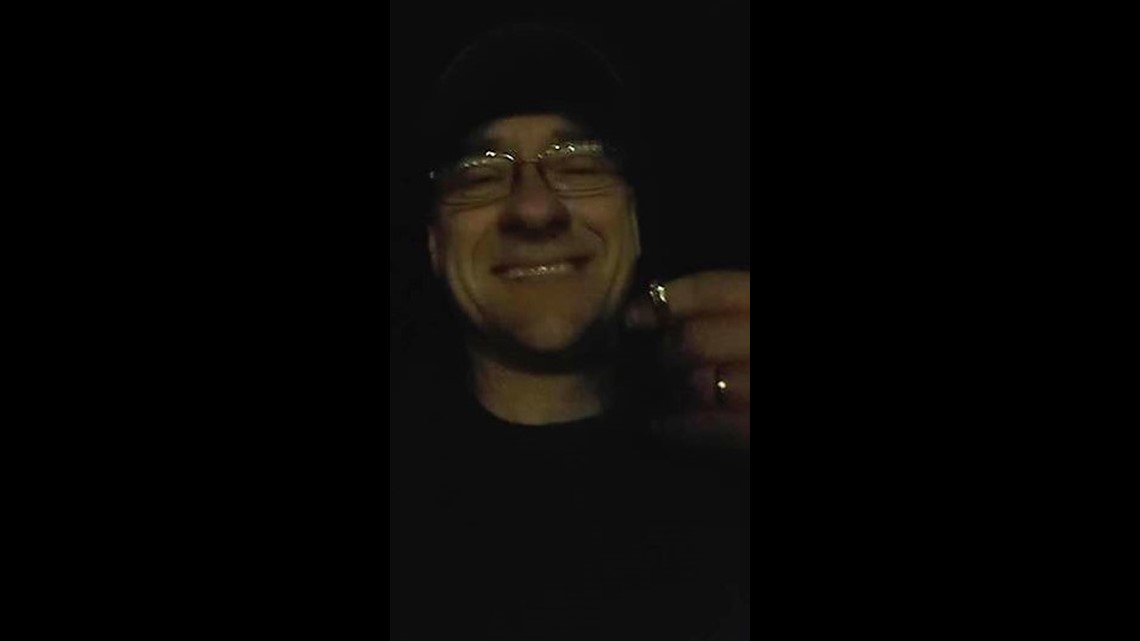 In a conversation with NEWS CENTER Maine via Facebook messenger, Knight said he felt good he had the opportunity to help someone, "If it was my ring lost, I would hope for someone to do the right thing."
A happy ending to a story the Davis couple will no doubt tell at their next anniversary party.