MINOT, Maine — Firefighters from around the state worked together to put out a fire that engulfed the Village Trading Post in Minot Saturday morning.
Officials confirm that the store was open for business when the fire started.
"The Village Trading Post in West Minot, Maine was destroyed on September 11, 2021. Along with the Trading Post, our town also lost the West Minot Post Office and a residence, will be working to put on some fundraisers to help the LeClair family (lived above the store) and the owners of the Trading Post," according to the fundraising website.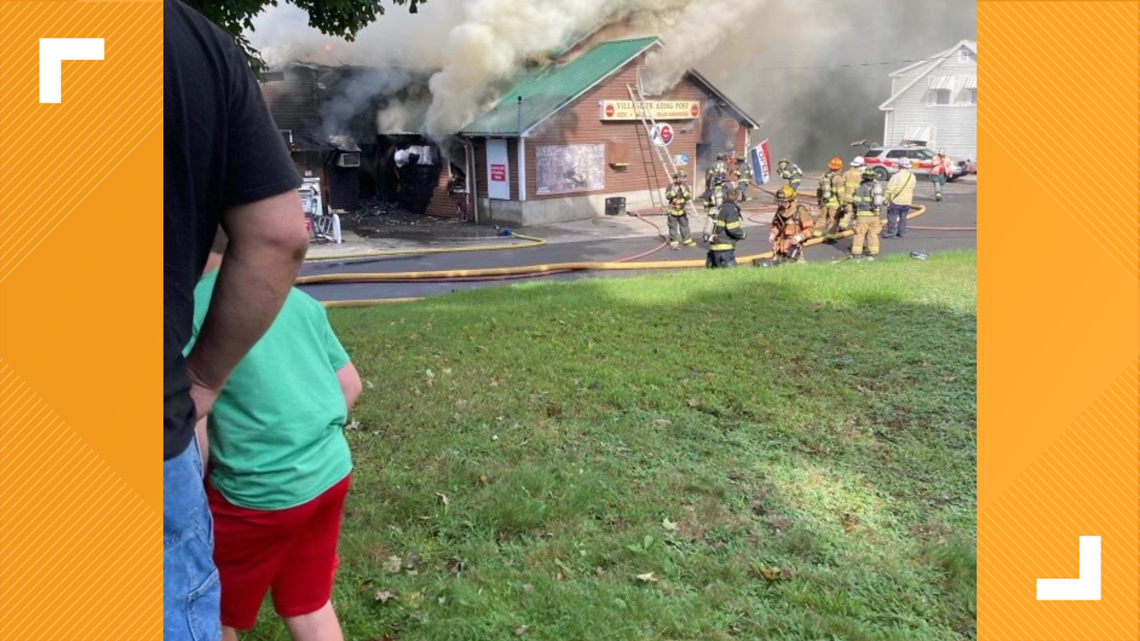 King-Buker tells News Center Maine, "The Village Trading Post and West Minot Post Office has been a staple in our community for generations. It was the place where many would come to talk politics, catch up with neighbors, grab a Friday night pizza. The folks who worked there were like family, King-Buker writes.
"The Store always had what you wanted and what you did not realize you needed, but you got it when you went. Their hot foods and especially their baked goods. You felt a part of something when you came out every time. Over the years the various members of the Slattery family have helped out for local fundraisers as well as supplied items for baskets for the needy during the holidays. This loss runs deep and wide. We are hoping we can help. So many have jumped in to say, "Yes. We are here to help." We may be a little town, but we have very big hearts."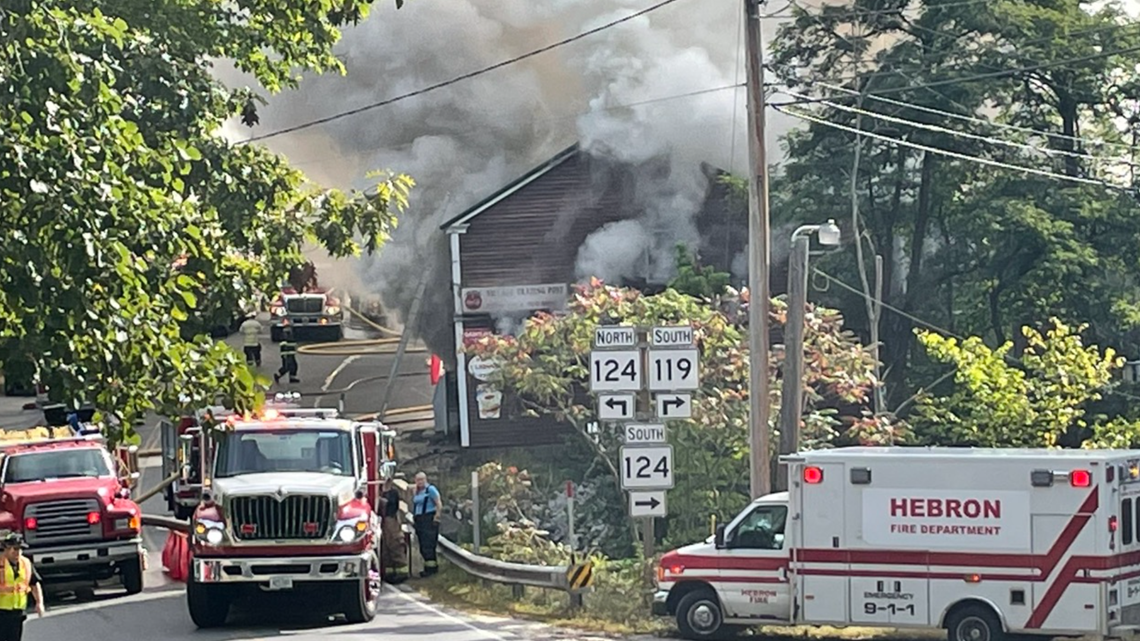 Officials are not releasing any additional information at this time, but we will update this article as more information becomes available.