WASHINGTON D.C., DC — Fallen Somerset County Sheriff's Deputy, Cpl. Eugene Cole, will be honored on the national stage at the National Law Enforcement Officers Memorial in Washington Monday.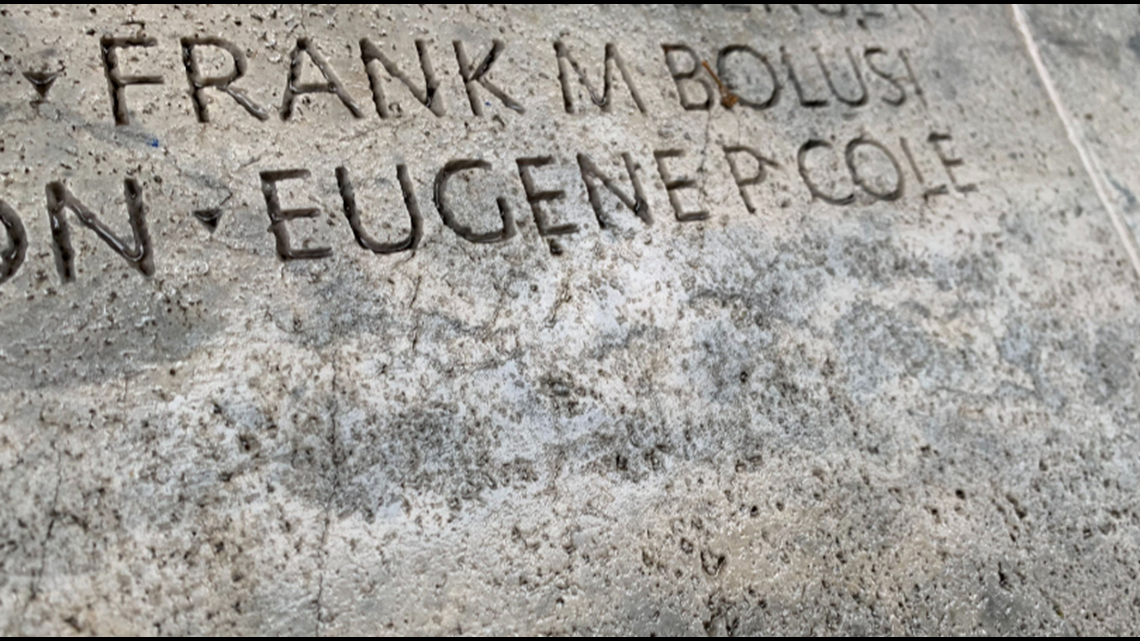 Cole is among the names of 371 officers added to the memorial wall this year.
The memorial recognizes the sacrifice of more than 20,000 fallen officers from across the country—including now 92 from Maine.
Members of the Cole family and the Somerset County Sheriff's Department will attend a candlelight vigil Monday night in Washington.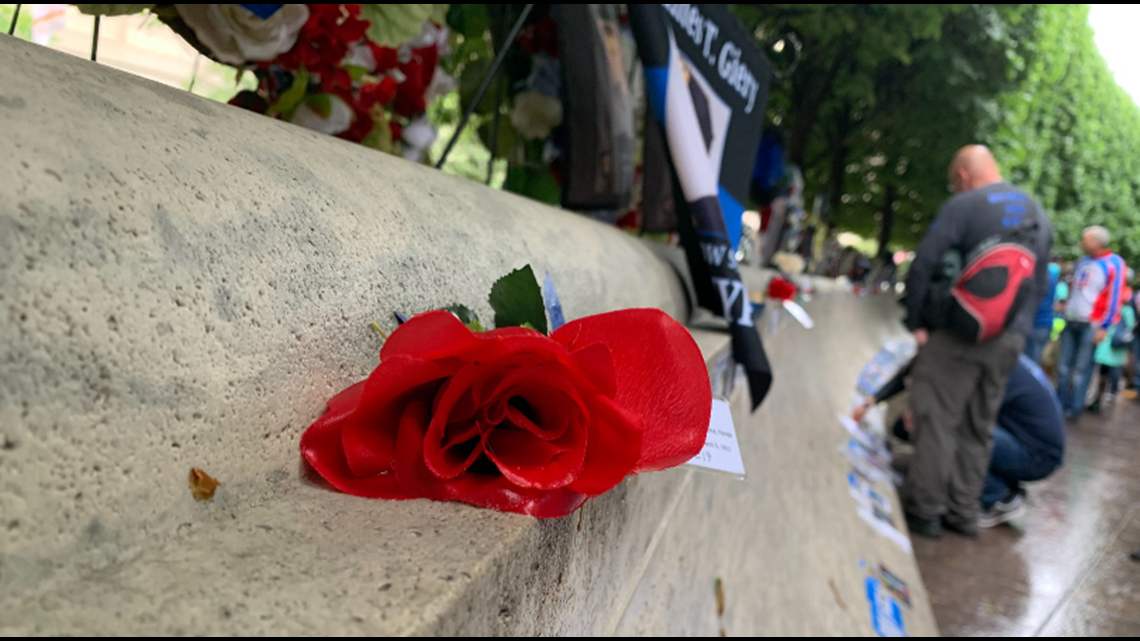 The event is part of National Police Week in Washington where thousands of police officers and their families to honor their fallen.
There will also be a National Peace Officers' Memorial Service at the Capitol on Wednesday.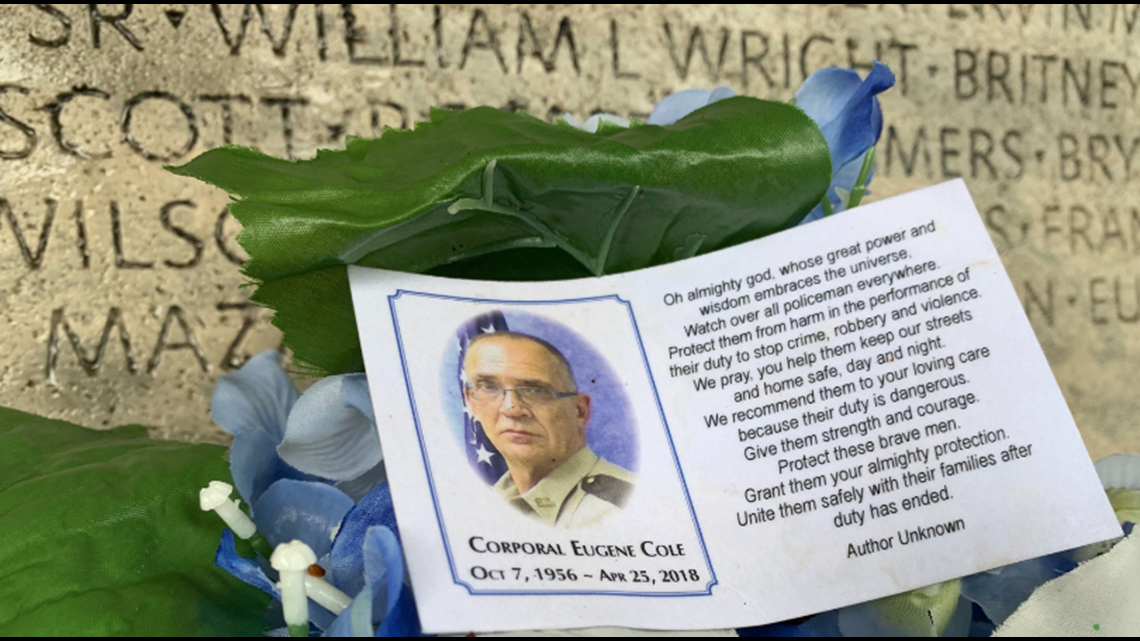 The Cole family will return to Maine where they are set to attend another ceremony at the Maine Law Enforcement Officers Memorial in Augusta on Thursday.
Cole was killed in the line of duty in his hometown of Norridgewock on April 25, 2018.