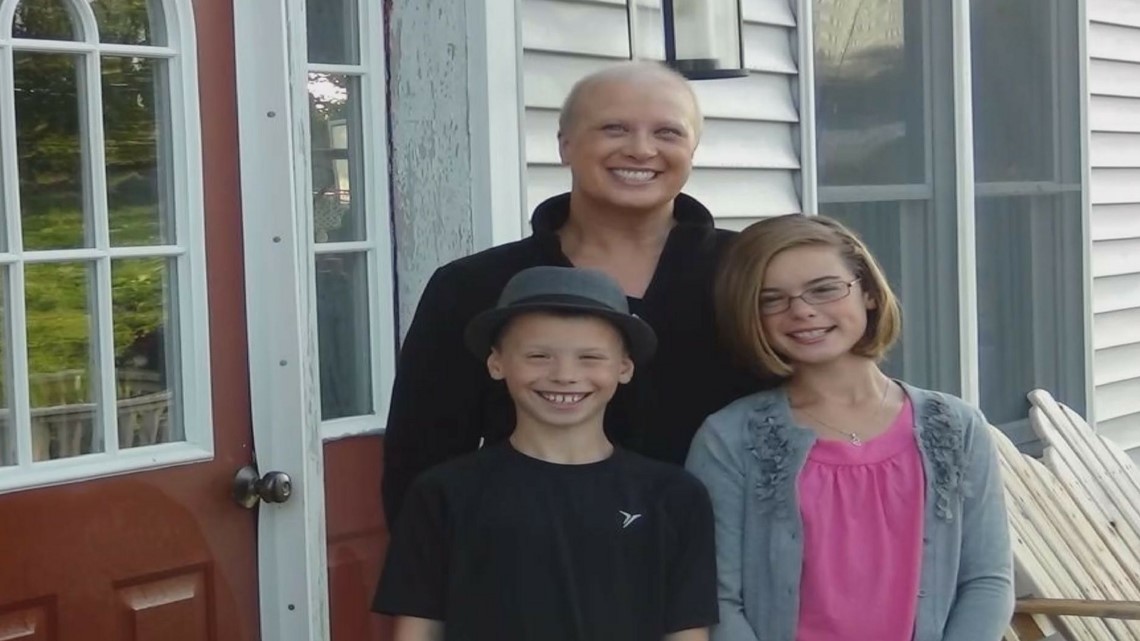 ELLSWORTH (NEWS CENTER Maine) — Jaime Reid is not letting breast cancer define her.
The breast cancer survivor is an elementary school librarian and mother of two. She recalls some sage advice a friend and fellow cancer survivor gave her. They said:
"You are going to look back at this struggle and see the gifts that cancer gave you."
At first, Reid admits she could not see any benefits of cancer. But slowly as she went through her journey she started to notice that life was beginning to get clear.
"It puts things in perspective," Reid says.
For the wife, daughter, mother and teacher cancer has made her see who and what is really important in her life. Reid says when she started to see the gifts cancer was teaching her she realized that cancer was not going to be her entire life.
"I had a life before cancer and I am certainly going to have a lot of life after cancer. Cancer is just a chapter in the book of life."