BOSTON (NEWS CENTER Maine) — A crew homeported in Boston seized more than $61 million in drugs during a 50-day patrol in the Eastern Pacific, the US Coast Guard announced Tuesday.
Coast Guard Cutter Seneca returned home Tuesday after conducting operations off the coast of Central America and South America in support of the Joint Interagency Task Force (JIATF) South.
The Coast Guard said it seized more than 4,000 pounds of cocaine and 35 pounds of marijuana.
Seneca intercepted four vessels, two of which were low-profile go-fast vessels, designed to traffic large amounts of contraband while evading detection, the USCG said.
Also intercepted was a fishing vessel, the military service said. Crewmembers found a hidden compartment aboard the ship containing about 1,100 pounds of cocaine, valued at $16.5 million.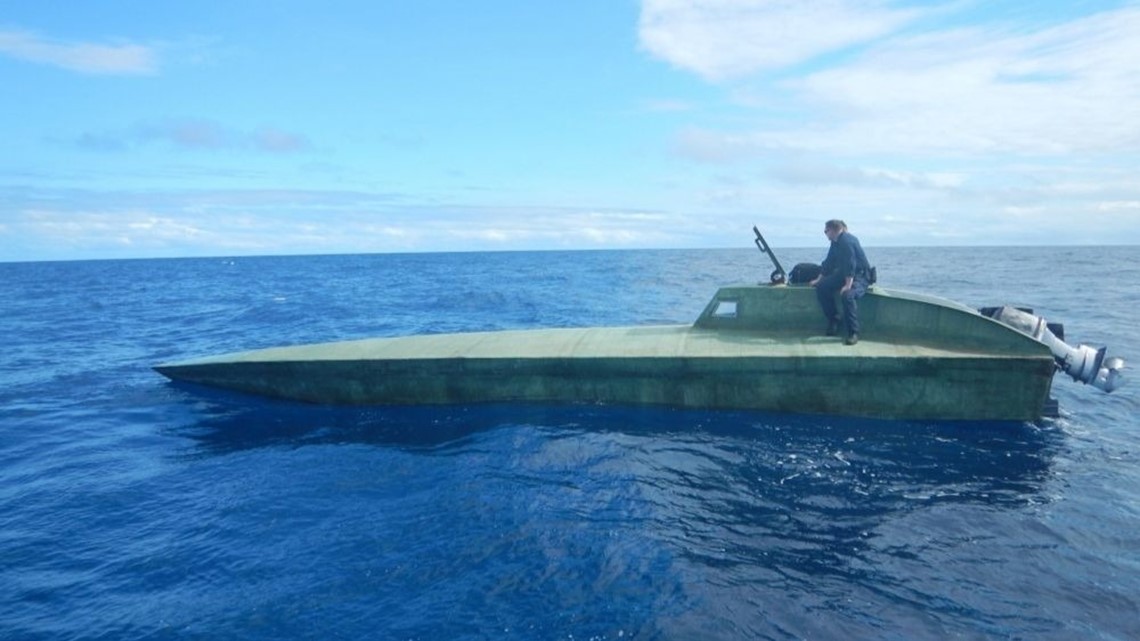 "I am extremely proud of this crew and their efforts," said Cmdr. John Christensen, Seneca's commanding officer. "In just one interdiction we seized over 50 times the amount of contraband seized along the southwest border in a given month, significantly impacting the economic engine of these transnational criminal organizations."
Cmdr. Christensen said the service needs more resources. He said the 220 metric tons of cocaine the Coast Guard seizes at sea per year represents only a small fraction of the total exports.
The Coast Guard has recently increased its presence in the Eastern Pacific and the Caribbean Basin.