BAR HARBOR (NEWS CENTER Maine) — A man from Bar Harbor has been charged in connection with the murder of 19-year-old Mikaela Conley, Maine's Public Safety spokesperson said Monday.

Conley was reported missing June 1 and her body was discovered the next day around noon.
Maine State Police detectives arrested 21-year-old Jalique Keene Monday night at the Bar Harbor Police Department. He was taken to Hancock County Jail.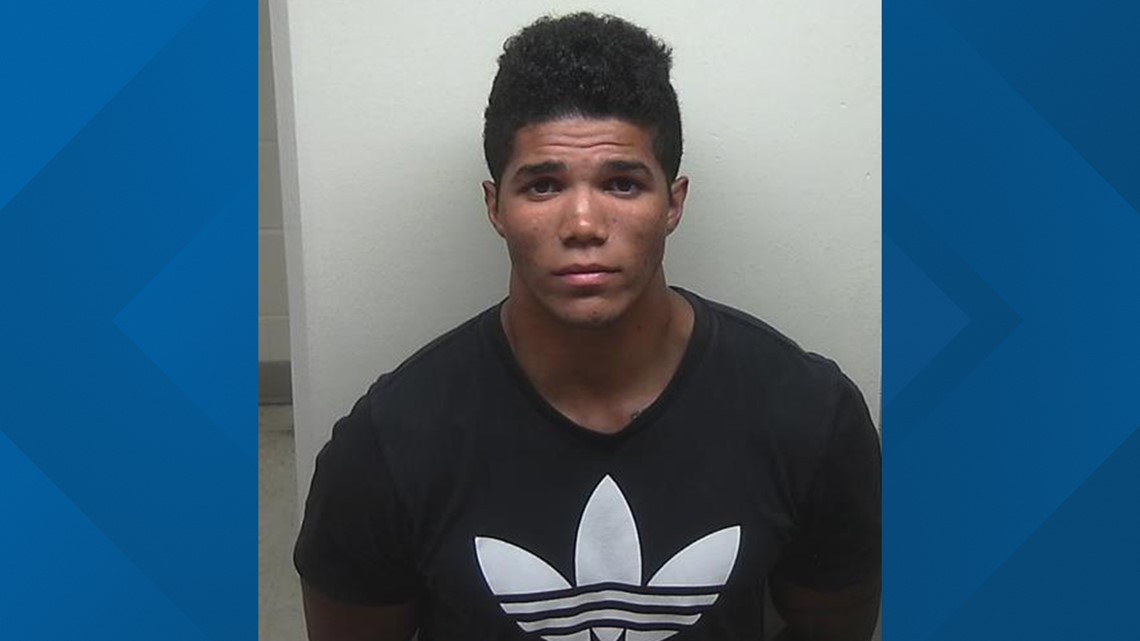 Keene is expected to make an initial court appearance 8 a.m. Wednesday in Ellsworth.
State police concluded Mikaela Conley's death to be a homicide based on evidence compiled by the state medical examiner's office, the spokesperson said.
No cause of death was released.
Jalique Keene was a star athlete at Mount Desert Island High School from 2010 - 2014.
Keene went on to play college football at West Virginia State University.

Conley's family owns 2 Cats Inn and Restaurant in Bar Harbor. The restaurant's Facebook page shared a message on Tuesday, June 5, saying:
"We are overwhelmed with the community's support and outpouring of concern and comments after the tragedy. We are open today. Please hold your loved ones close. Life is too short."
Conley worked at a coffee shop in Bar Harbor called Mount Dessert Bakery. The owners took to social media to offer condolences to Conley's family.
"We are so saddened by the loss of Mikaela Conley. Our thoughts and love are with her family as we remember a girl with an electric smile, amazing art skills, work ethic, enthusiasm, determination, and so much promise and potential."