BANGOR, Maine — The Maine Marine Patrol is searching for an unidentified man who was seen jumping off the Joshua Chamberlain Bridge connecting Bangor and Brewer into the Penobscot River around 1:45 p.m. Thursday.
Police and fire crews from Bangor and Brewer joined in on the search, a news release from MMP said.
Additionally, a Maine Forest Service helicopter and Maine Underwater Recovery Team are also helping.
Thursday's search concluded at 11 p.m., and Maine Marine Patrol said Friday morning the search had resumed.
MMP said more information would be announced as it becomes available.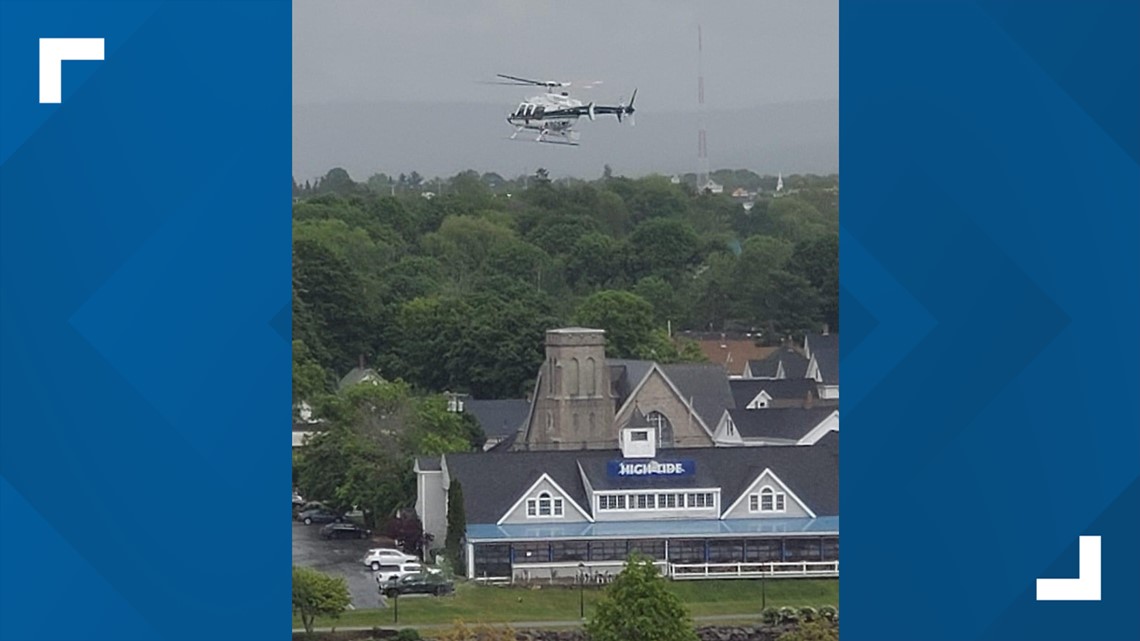 More NEWS CENTER Maine stories