PORTLAND, Maine — The Portland Fire Department and several other mainland crews responded to a fire inside the Peak's Island Post Office just before 2 p.m. Monday.
According to Portland Fire Chief Keith Gautreau, someone in the area of Hannigan's Market called to report a mulch fire behind the Post Office on Island Avenue. When firefighters arrived, they found heavy fire coming from the deck attached to the rear residential unit. The residents of that unit and everyone in the building got out safely.
The post office occupies the front of a building that also includes a residential unit in the rear.
The fire department sent five companies with the marine division. In the time it took them to get there, several locals including public works employees, off duty firefighters, and others with past firefighting experience worked to contain the fire. Gautreau says those volunteers probably prevented the fire from becoming worse.
One of the biggest challenges crews faced was a burning propane tank under the deck. They managed to allow the gas to burn off in a safe and controlled manner. Just like the occupants of the building, all firefighters avoided injuries.
The rear residential unit was severely damaged, but Gautreau says the front of the building was largely spared and he believes the post office could even reopen soon following some repairs and cleanup.
The cause of the fire is under investigation by the Portland Fire Department, the Maine State Fire Marshal's Office and the U.S. Bureau of Alcohol, Tobacco, Firearms, and Explosives.
The ATF is involved because the post office is a federal facility. Investigators remained on scene as of 6 p.m. after the fire had been brought under control and the other firefighters had left.
City inspectors are expected to look over the scene on Tuesday.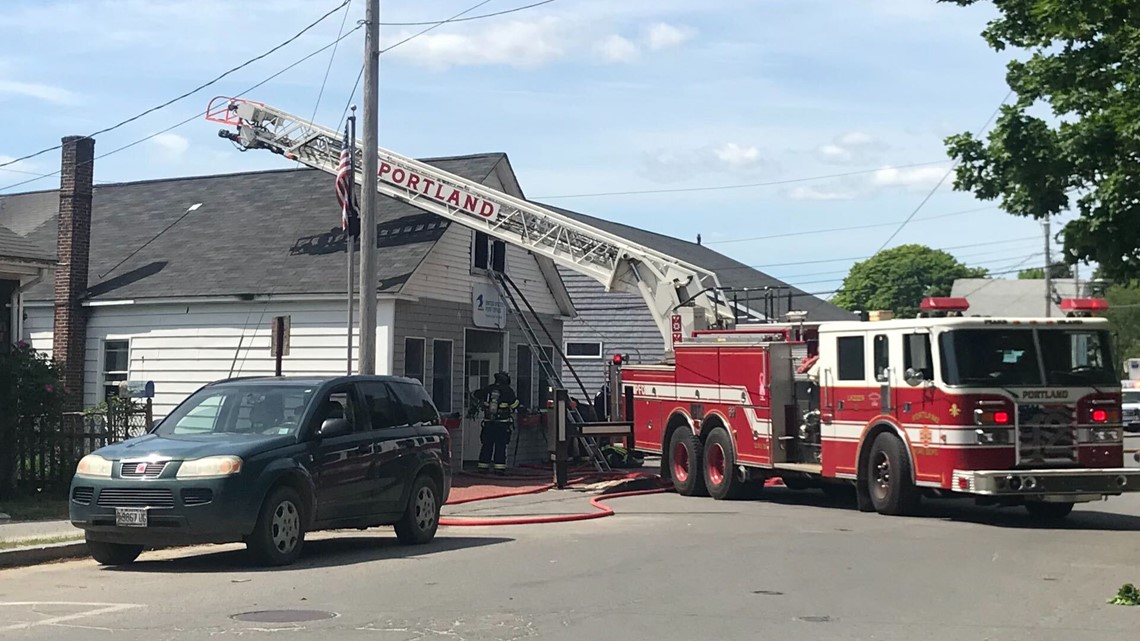 The Portland Fire Dept. reported the fire just before 2 p.m. on Monday.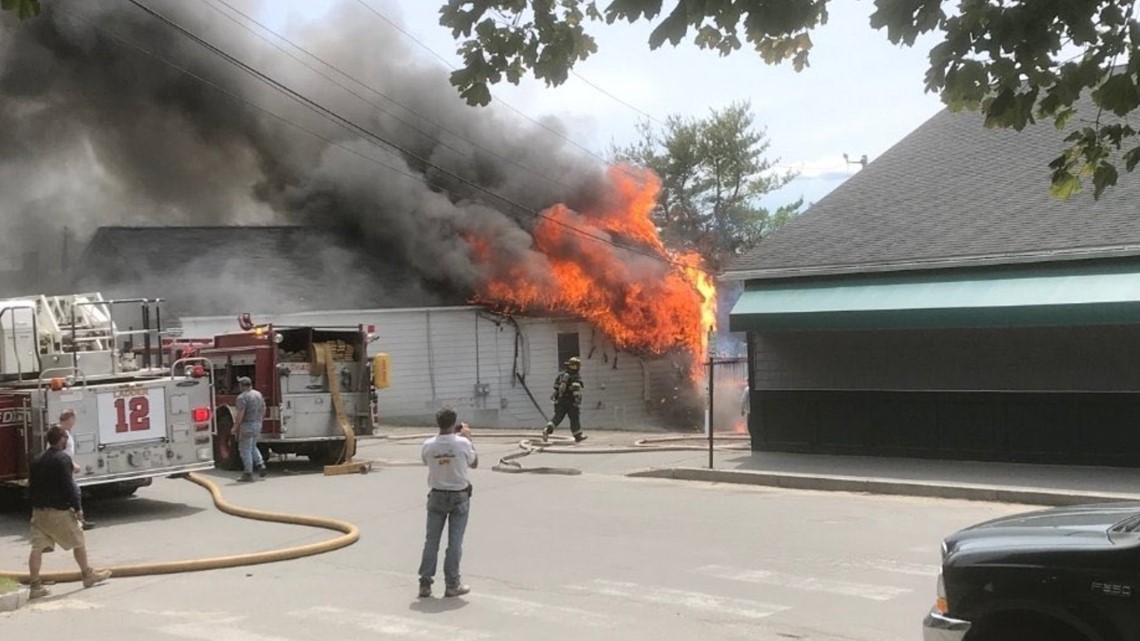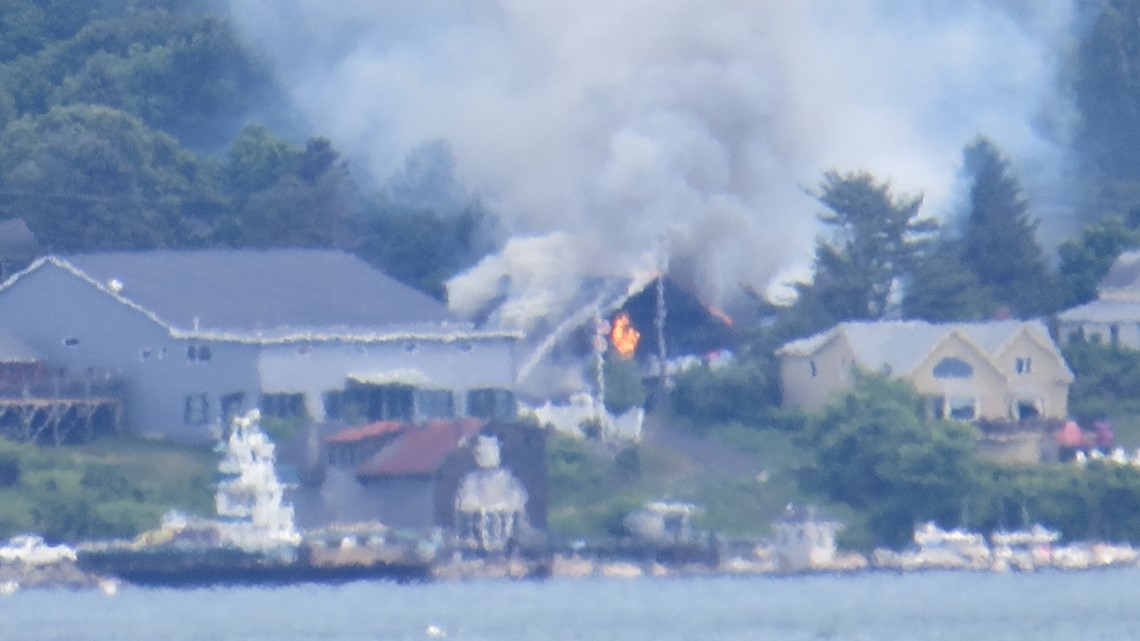 This is a developing story and will be updated as new information becomes available.