AUBURN (NEWS CENTER Maine) — An Androscoggin County grand jury indicted Albert Flick, 76, in connection with the stabbing death of a transient woman outside a Lewiston laundromat that happened on July 15.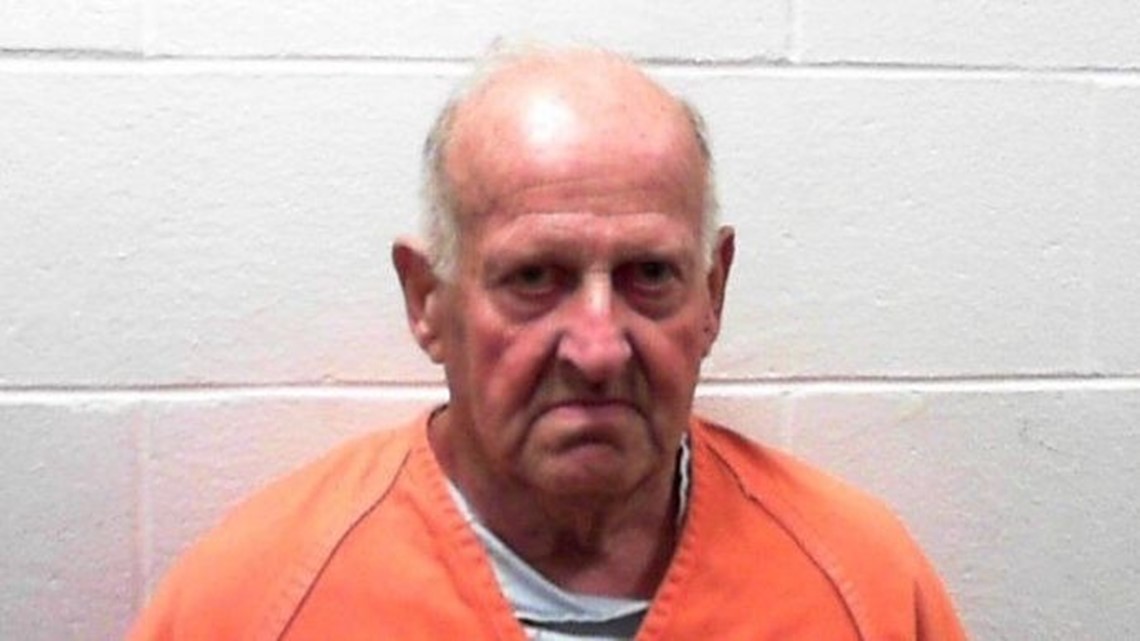 Flick was indicted and charged on Tuesday, Aug. 7, with the death of Kimberly Dobbie, 48, who had moved to Lewiston and was living in a homeless shelter with her twin sons.
Dobbie was doing her laundry at Rancourt's Laundromat on Sabattus St. on the morning of July 15. According to police, Dobbie started a load of laundry and then went outside with her twin 11-year-old boys when she was attacked by Flick around 11 a.m.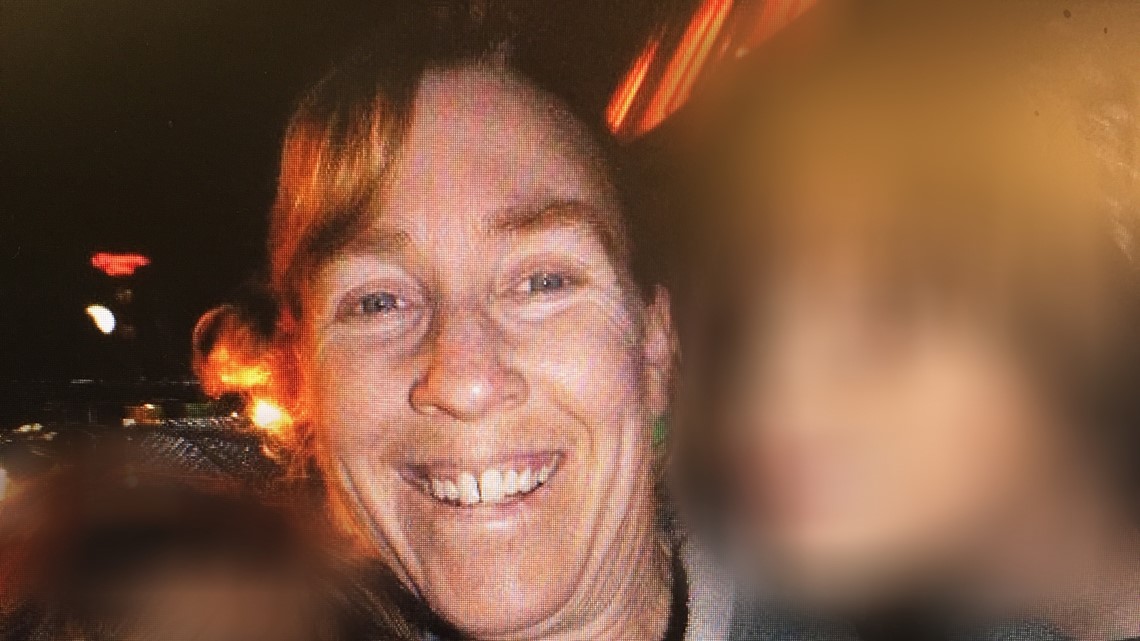 Chilling surveillance video shows the moments right before Dobbie was stabbed to death.
In the video, you can see Albert Flick pacing up and down the sidewalk waiting for her.
Flick is being held without bail at Androscoggin County Jail.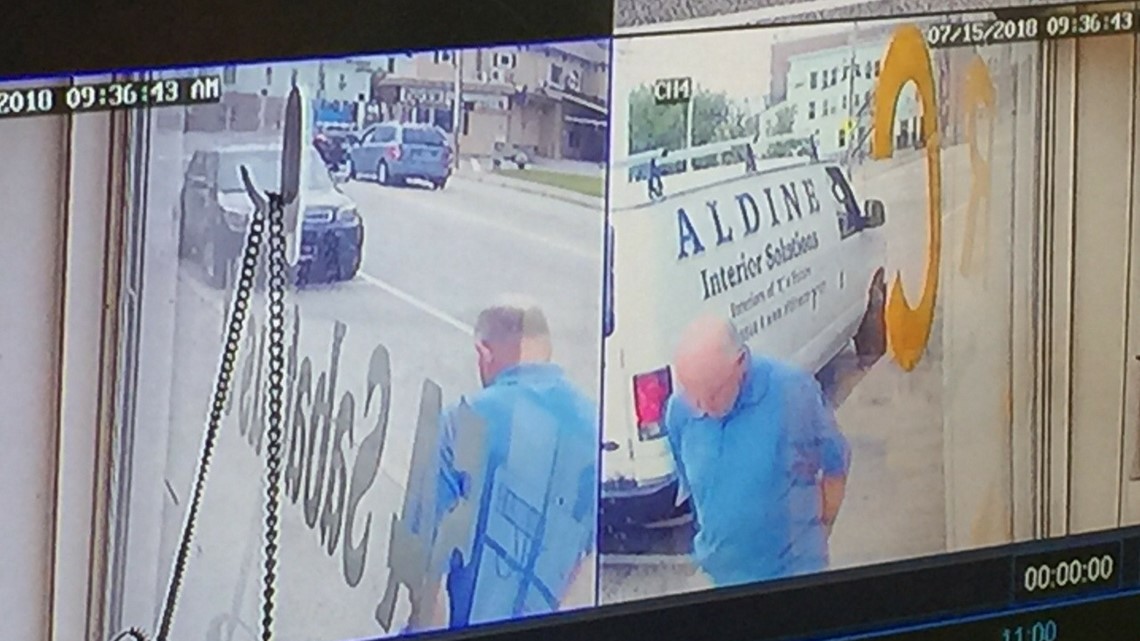 Flick was convicted of another, similar murder in 1979 where, according to court documents, he stabbed his then-wife Sandra Flick in front of her child. He was sentenced and eventually released after serving his sentence.