(NEWS CENTER Maine) — Here is what you need to know as you start your day.
CLICK HERE TO WATCH THE MORNING REPORT LIVE FROM 4:30 TO 7 A.M.
%INLINE%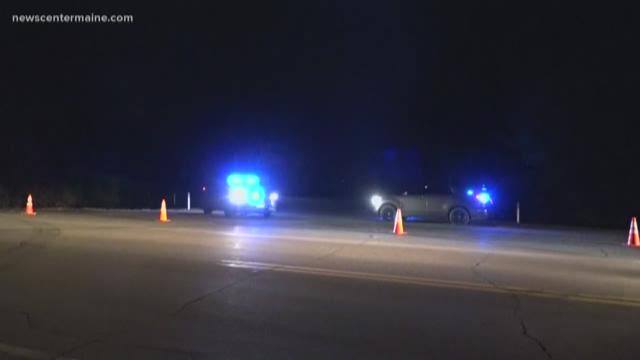 1. WOMAN KILLED IN I-95 SUICIDE WAS PREGNANT, OBITUARY SAYS
Heidi McGovern, 26, the woman who ended her own life when she stepped in front of a tanker truck on I-95 back on Oct. 4 was pregnant at the time of the incident. The death of her unborn child was revealed in an obituary posted by her family online.
► Woman killed in I-95 suicide was pregnant, obituary says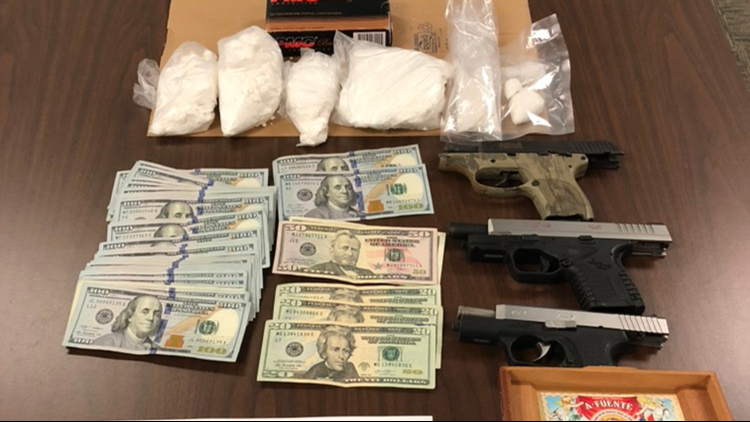 2. SOUTH PORTLAND MAN BUSTED FOR COCAINE TRAFFICKING
Khang Tran, A 25-year-old South Portland man, is charged with three counts of cocaine trafficking after drug agents seized $50,000 of cocaine from inside his apartment on Wednesday. He was taken to Cumberland County Jail and is being held on $100,000 bail.
►Drug agents bust South Portland man, seize $50K in cocaine
3. U.S. SENATE CONFIRMS LANCE WALKER TO THE U.S. DISTRICT COURT
The U.S. Senate has confirmed Maine Superior Court Justice Lance Walker to the U.S. District Court. He will serve as a Federal Judge in Bangor.
Federal judge blocks Trump administration from deporting 300,000 immigrants under TPS
4. TIME & TEMPERATURE BUILDING SOLD IN AUCTION FOR $ 9.3 MILLION
Portland's Time & Temperature Building is under new ownership. The iconic building was sold in an auction on Thursday for $9.3 million. No word yet on who bought the building.
►NOW Time & temp building auction
5. PENTAGON GROUNDING ALL F-35 FIGHTER JETS FOLLOWING CRASH.
The Pentagon has grounded all F-35 fighters jets on Thursday, as the U.S. Navy continues an investigation into the prototype after a F-35B crashed in Beaufort, South Carolina, late last month. 11 other international partners who participated in the F-35 program have also grounded their jets as part of the investigation.
►Pentagon grounds all F-35 fighter jets following crash — latest issue for costly program