(NEWS CENTER Maine) — Here is what you need to know as you start your day.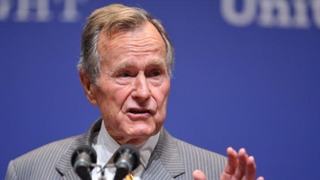 1. GEORGE H.W. BUSH IN LIE IN STATE IN THE CAPITOL ROTUNDA
Former president George H.W. Bush, who passed away Friday at the age of 94, will lie in state later, Monday evening under the U.S. Capitol Rotunda. He will lay there, then will be honored with a state funeral Wednesday at the National Cathedral in Washington D.C.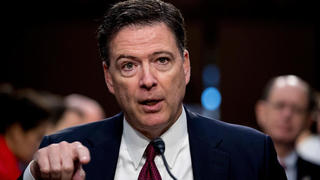 2. JAMES COMEY TO TESTIFY BEFORE HOUSE COMMITTEE
Former FBI Director, James Comey has agreed to testify before the House Judiciary Committee over his knowledge regarding Former Secretary of State Hillary Clinton's private email usage and the on-going investigation into Russian meddling in the 2016 election. Mr. Comey, who was fired by President Trump in 2017, reached a deal with House Republicans to be questioned on Friday in exchange for a transcript of his testimony to be made public.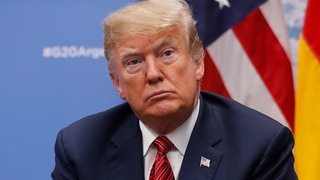 3. TRUMP AGREES TO TEMPORARILY HALT TRADE WAR WITH CHINA.
President Donald trump has agreed to hold-off on raising tariffs on $200 billion dollars in Chinese goods. The announcement was made at the G-20 summit in Argentina. The agreement will delay the raising of tariffs from 10 percent to 25 percent on Chinese imports for 90 days from January 1. The White House had initially planned to imposed the tariffs at the beginning of 2019. In exchange, the Chinese government has agreed to purchase more U.S. made products.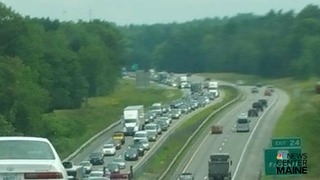 4. MAINE DOT TO PROVIDE NEW SERVICE ON I-295
The Maine Department of Transportation is launching a program that will help motorists on Interstate 295. On Monday, an outside company called AutoBase will start to patrol between Exit 1 in Scarborough and Exit 22 in Freeport. The service comes after AutoBase signed a 2-year, $300,000 contract with the Maine Department of Transportation.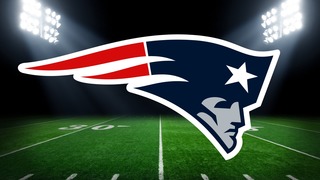 5. NEW ENGLAND PATRIOTS DEFEAT THE MINNESOTA VIKINGS, 24-10, IMPROVE TO 9-3.
The New England Patriots defeated the Minnesota Vikings in Foxborough on Sunday, 24-10. They are 9-3 overall for the season and hold a perfect 6-0 record at Gillette Stadium.