(NEWS CENTER Maine) — Here is what you need to know as you start your day.
CLICK HERE TO WATCH THE MORNING REPORT LIVE FROM 4:30 TO 7 A.M.
1. GEORGE H.W. BUSH LAID TO REST
Former President George H.W Bush was laid to rest at the George H.W. Bush President Library in College Station, Texas on Thursday. He is buried next to his late wife, Barbara and his daughter, Robin. Bush funeral train rolls into College Station, flyover sends final salute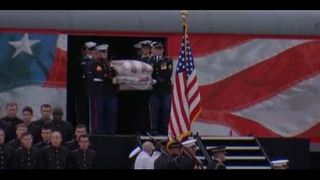 Bush funeral train rolls into College Station, flyover sends final salute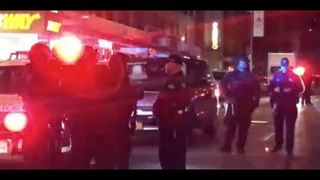 2. TIME WARNER BUILDING IN NYC EVACUATED BECAUSE OF BOMB THREAT
CNN's Time Warner Building was evacuated for a short time on Thursday night due to a bomb threat. This marks the second time in 2018 that the building was evacuated because of a bomb threat.
CNN given all-clear after bomb threat prompted building evacuation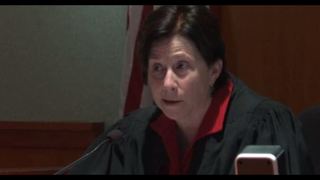 3. JUDGE: MAINE HAS UNTIL FEB. 1 TO EXPAND MEDICAID
A Maine court said Thursday that the state has until Feb. 1 to roll out a voter-approved Medicaid expansion long blocked by Gov. Paul LePage, who said he worried how the coverage would be funded. The ruling by Superior Court Justice Michaela Murphy extends the original Dec. 5 deadline for the state to adopt rules implementing the expansion for eligible Mainers who applied starting July 2.
Judge: Maine now has until Feb. 1 to expand Medicaid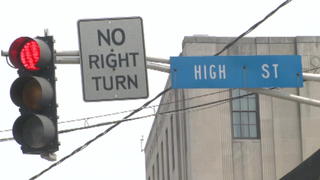 4. MAINE TO GET $26.6 MILLION FOR TRANSPORTATION PROJECTS, REPAIRS
Senator Susan Collins (R-ME), announced that Maine will receive a total of $26.6 million to fund transportation projects around the state. The projects will be funded through the BUILD program with the goals of improving infrastructure while creating jobs, reducing traffic congestion and increasing safety.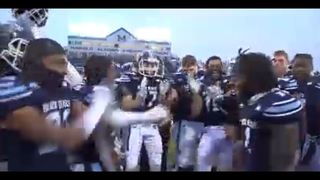 5. FCS PLAYOFFS': UMAINE FOOTBALL TAKES ON WEBER STATE.
The University of Maine Black Bears will face the Weber State Wildcats in the in the quarterfinals of the NCAA Division I Football Championship. Kickoff in Ogden, Utah is slated for 8 p.m. ET on Friday night.