BERWICK (NEWS CENTER Maine) --- Four people are dead and four others are injured after a two-car crash in Berwick Saturday, according to police. It happened on Portland Street, also known as Route 4, around 1:30 in the afternoon.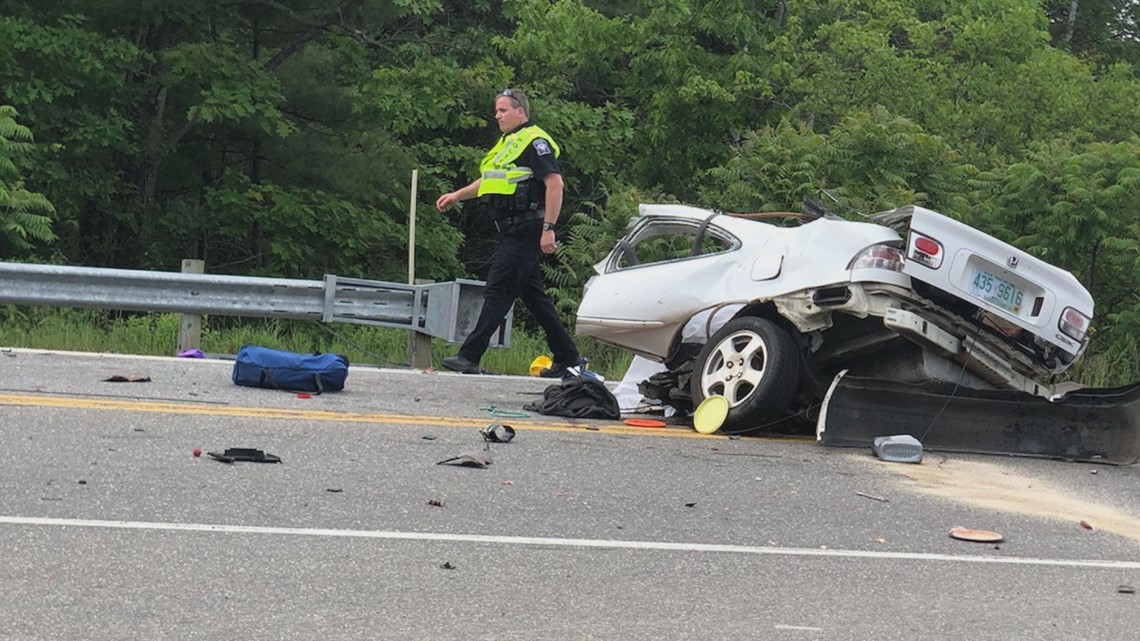 According to the Berwick Police Department, a 31-year-old man from Buxton lost control of the Honda Civic he was driving when trying to make an improper pass, and slid into the path and crashed into a Ford Explorer driven by a 46-year-old woman from Woburn, Massachusetts.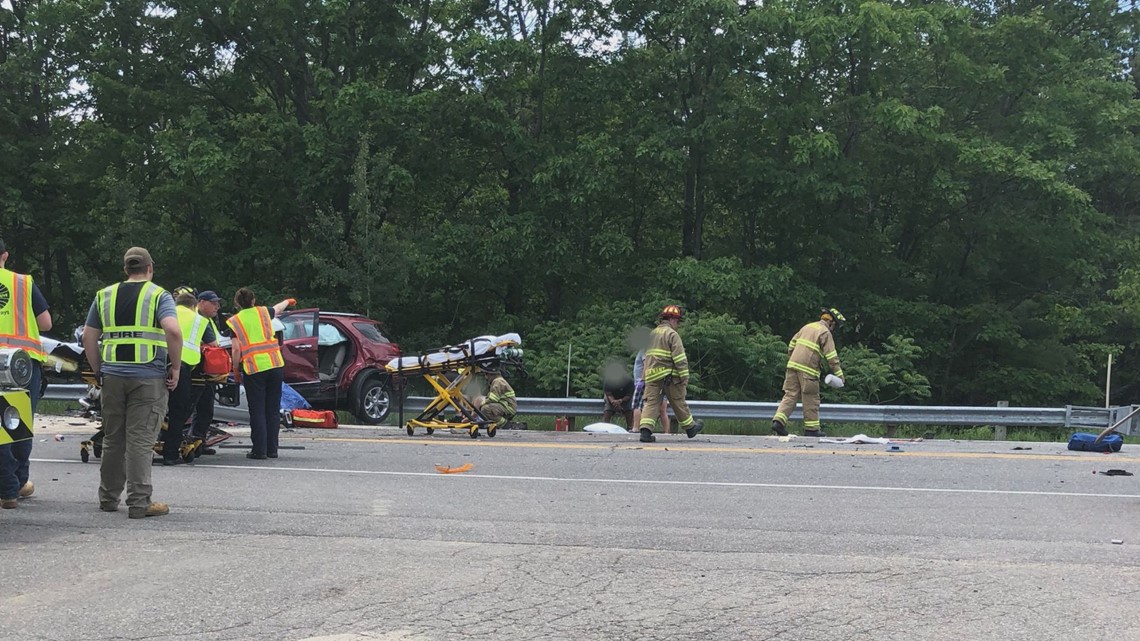 Three passengers inside the Honda Civic died at the scene, including the driver, a 29-year-old man, and the 7-year-old boy. A 73-year-old woman riding in the Ford Explorer was later pronounced dead at Wentworth-Douglass Hospital in Dover, New Hampshire.
A 22-year-old female passenger of the Honda and three people from the Ford, which include the driver, a 49-year-old man, and the 16-year-old girl, were all taken to area hospitals with non-life-threatening injuries.
Police did not release any names at this time while family members of those injured and killed are notified. The Berwick Police Department is investigating the crash and ask anyone with related information to contact Sergeant Jeffrey Pilkington at j.pilkington@berwickpd.org or Detective Wilfred Vachon at w.vachon@berwickpd.org or call the Berwick Police at 207-698-1136.
We will continue to update this story as more information becomes available.