SEARSPORT, Maine (NEWS CENTER Maine) -- Searsport Elementary School is just a walk away from the beach. It's the reason why students chose the shores of Penobscot Bay as the location of a year-long study.
Third graders at the school have spent several days of the year walking to the town pier during low tide. They take trash bags with them to pick up whatever pollution they find in the sand and seaweed. The work is part of a Weather Blur Project that is overseen by the Maine Mathematics and Science Alliance.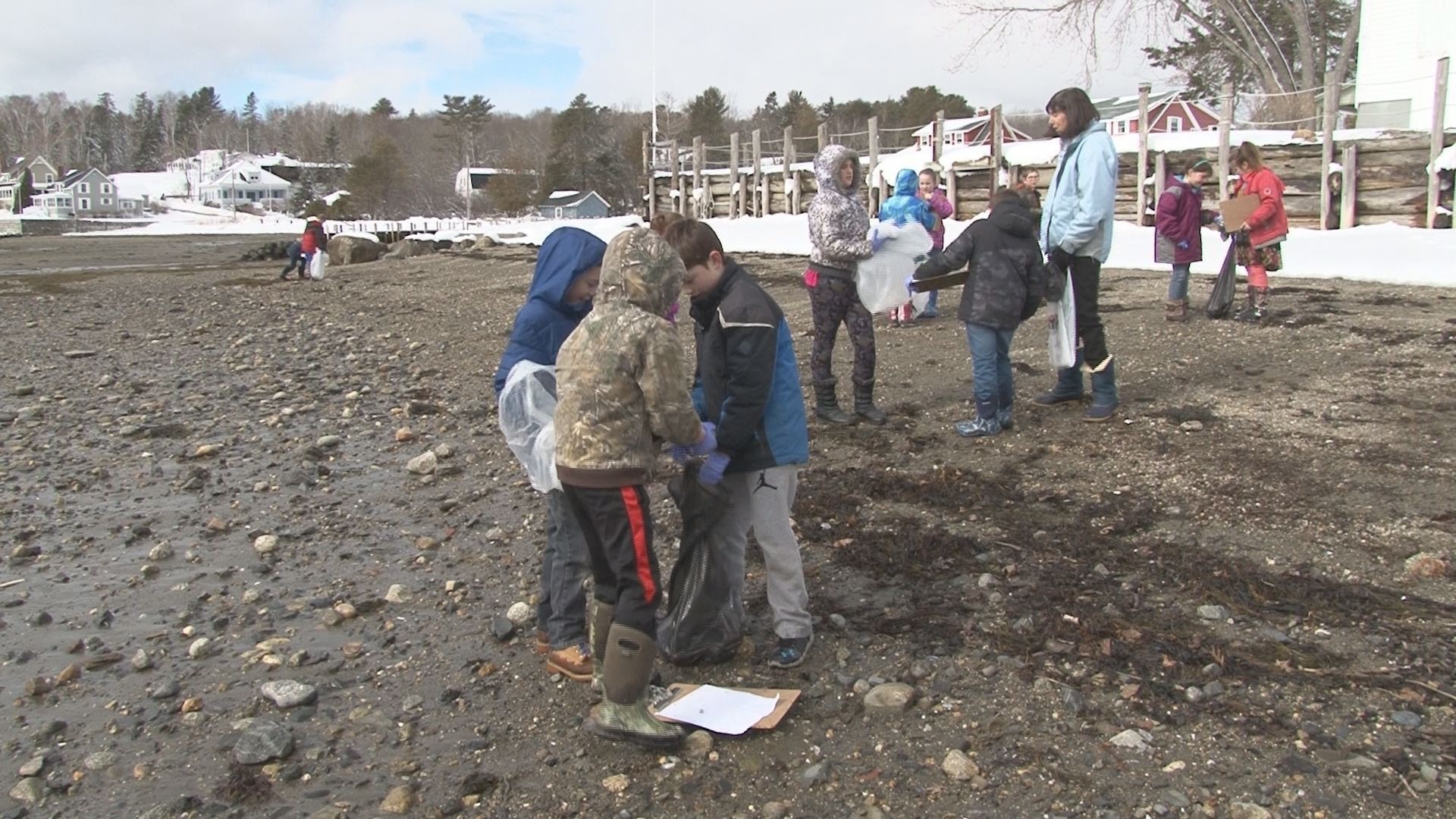 Nine-year-old Eden Law and her classmates enjoy the days spent outside, but the purpose of the visit isn't lost on them.
"It's important to pick up the trash on the beach because if you don't then the animals are going to get it and it might wash back into the ocean," said Law.
The Searsport school isn't alone in their research. Ten schools across Maine are also conducting scientific research and then graphing their findings. Projects that encourage kids to get outside and make a difference seem to have the biggest impact according to Alex Brasili, Research Associate with Maine Mathematics and Science Alliance.
"It totally makes sense that these are the most effective to get kids to learn about science and actually be scientists themselves, which is the real big take away," said Brasili.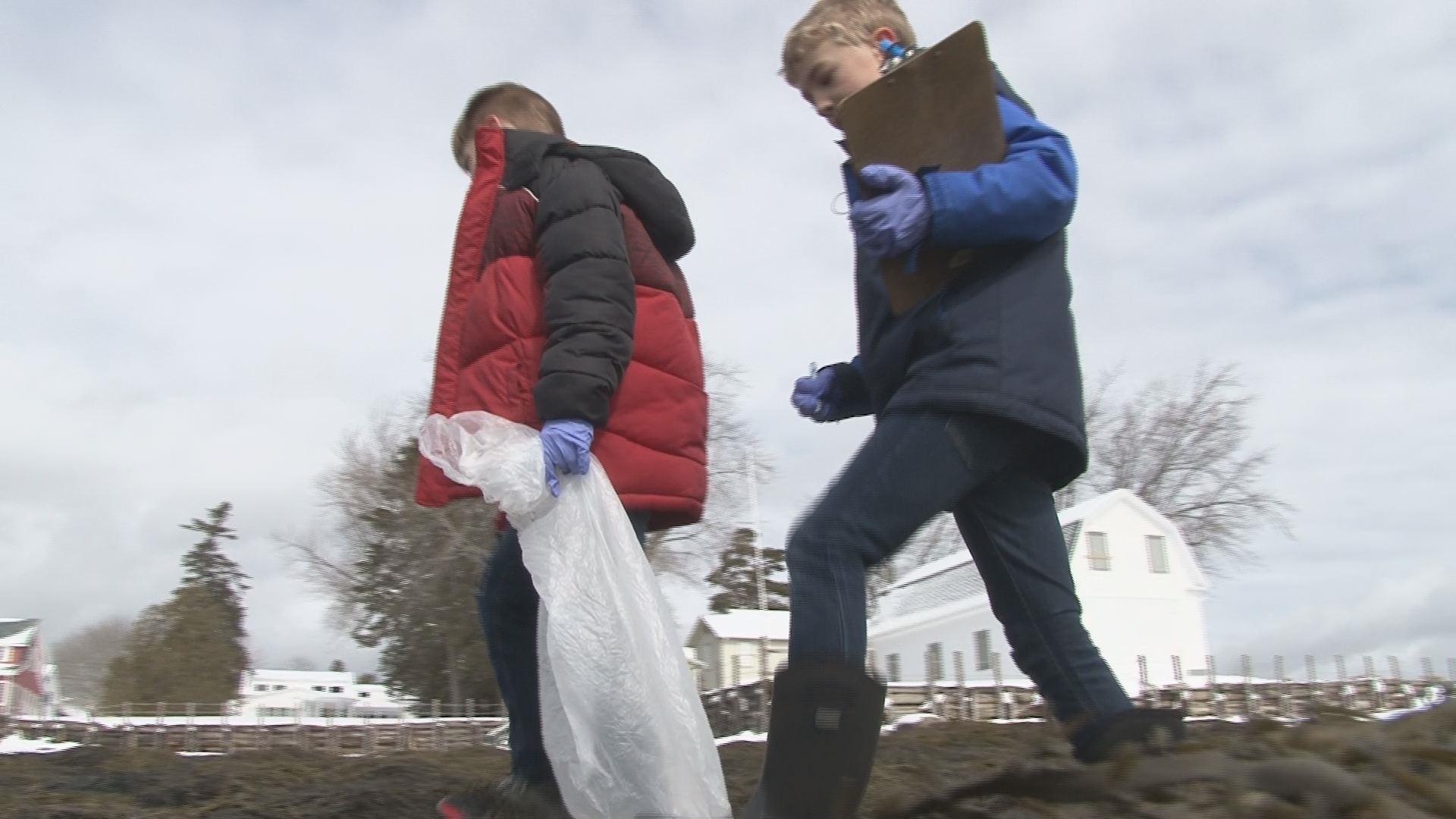 Third graders conducting the beach study are finding that certain parts of the beach attracts pollution you would expect, such as fishing buoys and lines. Other areas have an issue with items such as bottles and trash bags. The students are working to find out why that is, so they can then figure out a way to prevent both from happening.