AUGUSTA, Maine (NEWS CENTER Maine) -- No one ever plans on becoming an addict. There are several pathways to drug addiction, as well as several ways out.
For Jared Bornstein, his way out of addiction has been through Olympic weightlifting. The 26-year-old has been taking part in the snatch, as well as the clean and jerk divisions of weightlifting for just 9 months. He's managed to impress his coach and fellow competitors lifting up to 264 pounds and reaching his goal of competing at the 2018 University National Championships in Utah.
"My goal when I started Olympic weightlifting was to compete at University Nationals, that's it. Just going is going to be a win."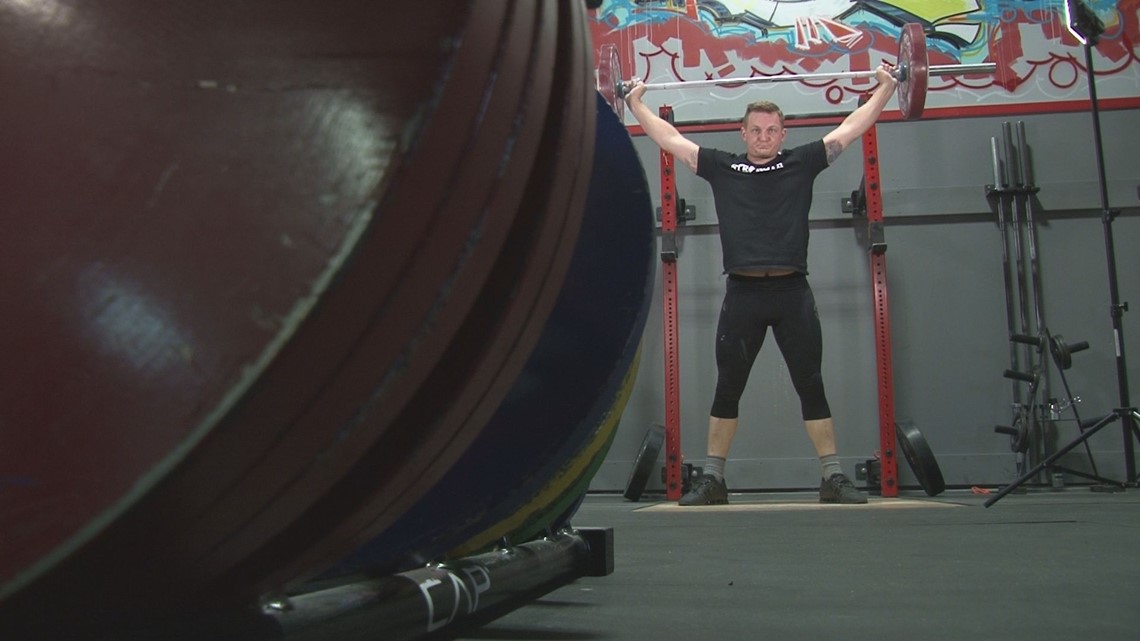 Bornstein enlisted in the Marine Corps right out of high school. During a training exercise at a rifle range, Jared's military career was cut short.
"It was a big metal frame that just dropped on my head and gave me a brain injury and I had post concussive syndrome and that's actually how my substance use started was from the medication they gave me in the hospital," said Bornstein.
He found himself in a dark place. For two long years he went from pain killers, to heroin, to crack cocaine. Rehab was unsuccessful twice, but after a long term stay at a Florida facility in 2014 he was able to start his journey of sobriety. Bornstein just finished his junior year of college, studying Business Administration at Thomas College in Waterville.
"I meet people now and they can't imagine that person and the truth is I have a really hard time imagining it sometimes too," said Bornstein.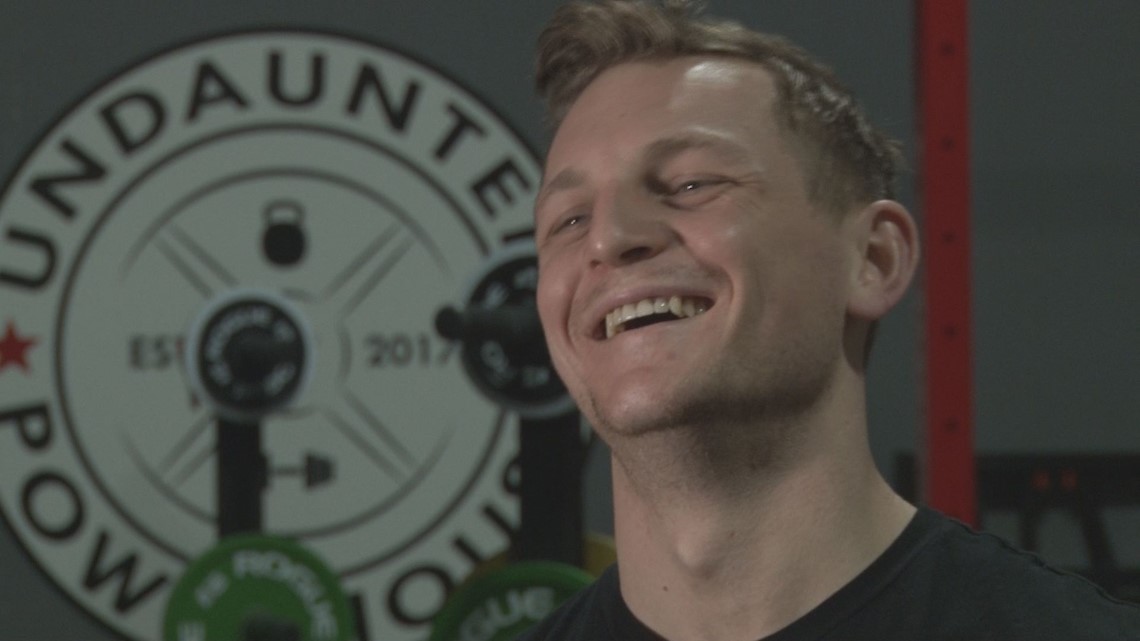 Bornstein didn't medal at the University National Championships, but he is happy with his performances. Taking back control of his life that addiction once had a hold of.
"Just because you're in recovery, just because you quit doing something doesn't mean that you're life stops it actually gets better," said Bornstein.