TURNER (NEWS CENTER Maine) -- Christy Gardner may be missing both of her legs, but she's one of the most successful parathletes in the country.
Gardner lost her legs while serving in 2006 during a military peace keeping mission in Asia. She spent more than a year in rehab learning how to walk and live independently, despite the prognosis given to her by doctors. It wasn't until she saw other disabled veterans doing the things they wanted to in life that she decided there was no excuse for her not to do the same.
"I met other veterans that were like oh you can do this and they could do this and I met people who I thought were worse off than me that could do more than me," said Gardner. "I kind of learned from their example what I could still achieve in life."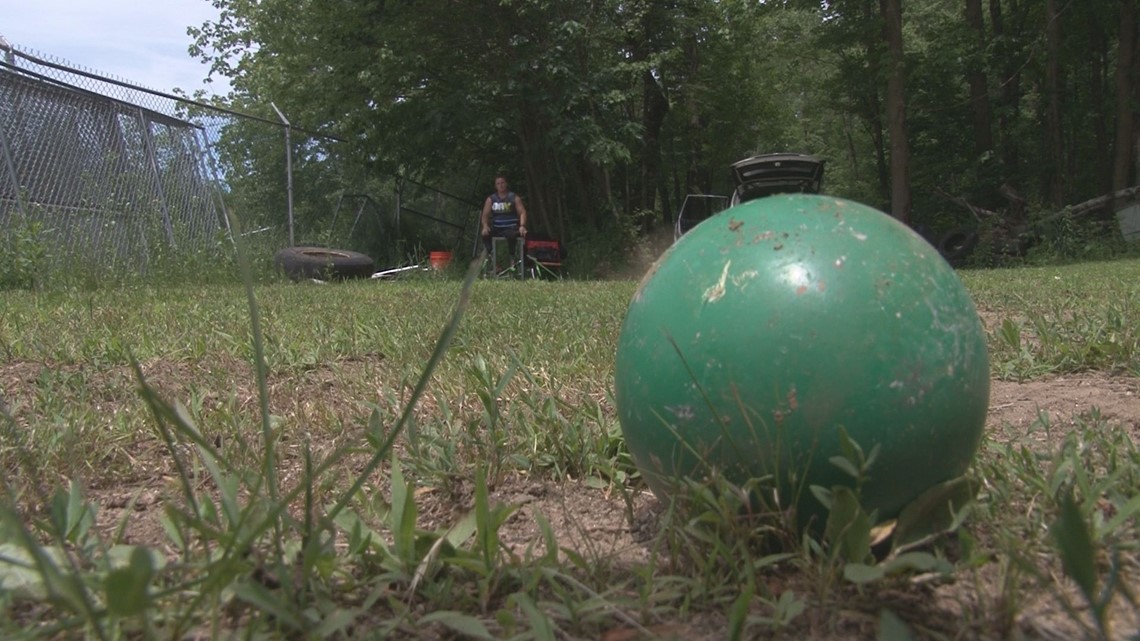 She wasn't great at first, but over the last ten years Gardner has become one of the best parathletes in the country. A three time national champion in the discus and shot put. In the winter time she plays on the USA women's sled hockey team. The team captain has led them to two world championships.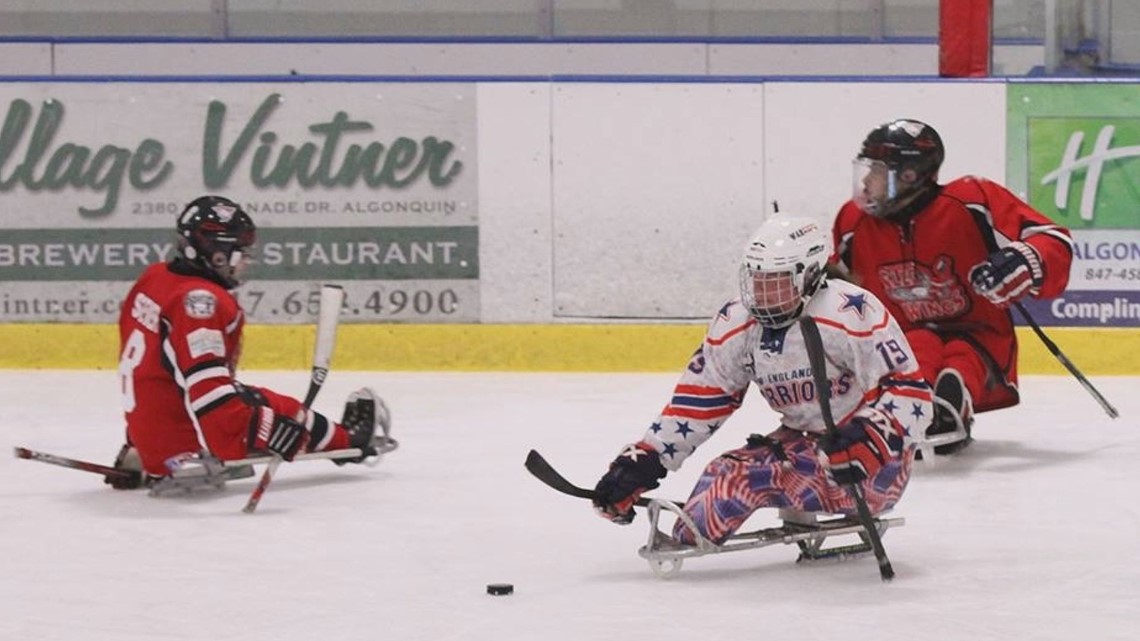 Three sports a year on prosthetic legs explains why Gardner was so deserving of her DAV Victories for Veterans award she won this year. It's why if you see her, she doesn't want you to feel sympathy because she certainly doesn't feel sorry for herself.
"I was at the zoo once and I heard a family behind me and the little boy hollers out, he goes oh my god that's so cool, she's half robot," said Gardner with a smile. "The parents were absolutely mortified and I turned around and thought that's the coolest thing I've ever heard."
World records aren't the only ambitions for this national champion in the shot put and discus. Gardner wants to change her title of parathlete to paralympian, with her sights set on qualifying for the 2020 Paralympics in Tokyo, Japan. Standing on her two prosthetics at the top of a paralympic podium is her dream. Tell her it can't be done and she'll throw your doubt as far away as she can.