DETROIT, Maine (NEWS CENTER) -- St. Baldrick's Foundation announced its five young Ambassadors for 2018, and a boy from Detroit, Maine was on the list.
Kellan Tilton is a 5-year-old with plenty of ambition. He loves to play basketball, go birdwatching, cast a fishing pole, climb adaptive rock walls and challenge his family to a snowball fight.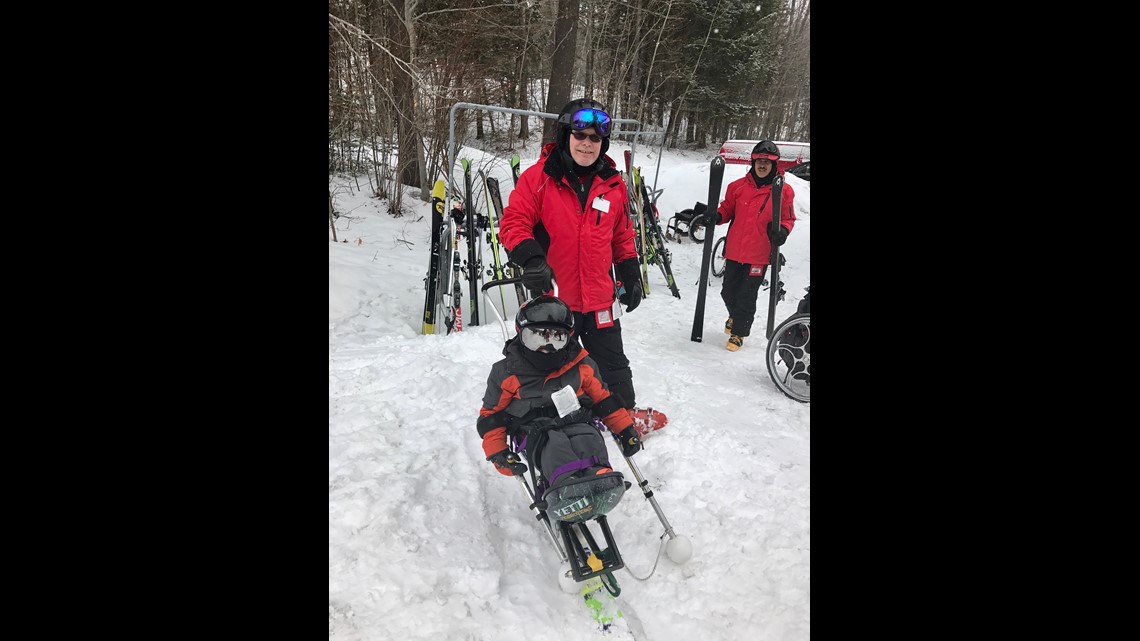 You'll notice his energy when you meet him, but you might also notice his wheel chair. Tilton is paralyzed from the waist down because of large mass that was on his spine and abdomen at birth.
"That next day we were told that it was Neuroblastoma," said his mom Elizabeth Tilton. "Three days later he started chemo, so he had four rounds of chemo and he had surgery at three months old."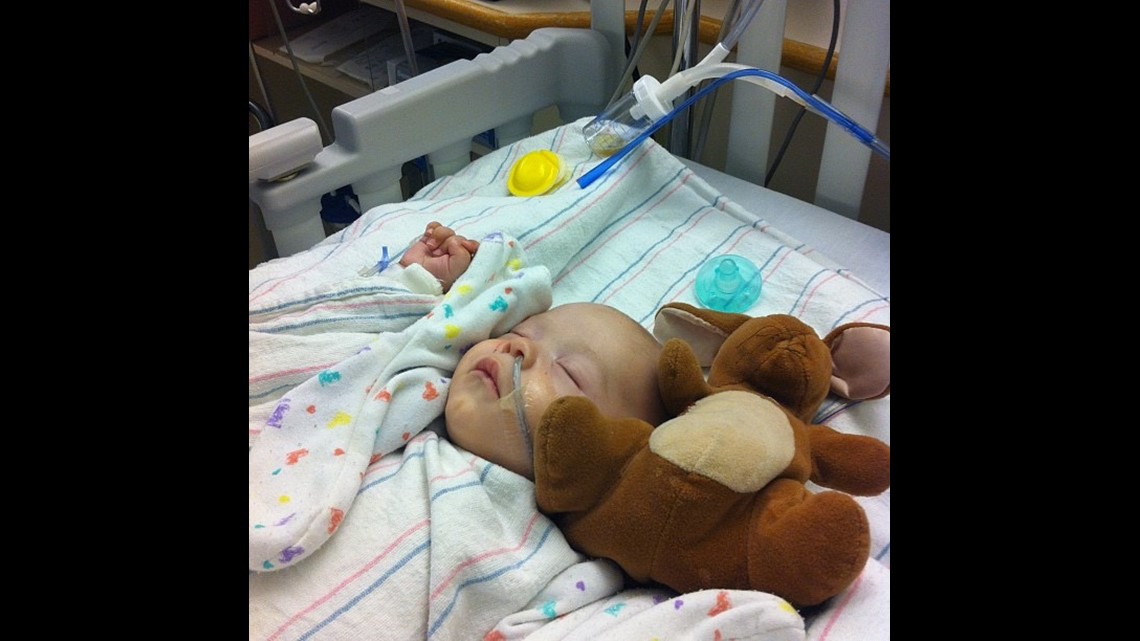 After the tumor was removed from his spine, doctors said that there was no longer any evidence of disease. Five years later, Tilton still makes a yearly trip to Dr. Stanley Chaleff at Maine Children's Cancer Program for health checks.
"It doesn't happen often luckily, but there are a number of cancers that can occur at birth," said Dr. Chaleff. "Neuroblastoma is one of them. The other is that sometimes we can see some Leukemias that present just the time that a child is born and very rarely you can see some brain tumors at the time that a child is born."
Tilton is very well spoken about his experience with Neuroblastoma. Combine that with his sense of adventure and it makes sense that St. Baldrick's Foundation named him a 2018 Ambassador. He's the youngest Ambassador this year who will travel to hospitals, schools, and St. Baldrick's events sharing his story.
"I represent all the kids across the country that have childhood cancer," said Tilton.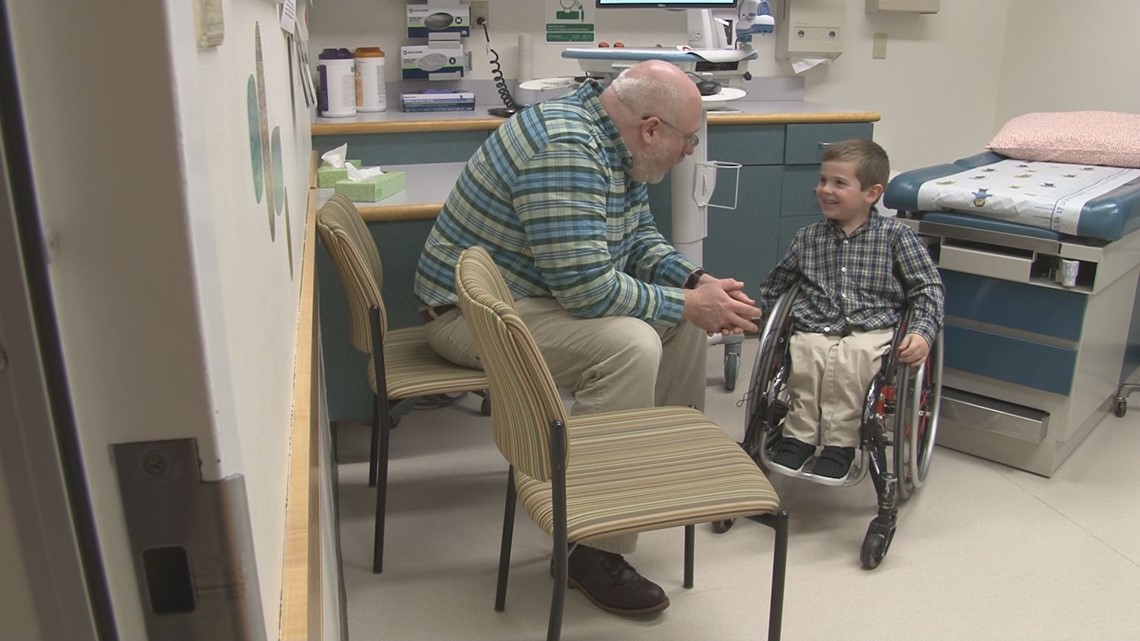 St. Baldrick's Foundation is the largest private funder of childhood cancer research grants, representing more than 300,000 kids diagnosed each year. They have donated around $50 million nationwide and more than $100,000 to the Maine Children's Cancer Foundation.