UPDATE: Police confirmed the identity of the body was that of 19-year-old Alexie Adams. Alcohol is believed to have been a factor, according to officals. An investigation is ongoing.
ORONO (NEWS CENTER Maine) -- A passerby found a teen's body in an Orono snowbank Saturday morning, according to police.
Police said the 19-yr-old's body was discovered by a passerby out walking along Colburn Drive in Orono.
Officials said the family has been notified.
State Police are now part of the investigation as standard procedure in all unattended death cases.
No foul play is suspected at this time, according to Orono Police Chief Josh Ewing.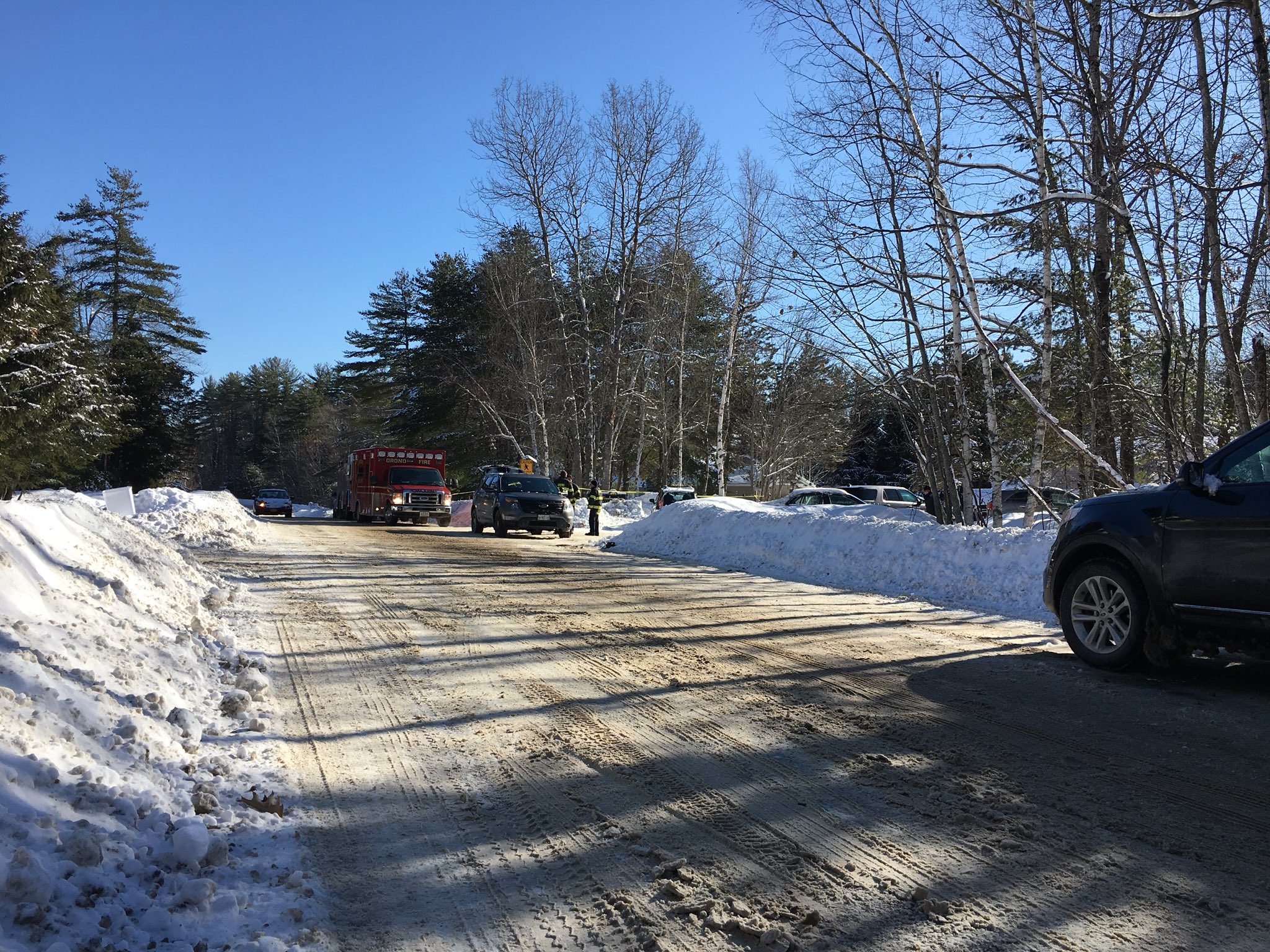 NEWS CENTER Maine will update this story as more information becomes available.