Long after Samantha Smith's death, her Cold War message of peace lives on
In April 1983, 10-year-old Samantha Smith received a letter postmarked from Russia at her hometown post office in Manchester, Maine
Bettmann/Getty Images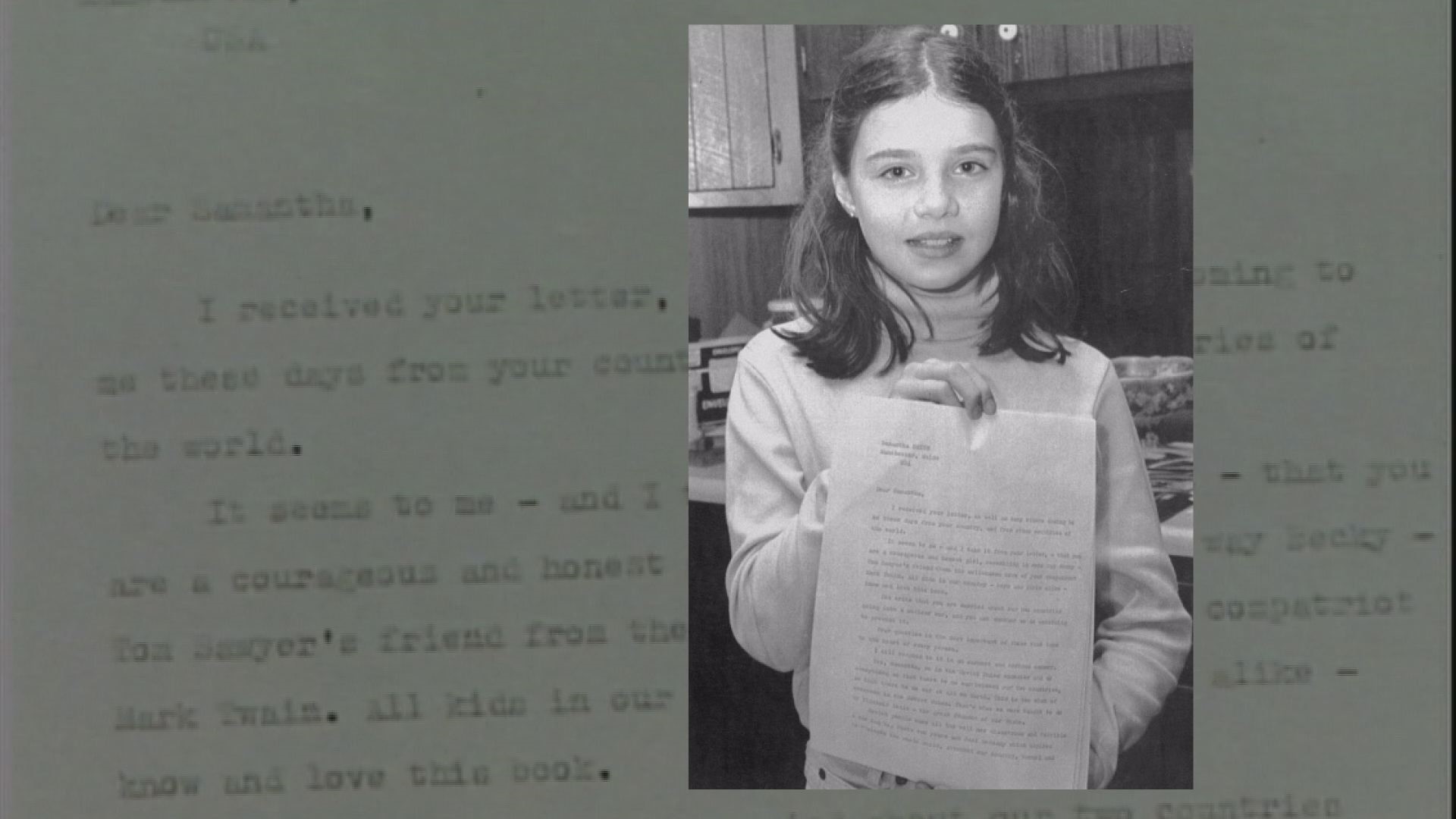 We can only wonder if the U.S. and Russia would be on better terms today if Samantha Smith had lived to pursue her dream of forging friendships between the two global superpowers.
THE LETTER
:
Not even the safety of her family and home in Manchester, Maine could shield Samantha from the fear of a nuclear bomb laying waste to everything she loved. At 10 years old, she'd had enough of the Cold War and set out to end it. Samantha wrote a letter to the leader of the Soviet Union, Yuri Andropov. She asked, "I would like to know why you want to conquer the world or at least our country. God made the world for us to live together in peace and not to fight."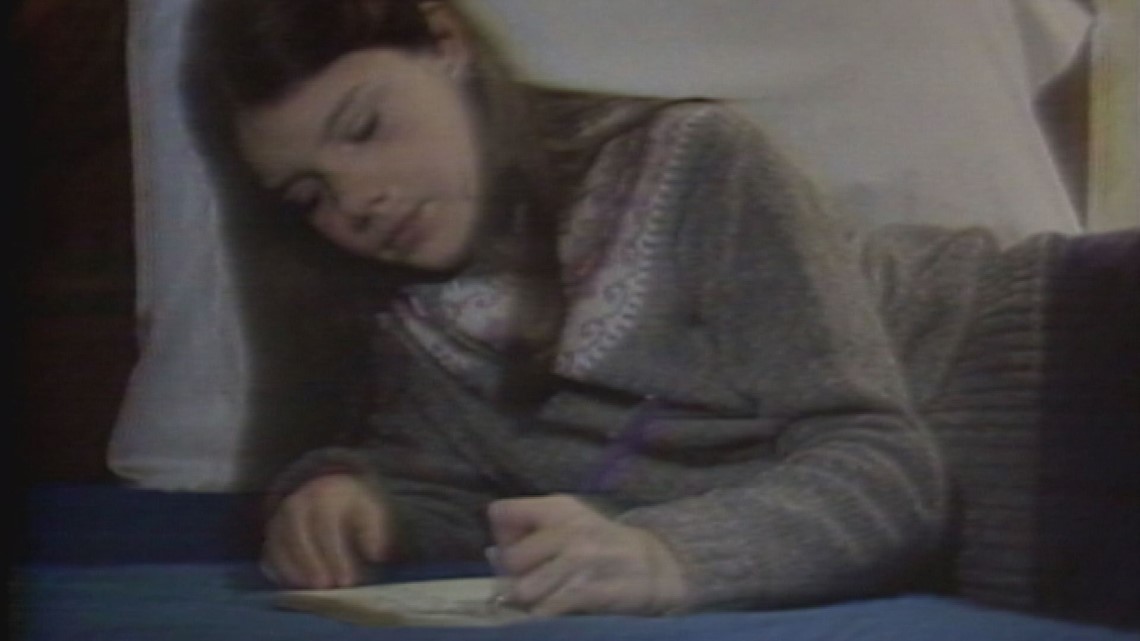 Not only did the letter reach Andropov's desk, it seemed to reach into his heart as well. In April 1983, Samantha received a letter postmarked from Russia at her hometown post office. Andropov wrote, "We want peace for ourselves and for all peoples of the planet. For our children and for you, Samantha." His letter also included an invitation for Samantha to visit the Soviet Union.
THE VISIT
:
For two weeks in July, Samantha traveled across the Soviet Union to Moscow, Leningrad and a camp on the Crimean Peninsula. She was showered with gifts and attention everywhere she went. Much of her time was spent with Russian children. They sang Russian songs, hung out by the swimming pool and generally acted like regular kids.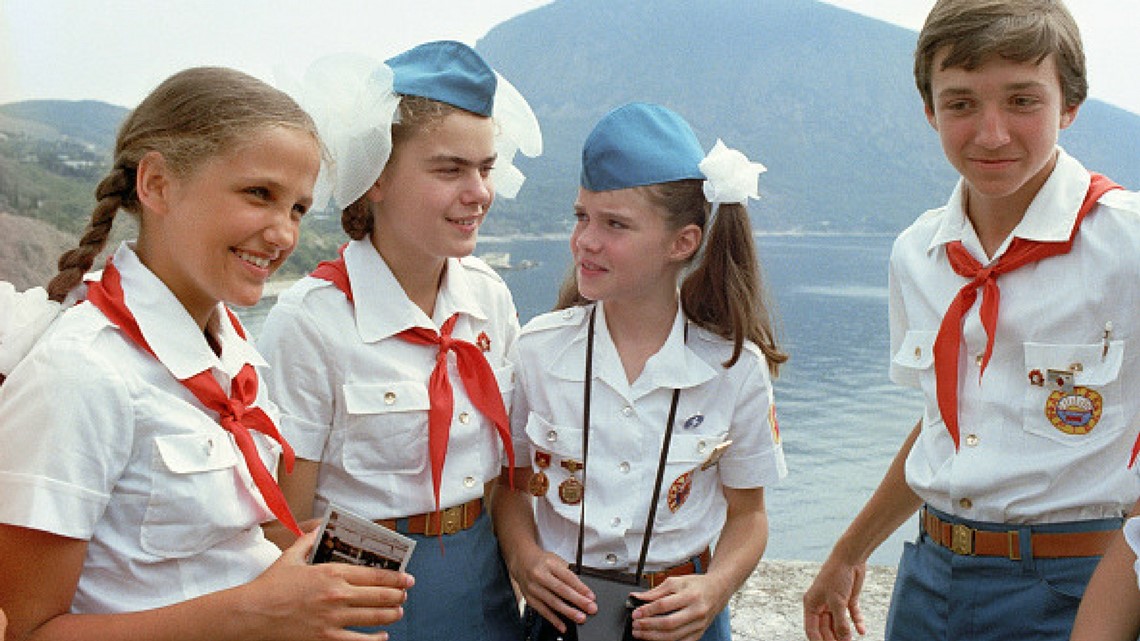 News cameras followed her everywhere and broadcast her every move around the world. The coverage drew some criticism in the U.S. that the Soviet Union was using Samantha to improve its image on the world stage. But many others back home applauded Samantha for breaking through all of the political posturing to make a human connection.
THE CELEBRITY
:
Samantha was a celebrity upon her return to the U.S. She charmed hosts and audiences on the TV talk show circuit.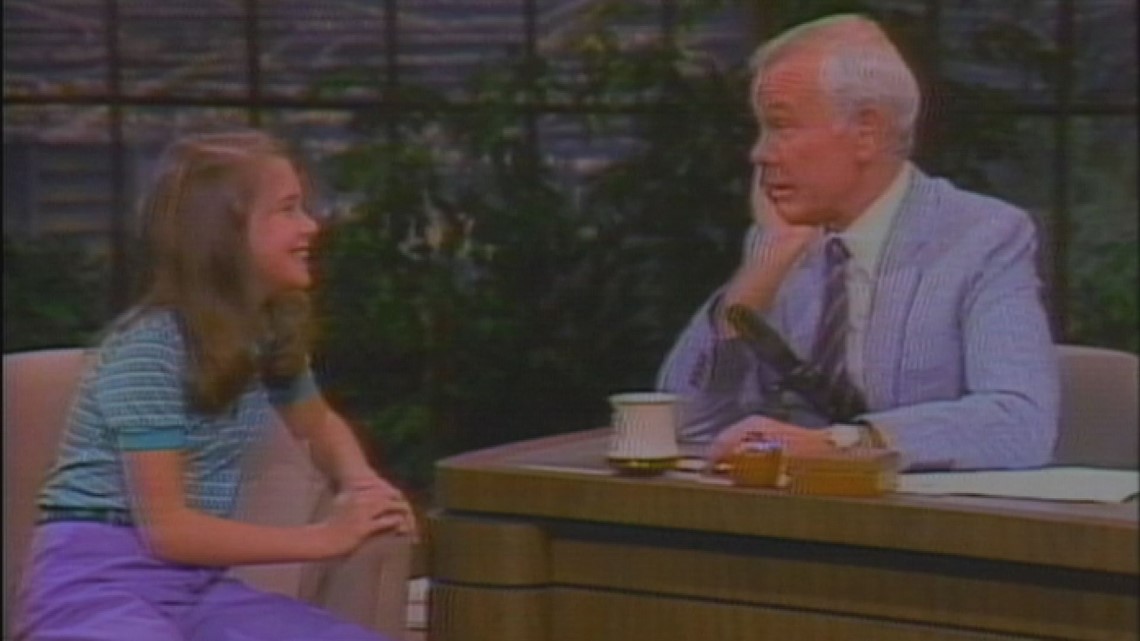 Her comfortable manner on camera led to other television opportunities. The Disney Channel recruited her to cover the 1984 presidential race from a kid's point of view. Acting roles soon followed.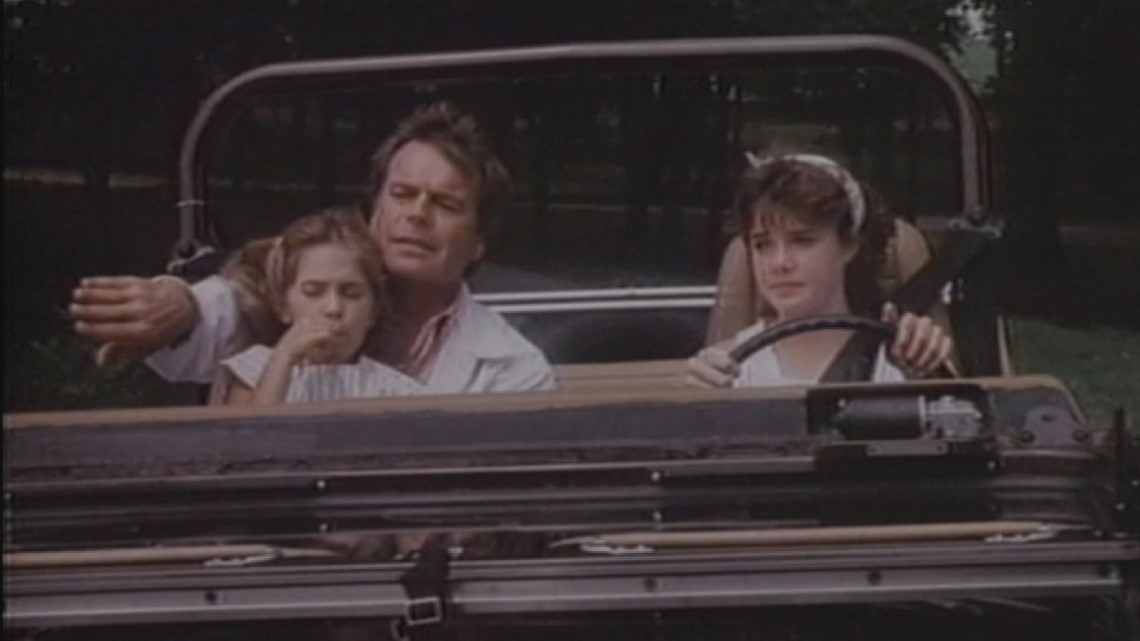 Samantha was paired with Robert Wagner to star on the family sitcom "Lime Street." The show premiered on Sept. 21, 1985 on ABC.
THE HEARTBREAK
:
Samantha didn't live to see her own TV show. She died in a plane crash Aug. 25, 1985 as she flew home after filming an episode. Flying through rainy weather, the plane clipped some trees and crashed while making its descent near Lewiston-Auburn Regional Airport. All eight people on the plane died, including her father.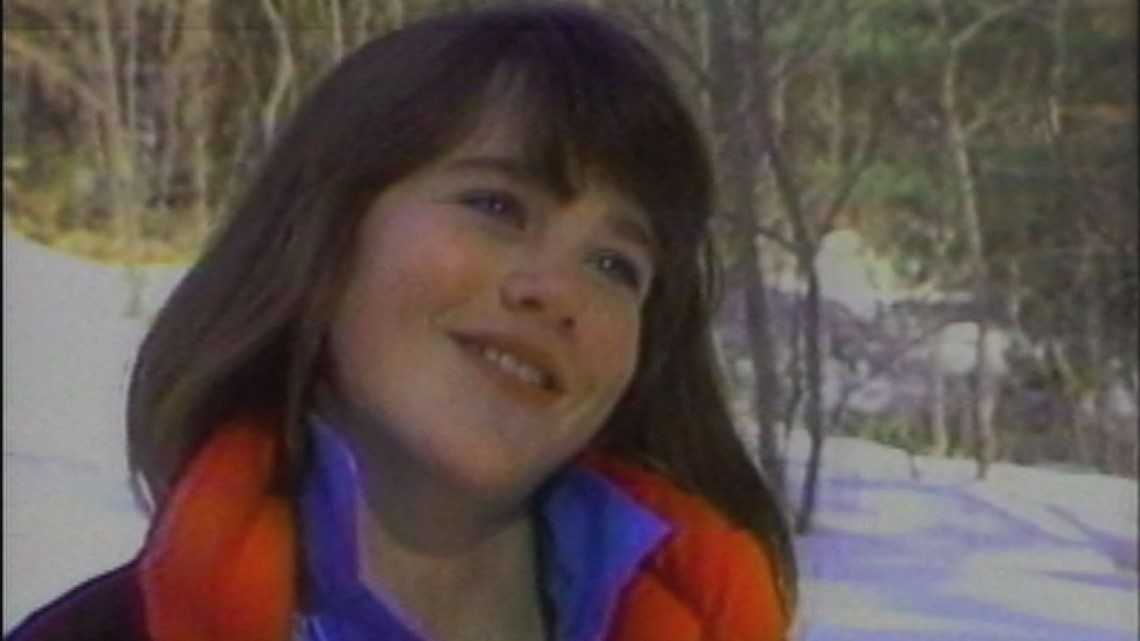 An official from the Soviet embassy in Washington, D.C. made the trip to Augusta for her funeral. Samantha's mother received a condolence letter from President Ronald Reagan which said, "Millions of Americans, indeed millions of people, share the burdens of your grief. They also will cherish and remember Samantha, her smile, her idealism and unaffected sweetness of spirit."
THE LEGACY
:
Lasting tributes to Samantha have allowed her message of peace to resonate through the decades since her death. The state of Maine passed a law designating the first Monday in June as Samantha Smith Day.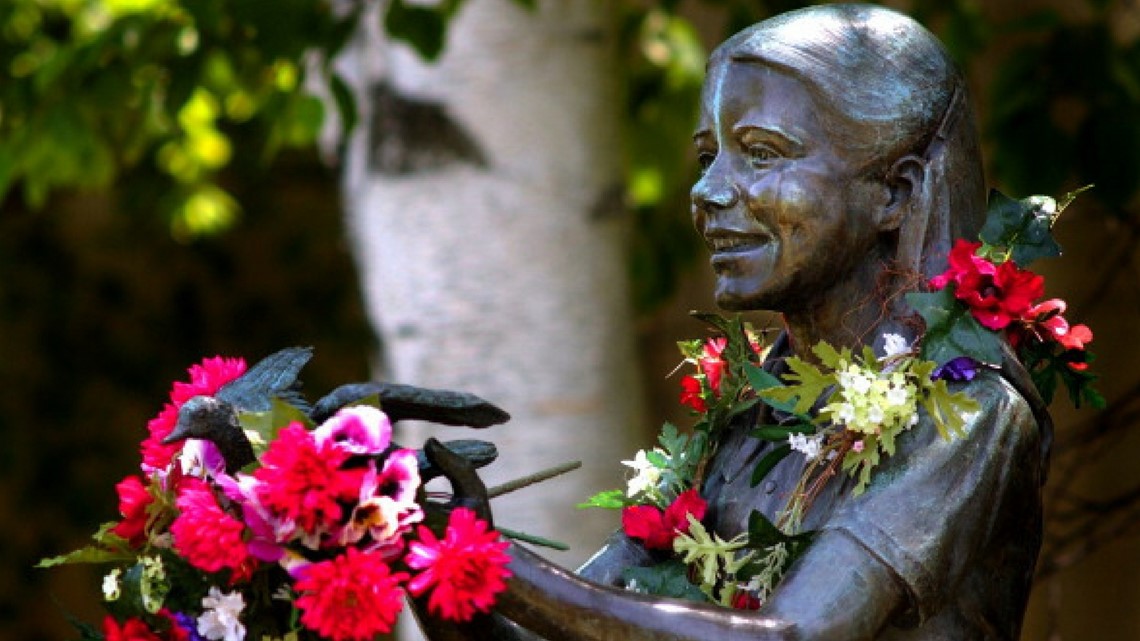 Her smile continues to greet passersby in Augusta thanks to a bronze statue that shows Samantha releasing a dove of peace.