MAINE, USA — After the long days of winter snow storms and cold temperatures, Mainers truly earn their summer vacations. While this year's weather hasn't been favorable so far, there is still plenty of time to enjoy Vacationland's seemingly endless options for outdoor fun.
Despite the warmer temperatures this time of year, professionals and experts want to remind people it's still important to prioritize their mental health.
"People are affected by the weather both, positive and negative," NAMI Maine's Clinical Supervisor Christine Morris said.
Many of us may attribute the negative effects to the winter months, but Morris said about 10 percent of people diagnosed with Seasonal Affective Disorder are "summer diagnoses."
"To address our mental health, we also have to address our physical health," she added. "Staying hydrated, getting proper sleep, making sure that you're taking care of your body. Because that is all very, very important to address your basic needs which will allow you to address your mental health needs."
Krisite Worster is the Chief Program Officer at Sweetser. She added you don't need to spend a whole day outside doing various activities to work on your mental health.
"But can you go out for a half hour? Or can you just enjoy a little bit of sunshine, or is there something that you can do, and then celebrate that," she said.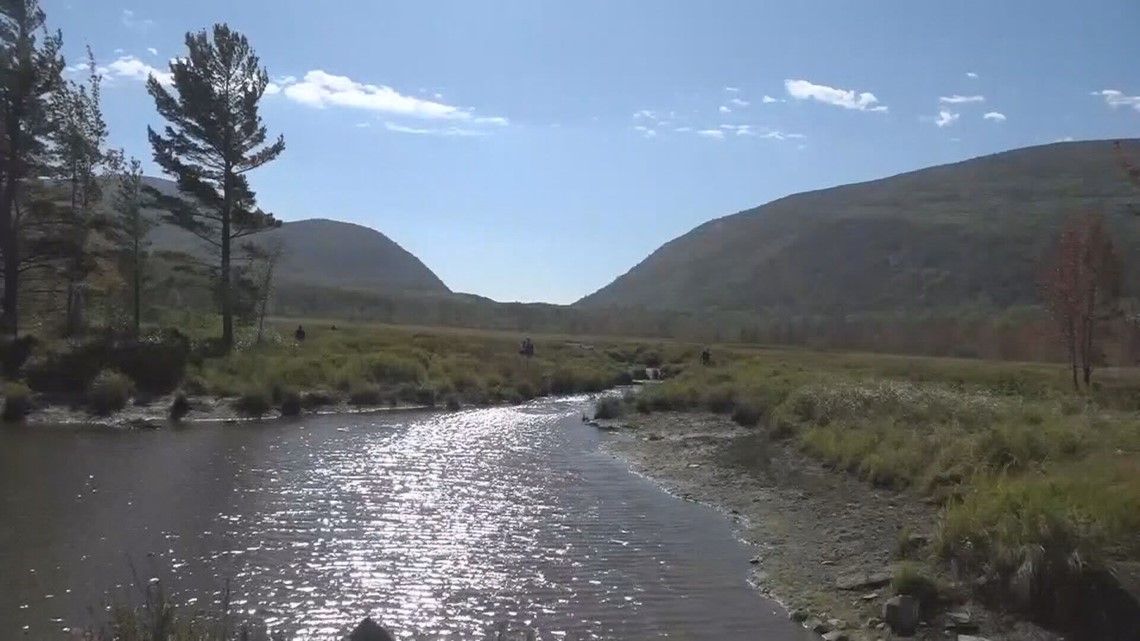 The summer months are also a time when Mainers on social media will start to see friends, co-workers, or family members enjoy vacations or various trips. Worster added it's important not to compare yourself to others you see online.
"We are all individuals, and we have our own strengths and our own challenges and we move at our own pace, and again, to celebrate the pace that you are moving at," she said.
Mental health professionals are still working to get an understanding of how social media affects people, especially younger adults, and teenagers, Morris added.
"You see everybody's posts and you do realize what you do miss out on, that you weren't invited," she added.
Before joining the team at NAMI Maine, Morris spent years as a school counselor. She saw a change in that profession recently as counselors spend a lot of time with students' mental and emotional needs before helping them with academic support.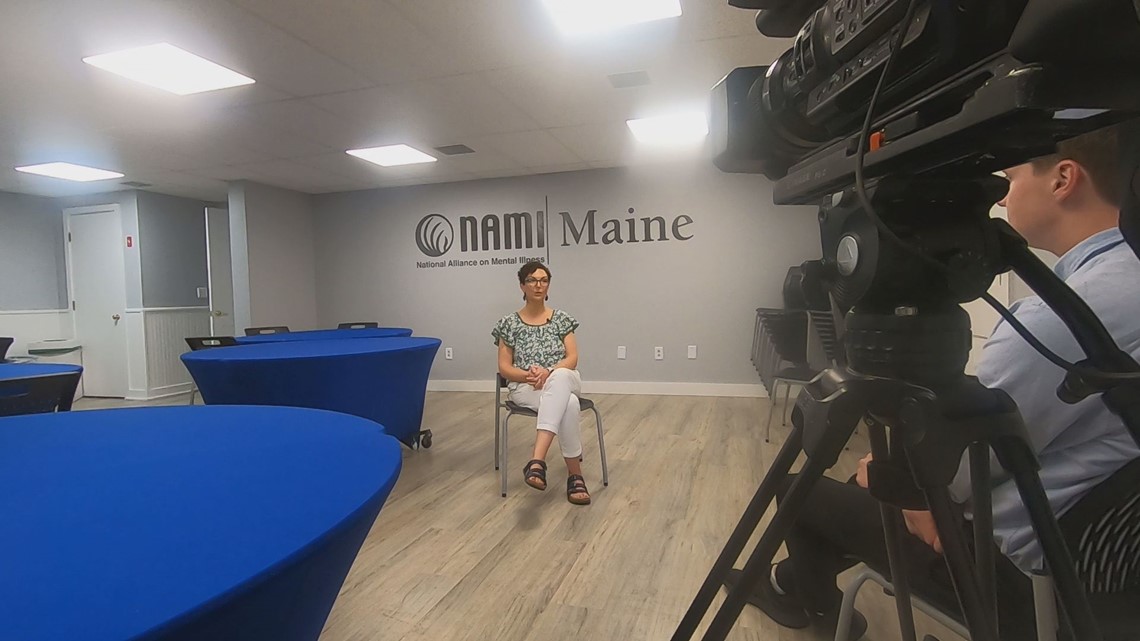 Another mental health concern for Morris as it relates to school-age kids, is the fact that they lose their strict schedule and routine during the summer.
"For some students, school was their social outlet where they could be with their friends," she said. "The school stress isn't as high but then students have lost some key supports in their life."
Morris added that key supports could be their favorite teacher or their school counselor.
Between physical exercise and enjoying the sunshine, Morris said it can be helpful for people to talk to their friends if they are having concerns about their mental health.
If you need more resources, NAMI Maine has a free text line for teenagers that is monitored by people of similar ages who are trained and have lived experiences. The non-profit also supports a helpline that anyone can call.
More NEWS CENTER Maine stories