Record number of people currently hospitalized, on ventilators with COVID-19 in Maine
According to Maine CDC Director Dr. Nirav Shah, 85 to 90% of people being treated in ICUs in Maine are not vaccinated. Updated December 1, 2021.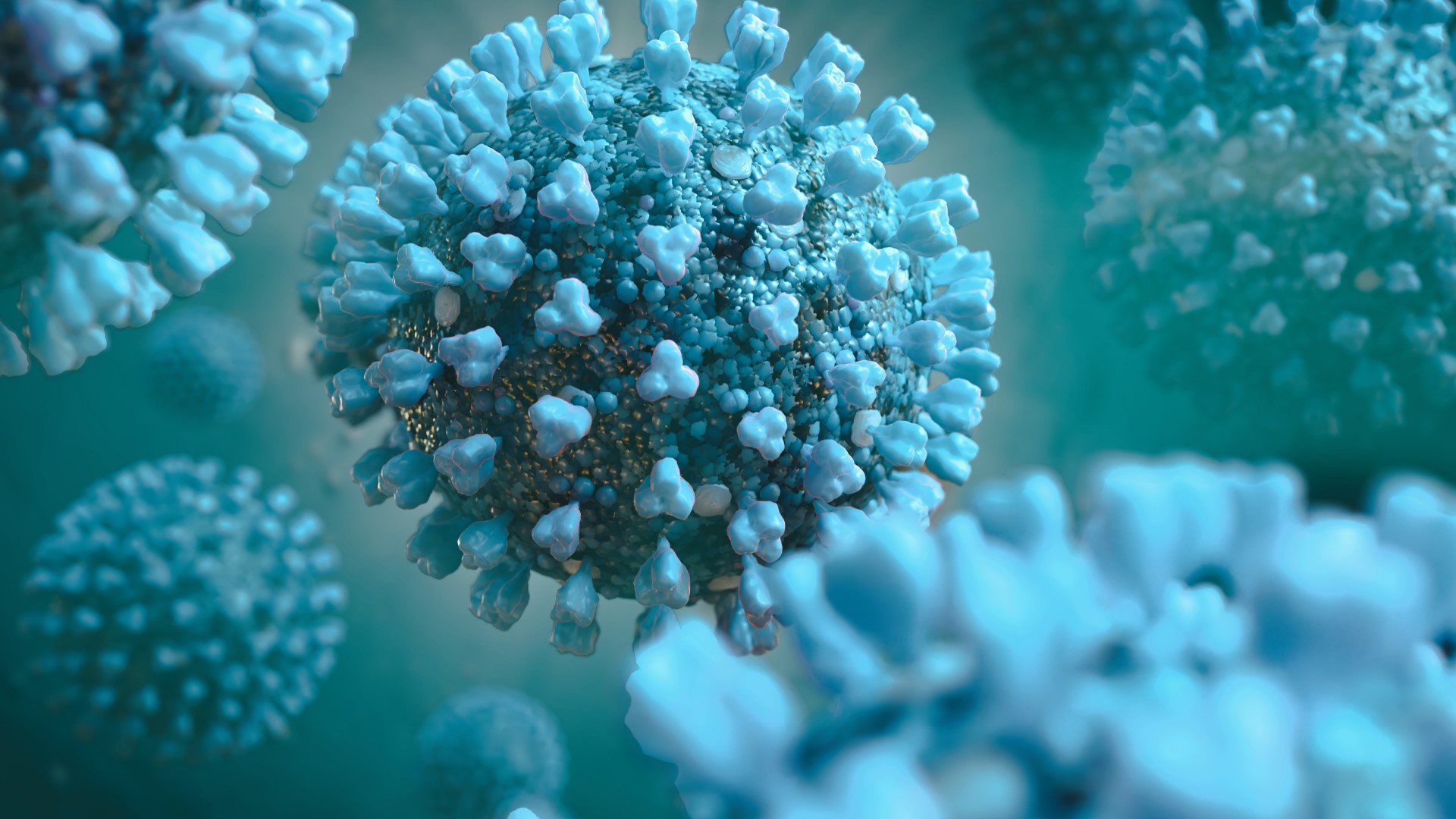 Maine Vaccine Data
:
Current data for Maine's vaccine progress
MAINE DAILY UPDATE COVID-19 VACCINATION DATA
All people age 5 and older are eligible for the COVID-19 vaccine in Maine. The Moderna and Johnson & Johnson vaccines are available for people 18 and older.
Kids ages 5-11 became eligible to get Pfizer's vaccine as of November 2.
The state's appointment system is live here.
Data as of Tuesday, November 30, 2021:
Total Maine vaccine doses: 2,111,209
First Dose: 898,708
Final Dose: 915,341
Booster: 297,160
Note: Johnson & Johnson vaccination data is included in the "Final dose" data because it's considered the only dose needed.
The Maine Center for Disease Control and Prevention vaccine dashboard is generally updated each day at 10 a.m. to include data from the previous day. NEWS CENTER Maine will update as soon as the data becomes available.
Daily Coronavirus Updates
:
Daily Maine coronavirus updates on case data, deaths, outbreaks, and more
WEDNESDAY, DECEMBER 1
The Maine CDC reported three additional deaths of people with COVID-19, bringing the state death toll to 1,327.
The Maine CDC reported 938 additional COVID-19 cases in the state.
Of the 120,600 COVID-19 cases that have been reported throughout the pandemic, 86,195 have been confirmed and 34,405 have been probable.
As of Wednesday, 334 people in Maine are hospitalized with COVID-19, which is a record for the state. Of those, 99 are in critical care and 49 are on ventilators, which is the most people on ventilators in Maine since the pandemic began.
As of Wednesday, there are 61 available critical care beds in Maine — 45 adult beds and 16 youth beds.
Maine CDC and the Department of Health and Human Services are scheduled to hold a state COVID-19 briefing at 2 p.m. Wednesday.
People ages 18 and over may receive a booster shot in Maine if:
They completed the two-dose Pfizer or Moderna vaccine series at least six months ago; OR
They received the single-dose Johnson & Johnson vaccine at least two months ago.
COVID-19 Transmission in Maine Counties
:
Masking indoors is recommended in areas of 'substantial' or 'high' community transmission
The U.S. CDC recommends that fully vaccinated people wear a mask in public indoor settings in areas of "substantial or high" community transmission.
How to Get Vaccinated
:
To get the COVID-19 vaccine, you must make an appointment
Vaccine and COVID-19 basics
:
Understanding COVID-19