Everything you need to know about COVID-19 and the vaccine in Maine
As of Thursday, 412 people are hospitalized with COVID-19 in Maine. Of those, 101 are in critical care and 52 are on ventilators. Updated Jan. 19, 2022.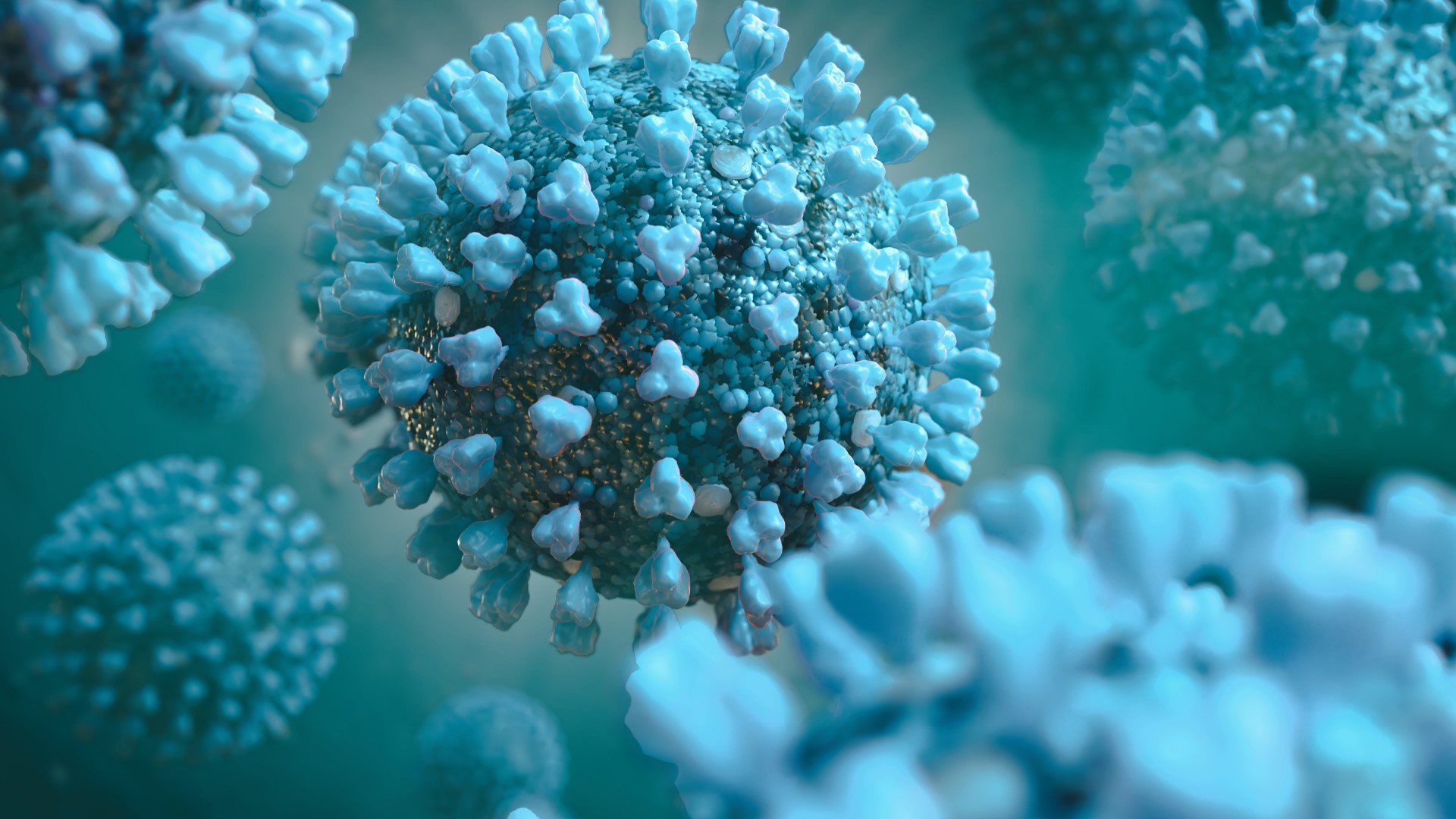 As Maine continues its fight against the coronavirus, public health officials continue to urge Mainers to get vaccinated and then to receive a booster.
Maine Vaccine Data
:
Current data for Maine's vaccine progress
MAINE DAILY UPDATE COVID-19 VACCINATION DATA
All people age 5 and older are eligible for the COVID-19 vaccine in Maine. The Moderna and Johnson & Johnson vaccines are available for people 18 and older.
Kids ages 5-11 became eligible to get Pfizer's vaccine on November 2.
The U.S. is urging that everyone 12 and older get a COVID-19 booster dose as soon as they're eligible, to help fight back the omicron variant. The Centers for Disease Control and Prevention endorsed an extra Pfizer shot for younger teens — those 12 to 15 — and strengthened its recommendation that 16- and 17-year-olds get it, too.
The state's appointment system is live here.
Find a list of state vaccine locations here.
Data as of Wednesday, January 19, 2022
Total Maine vaccine doses: 2,456,348
First Dose: 947,547
Final Dose: 972,226
Booster: 536,575
Note: Johnson & Johnson vaccination data is included in the "Final dose" data because it's considered the only dose needed.
The Maine Center for Disease Control and Prevention vaccine dashboard is generally updated each day at 10 a.m. to include data from the previous day. NEWS CENTER Maine will update as soon as the data becomes available.
Find vaccination locations in your area below in the How to Get Vaccinated section of this article.
Daily Coronavirus Updates
:
Daily Maine coronavirus updates on case data, deaths, outbreaks, and more
COVID-19 Transmission in Maine Counties
:
Masking indoors is recommended in areas of 'substantial' or 'high' community transmission
The U.S. CDC recommends that fully vaccinated people wear a mask in public indoor settings in areas of "substantial or high" community transmission.
How to Get Vaccinated
:
To get the COVID-19 vaccine, you must make an appointment