Everything you need to know about COVID-19 and the vaccine in Maine
As of Tuesday, the Maine CDC reports 159 people are hospitalized with COVID-19 in Maine, which is a decrease of nine since Jan. 30. Updated February 7, 2023.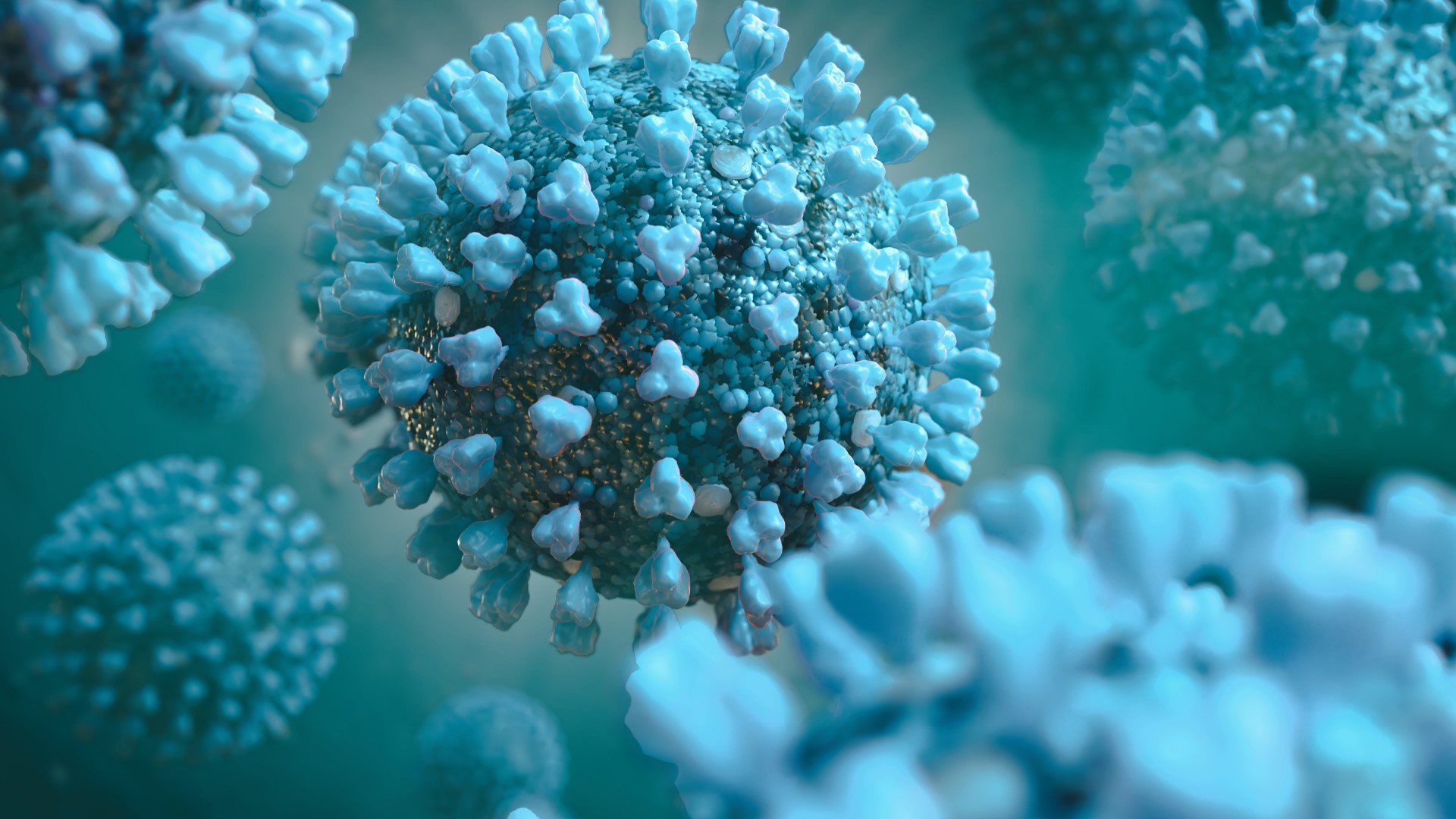 As Maine continues its fight against the coronavirus, public health officials continue to urge Mainers to get vaccinated and then to receive a booster.
Maine Vaccine Data
:
Current data for Maine's vaccine progress
MAINE DAILY UPDATE COVID-19 VACCINATION DATA
The state's appointment system is live here.
Find a list of state vaccine locations here.
Data as of Monday, February 6, 2023
Total Maine vaccine doses: 3,247,461
First Dose: 1,001,239
Final Dose: 1,024,560
Booster: 1,221,662
Note: Johnson & Johnson vaccination data is included in the "Final dose" data because it's considered the only dose needed.
The Maine Center for Disease Control and Prevention vaccine dashboard is generally updated each day at 10 a.m. to include data from the previous day. NEWS CENTER Maine will update weekly with available data.
Find vaccination locations in your area below in the How to Get Vaccinated section of this article.
Daily Coronavirus Updates
:
Daily Maine coronavirus updates on case data, deaths, outbreaks, and more


TUESDAY, FEBRUARY 7
The Maine CDC reported seven additional deaths of people with COVID-19 since Monday, Jan. 30, 2022, with the state death toll at 2,868.
The Maine CDC reported 1,501 additional COVID-19 cases in the state since Jan. 30.
Of the 312,994 COVID-19 cases that have been reported throughout the pandemic, 223,660 have been confirmed and 89,334 have been probable.
As of Tuesday, 159 people are hospitalized with COVID-19 in Maine, which is a decrease of nine since Jan. 30. Of those, 24 are in critical care and six are on a ventilator.
The Maine CDC conducts case investigations and contact tracing Monday through Friday and updates COVID-19 case data on the website by 9:30 a.m. Tuesday through Saturday.
Maine CDC spokesman Robert Long said outbreak investigations will continue as they have throughout the pandemic, and the Maine CDC will continue to issue notifications of elevated public risk whenever the elevated public risk is identified.
COVID-19 Transmission in Maine Counties
:
Masking indoors is recommended in areas of 'substantial' or 'high' community transmission
The U.S. CDC recommends that fully vaccinated people wear a mask in public indoor settings in areas of "high" community transmission.
Somerset County
Penobscot County
Aroostook County
Washington County
Hancock County
Oxford County
Androscoggin County
Cumberland County
Waldo County
York County
Sagadahoc County
Kennebec County
Knox County
Franklin County
Piscataquis County
How to Get Vaccinated
:
To get the COVID-19 vaccine, you must make an appointment