MAINE, Maine — Two months ago was supposed to be the start of one of the best times of the year for sports fans. March Madness was going to lead us into the start of the MLB season, as well as the NHL and NBA playoffs.
Just days before the tournament the NCAA canceled all winter and spring sports and the NBA, NHL, and later the MLB, all suspended their seasons.
Stadiums and arenas were supposed to be packed, now they've been empty due to the coronavirus pandemic. In Maine, the postponement and cancellation of high school, club, and recreational sports aren't just affecting fans and players but also the venues they play in.
"(It's been scary) because of the immediate abruptness and the immediate uncertainty of how everything just stopped," Cross Insurance Center General Manager Tony Vail said. "We want to get the place back up and going, it just might take a little while."
The Cross Insurance Center in Bangor just finished hosting high school and the University of Maine basketball games and was ready for a spring and summer event lineup.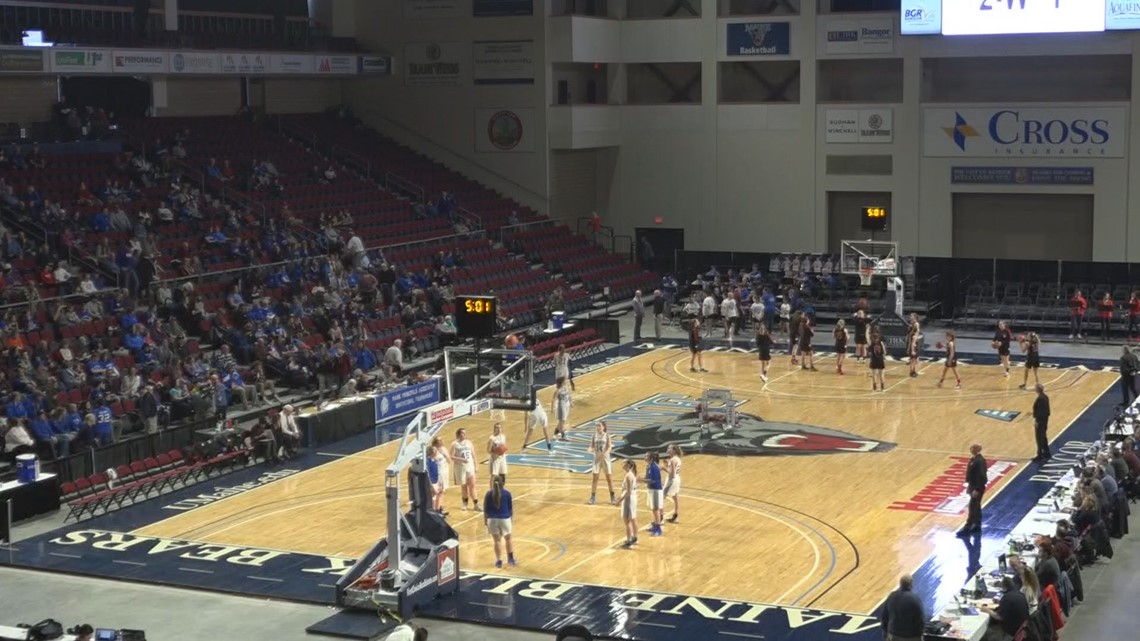 For the past two months, the building has been closed with no return date in sight.
"Things change daily, weekly, and monthly so you got to roll with those changes," Vail added. "The uncertainty is probably one of the biggest hardships and scariest parts about this process."
Vail mentioned the Cross Insurance Center is helping the City of Bangor in any way it can to help other businesses with a higher priority reopen.
The Piscataquis Country Ice Arena opened just last year. It lost revenue for the last two months as all hockey, broomball, curling, and figure skating events were canceled or postponed.
"We were operating at full steam for really about five or six months before the doors had to close," Manager Matthew Spooner said.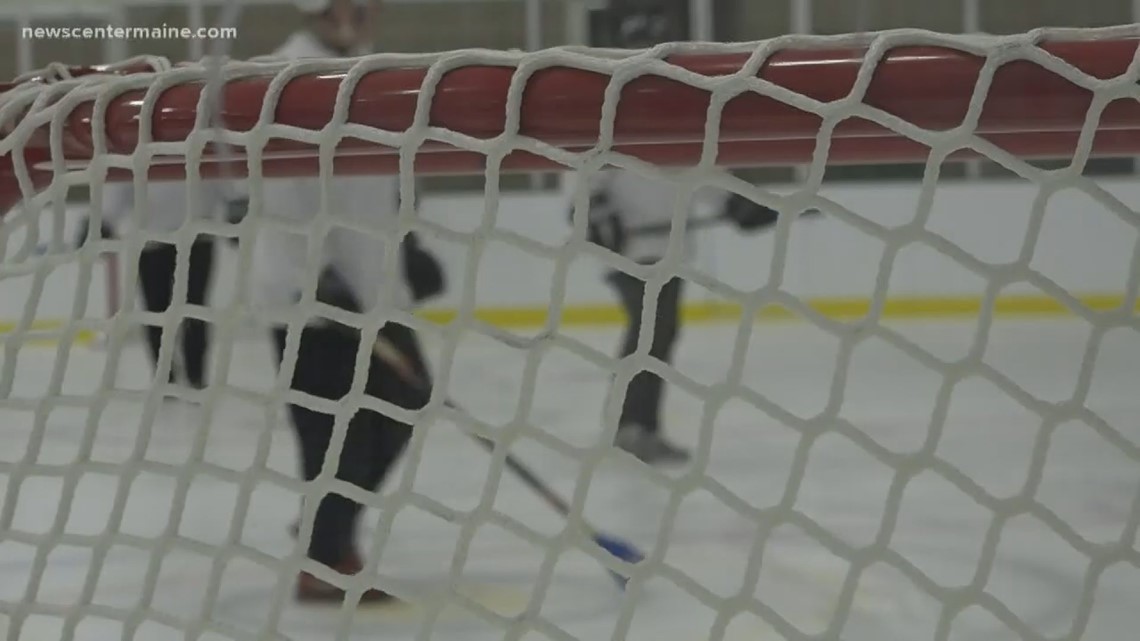 Spooner added that while the number of people allowed to gather may not be a challenge, the bigger issue is hosting sports events that follow CDC guidelines.
"We could operate under that number," Spooner said in response to hosting events of 50 people or fewer. "The six feet of social distancing, that is going to be tough in some scenarios."
The new ice arena is a sense of pride in Piscataquis County. Spooner added the community hasn't stopped its support.
"Our local support has been great and support from outside of Piscataquis County has been tremendous," Spooner said. "We have the ability to adapt to create a new future. It will take time, but it will happen."
No games will be played for little leaguers in Maine this year and local stadiums and dugouts will be empty.
Sarah Smiley runs the media and public relations for Bangor West Little League. She said this year was supposed to be the 67th season of the league and now it is looking to salvage something for its players.
"We're kind of a holding pattern just waiting to see how the guidance changes and what that allows us to do later in the summer," Smiley said.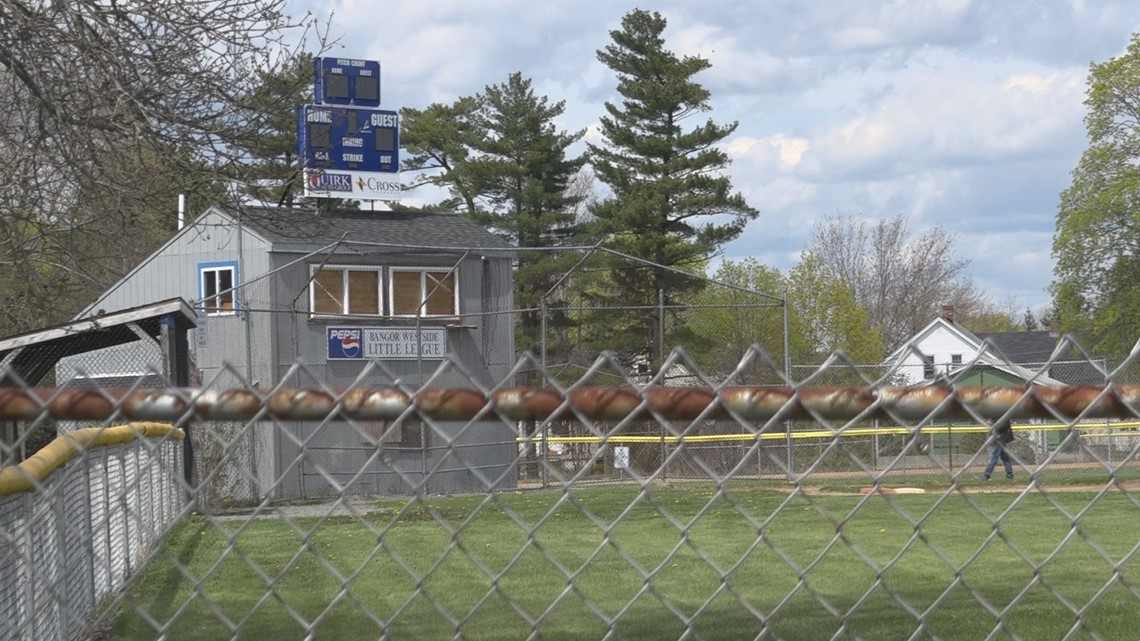 The league was set to unveil two new scoreboards this season but that ceremony will have to wait for next spring.
"Next year we are going to have the biggest parade and opening day and celebration," Smiley added.
NEWS CENTER Maine Coronavirus Coverage
NEWS CENTER Maine YouTube Coronavirus Playlist