ELLSWORTH, Maine — The men charged with stealing, torturing, and killing a Winter Harbor pet pug last summer are heading to trial.
A Hancock County Superior Court clerk confirmed that Nathan Burke and Justin Chipman are on track to stand trial to face charges associated with the death of Phillip Torrey's dog, Franky.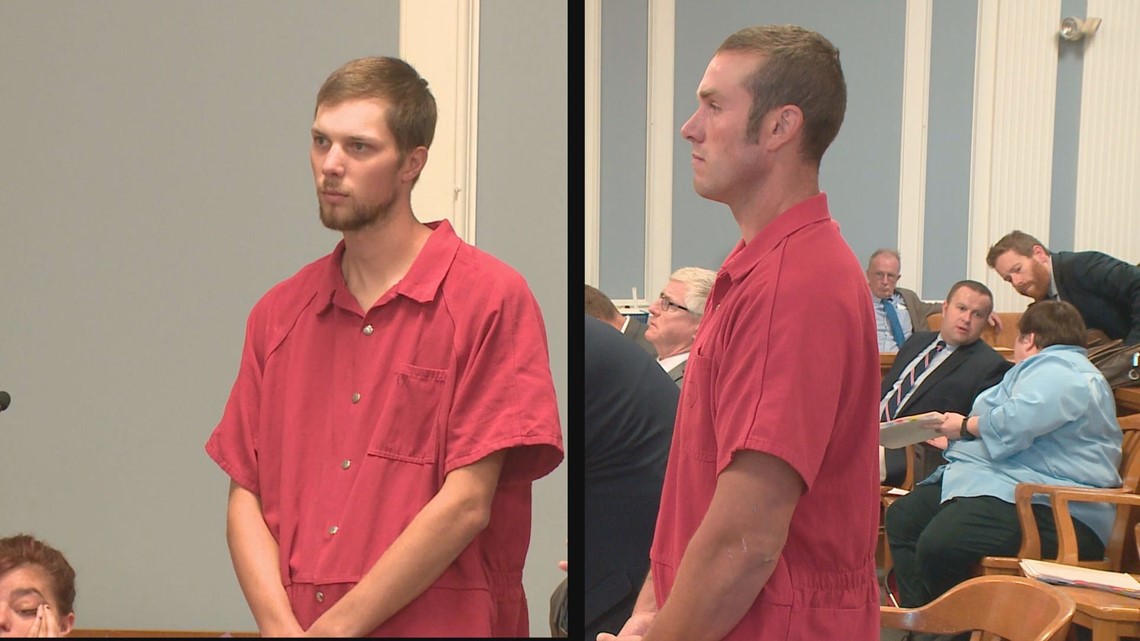 Franky was stolen from his Winter Harbor home in August 2018.
After days and nights of searching for Franky, his body washed ashore wrapped in plastic bags onto the private property of the Hancock County District Attorney.
Both Burke and Chipman have been indicted on charges of burglary, theft, aggravated criminal mischief, and aggravated cruelty to animals in connection with Franky's death.
In a late afternoon court appearance Monday, May 6, Burke made a plea agreement on charges of a violation of condition of release and disorderly conduct, from an incident that happened after he was released on bail for the Franky case.
A judge ordered Burke to 70 days on both charges with time served. He is currently out on bail. Burke is due back in court on June 6 to face charges from the Franky case.
Chipman continues to be held without bail due to charges he faced prior to the Franky case. He will be going to trial though no date has been set.
There is a push in the state's legislature for Franky's Law, named after the pug, which would bring justice in all animal abuse cases. It's currently being considered in the Judiciary Committee.
"An Act to Provide for Court-appointed Advocates for Justice in Animal Cruelty Cases," sponsored by the committee's chair Rep. Donna Bailey, (D) Saco, would allow for an advocate to speak for justice during an animal abuse case.
Torrey could not be at the first hearing for Franky's Law in Augusta but instead took to social media to share his thoughts, nearly a year after Franky's death.