On Nov. 26, 2022, police responded to a Goodwill store at 10 West Concourse after a report that a man had shown a firearm to a clerk and demanded cash, police said. The suspect reportedly fled on foot.
After an investigation involving Waterville police officers, a K-9 unit, and the Maine State Police Crime Lab, Kevin Lee Barr, 43, of Waterville was identified as a suspect in the case, according to a news release from the Waterville Police Department.
A search and arrest warrant was conducted without incident on Wednesday by officers from the Waterville Police Department at Barr's residence, the release stated. Police found Barr in possession of 0.6 grams of fentanyl powder at the time of his arrest.
Barr was booked into the Kennebec County Jail on $10,000 cash bail and faces charges of robbery, Class A, and unlawful possession of fentanyl powder, Class C. He is currently awaiting arraignment scheduled for May 8.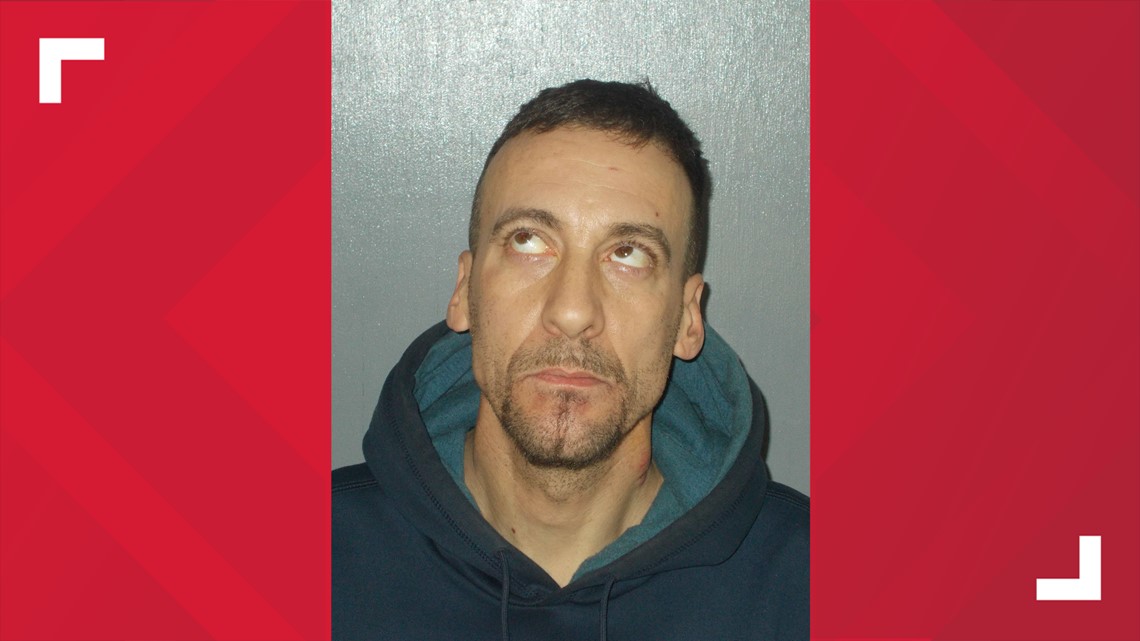 More NEWS CENTER Maine stories