SACO, Maine — UPDATE: Jeffrey Lavery appeared in Biddeford District Court Friday to face several charges, including two counts of robbery. He did not enter a plea to the felonies. A judge set bail at $50,060 cash.
A man who allegedly stole a car in Old Orchard Beach tried to steal another in Saco Wednesday.
OOB police said in a release that around 4:09 p.m., police responded to reports of a possible robbery at a home on Saco Ave. The suspect reportedly knocked on the door and then forced his way in and took keys to a car owned by the homeowner.
A male who was home confronted the suspect and tried to stop him from stealing the car. The suspect ultimately ran from the scene and was not able to steal the car, police said.
A second incident happened moments later on Evergreen Ave. with the same suspect, who police say allegedly assaulted a man and attempted to steal a motor scooter—again, unsuccessfully—and ran from the scene.
He succeeded on his third attempt, allegedly stealing a couple's car on Atlantic Ave. after confronting the man and woman at their home and taking their keys. He fled in the vehicle.
Minutes later, Saco police responded to an attempted carjacking that happened at 769 Portland Road. Police said Jeffrey T. Lavery, 34, of Harrisville, New Hampshire, was driving a stolen red Toyota Avalon—believed to be the car stolen in OOB—when he cut off a Mercedes in front of Patriot Subaru on Route 1 in Saco. He then forced the driver of the Mercedes from the car and tried to take it.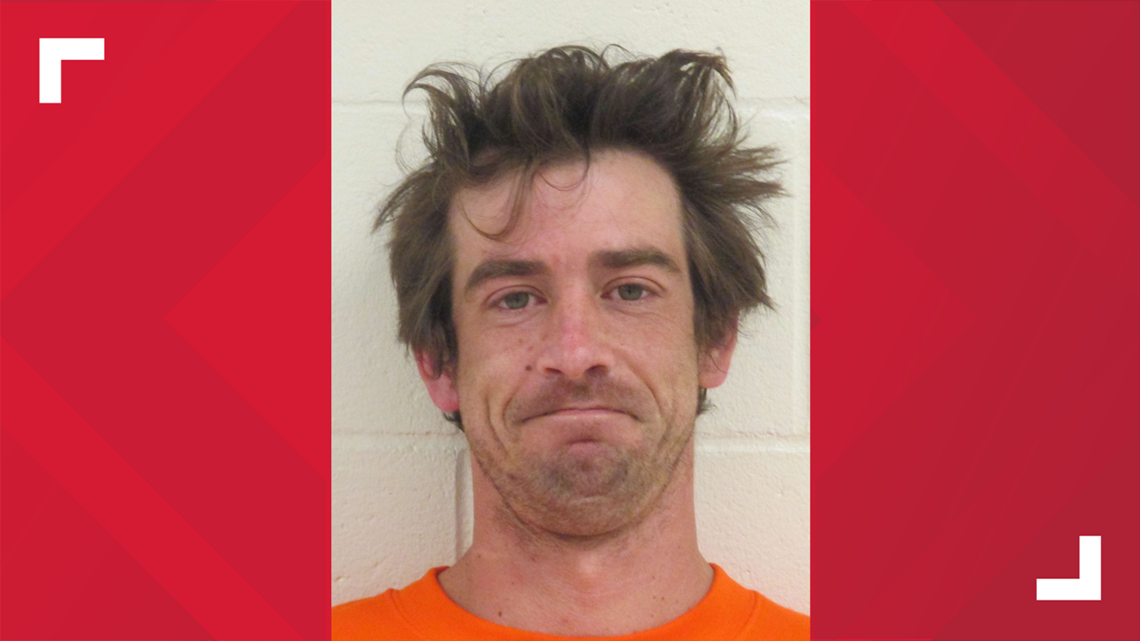 The man driving the Mercedes fought off Lavery, who ran back to the stolen Avalon and headed northbound.
Police say Lavery was later arrested in Wells. He is charged with two counts of robbery and one count of unauthorized use of a vehicle, relating to the OOB incidents. The incidents are under investigation and police say additional charges by various agencies are anticipated.
His bail is set at $80,000. Lavery will make his first court appearance Friday afternoon virtually at Biddeford District Court.
Lavery was taken to the York County Jail pending his court appearance in the Alfred Superior Court.