AUGUSTA, Maine — A 27-year-old man was arrested Saturday after Augusta police said he stole a cruiser from the station.
An unnamed officer with the Augusta Police Department was taking a report inside the station around 1:30 p.m. and when the officer came back outside, the cruiser was gone, according to an email by Deputy Chief Kevin D. Lully.
Lully said dispatch was able to track the cruiser to the location of the Shaw's Plaza on Western Avenue in Augusta.
Upon arrival, police said they found Kyle King, 27, whom they described as a transient of the Augusta area, inside the officer's cruiser.
Chis and Adriana Jackson, along with their two young children, went to Shaw's in Augusta Saturday morning when they realized they were being followed by someone.
The Jacksons said a man, later identified as King, got within inches of them and continued to make comments about their one and four-year-old children.
"We didn't end up buying anything because of him," Adriana Jackson said. "It was a bizarre situation."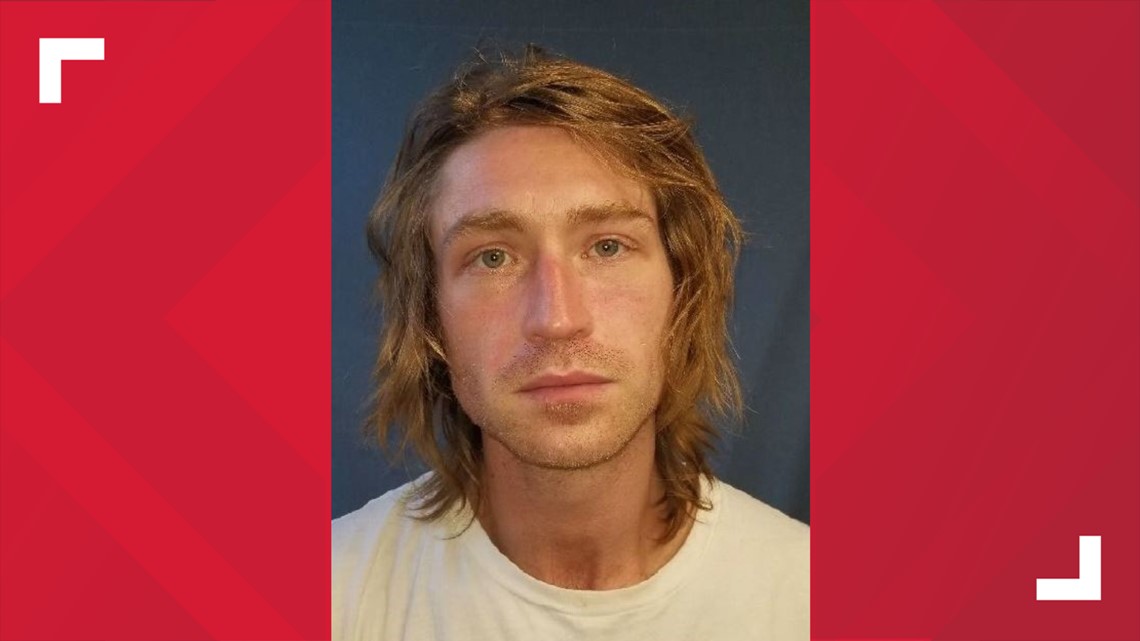 But as the Jacksons left the store to get in their car, King approached them and they locked the doors, they said. King then got into the police vehicle and started to drive around the parking lot.
The Jacksons said this is when police showed up.
"I had said something to him and me and him got into an argument... once he started leaving I just starting putting the kids in the car," Chris Jackson said. "One of the cops pulled me aside...they're going to take care of it."
Jackson said the most surprising thing was how someone was able to get access to a running police car and drive it to a supermarket.
Lully said that even though King was driving the squad car, he could not access the firearm inside the cruiser.
He added the Augusta Police Department will launch an internal investigation "as [the incident] pertains to the theft of the cruiser as a relates to the [officer's] actions."
Lully said the department will make sure safeguards are in place so this never happens again, An investigation into the stalking claims made by the Jacksons remains open as of Sunday night.