STANDISH, Maine — A Standish woman was arrested after allegedly engaging in sexual abuse involving a Bonny Eagle High School student.
Kiera McGlinn, 42, turned herself into the Portland Police Department on Tuesday on outstanding warrants for sexual abuse of a minor and tampering with a victim/witness, according to a news release from the Cumberland County Sheriff's Office.
The warrants reportedly stemmed from an investigation accusing McGlinn of having a relationship with a teenage boy.
During the investigation, detectives reportedly learned McGlinn was a substitute teacher in MSAD 6 and notified school officials.
"Additionally, and during the course of this investigation, McGlinn was alleged to have contacted the victim and asked that he lie about their relationship," the release said.
Superintendent Clay Gleason addressed an ongoing investigation of a former MSAD 6 substitute teacher in a Feb. 13 community message.
"The individual in question was immediately removed from the active substitute teaching list for an indefinite period of time," Gleason said, noting the incident occurred outside of school hours and off school grounds.
Detectives determined McGlinn's role as a substitute teacher in MSAD 6 did not facilitate the alleged crime.
"Instead, the victim in this case was friends with members of McGlinn's family, and all allegations occurred through this family dynamic and outside the school venue," the release said.
McGlinn is now awaiting arraignment scheduled for May 10 at the Cumberland County Unified Court. She is prohibited from contacting the victim and remains free on bail.
"It should be noted that McGlinn is at least 10 years older than the victim, elevating the crime to a Class C felony," the release stated.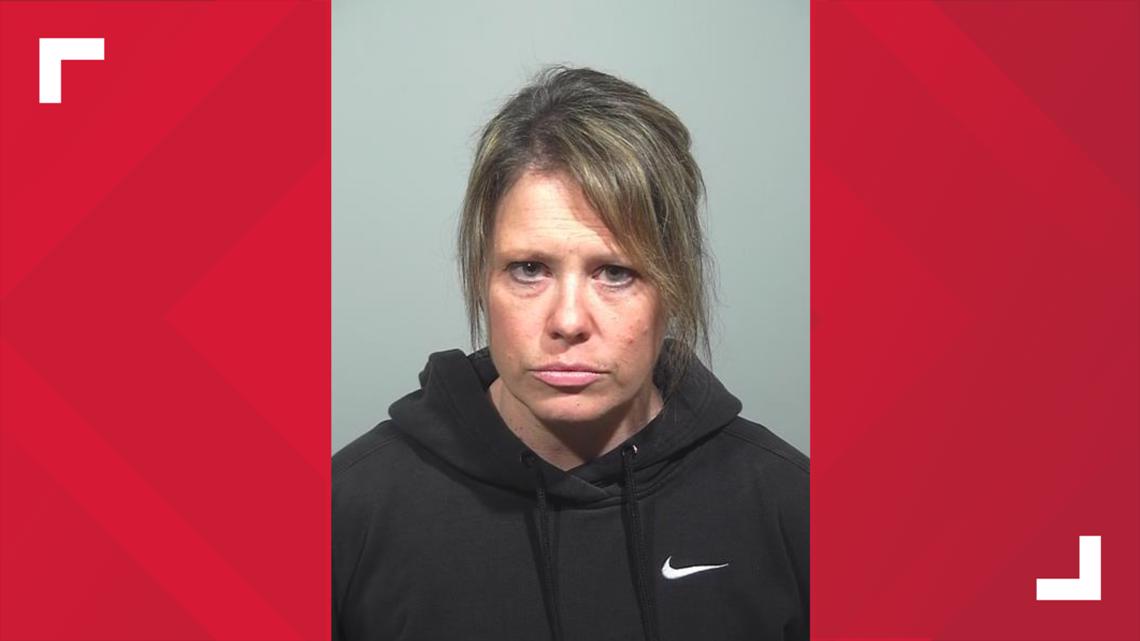 More NEWS CENTER Maine stories