PORTLAND, Maine — Portland Police were able to quickly identify the man who had reportedly harassed a woman and damaged her car because of her race on Monday in Portland.
That man, Troy Sprague, age 47, is a Portland homeless man and is now facing criminal mischief charges.
"When things like this happen, it's absolutely disgusting," Thomas Ling with Unified Asian Communities told NEWS CENTER Maine.
According to police, the 38-year-old victim, who is Asian, reported that around 2 p.m. on Monday, she and her children were sitting in her vehicle in the area of 471 Forest Ave. when an "agitated" man, described as a white man in his 40s, made eye contact with her and started yelling at her to "go back to where she came from."
Police say the woman tried to move her car to create distance between her and suspect, but Sprague kicked her driver side mirror, snapping it from its bracket and piercing a large hole in the frame.
"To be the target of such a racist and hate-induced crime cuts directly against everything we stand for in the city of Portland," Chief Frank Clark said. "Our detectives will be working diligently to identify this offender and bring justice to this victim."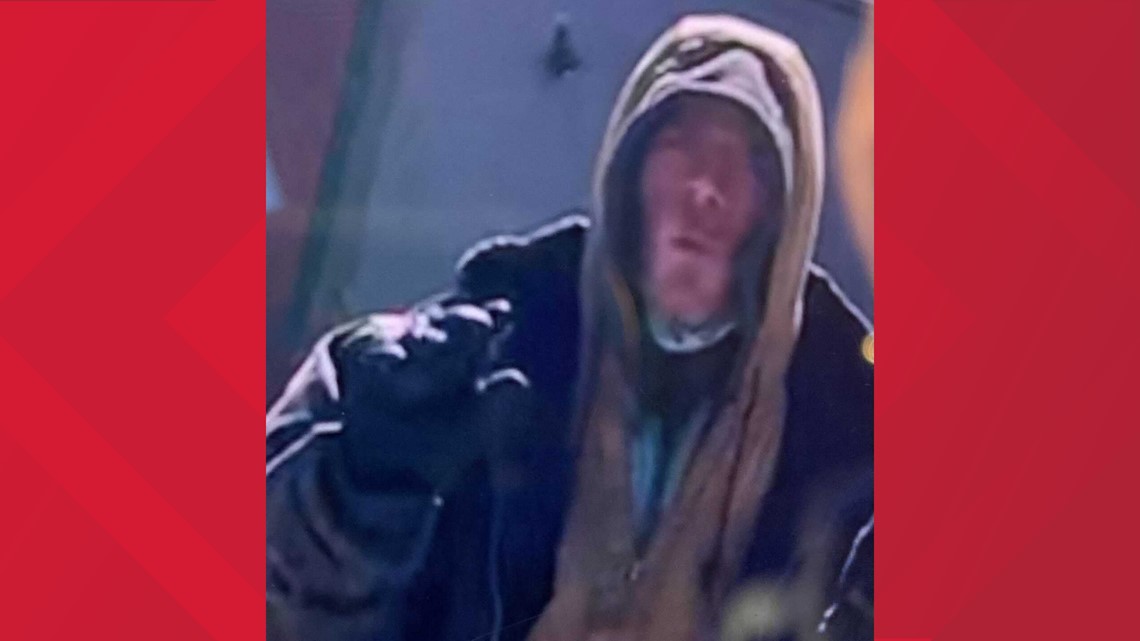 Those in the city's Asian-American community told NEWS CENTER Maine this incident is part of a much larger issue.
"It's not the first time our community is hearing go back to your country go back to your home. It's nothing new to us. It may be new to some people because it's not being reported," Chanbopha Himm said.
A new report by the Center for the Study of Hate and Extremism at California State University revealed while overall hate crimes nationwide have decreased by 7-percent in the last year, hate crimes against Asian Americans have spiked by 150-percent.
Himm said it is due in large part from the rhetoric by former President Donald Trump referring to COVID-19 as the 'China virus.'
That is why the organization Unified Asian Communities was formed during the pandemic to help raise awareness and support.
"People think that we have the virus and we're spreading it in the community which is a total lie and not true at all, and it's effecting us a lot," Yibo Phuntsho Choden said.
Yibo said she is among many who now fear simply leaving the house alone.
"They will not go out by themselves when they go out, they will be with someone, two or three people and they also remind their children to be careful," Thuy Sullivan said.
The leaders of UAC hope that they can be a voice for their community after years of silence, providing access to resources and focusing on mental health.
"We're going to be here. We're going to help our community," Himm said.
Portland police are investigating Monday's incident as a hate crime and said they will coordinate with the Maine Attorney General's Office on the investigation.
If anyone has any information that could help Portland Police solve this crime, please call (207) 874-8575.
To provide information anonymously, community members may contact us by text, internet, or phone.
Anonymous phone tips can be left on the Department's Crime Tip line: 207-874-8584.
Mobile phone users can text the keyword "PPDME" plus their message to 847411 (TIP411).