ORONO, Maine — In Orono, the police department has always operated under a philosophy of community policing.
"[It's] the idea of building partnerships and collaborating with people to solve problems," Chief Josh Ewing said.
It wasn't until recently that the department created a new role specifically dedicated to this line of work and there was one man perfectly qualified for the job.
Officer Edward Leskey became the Director of Community Policing last month.
"Particularly because of the work [Leskey had] done at the school, but he just seems to know how to reach out to the right resources to solve problems whether they're law enforcement or not," Ewing added.
Leskey admitted outside the police station Wednesday that on a typical day he doesn't know what he's going to do. Not because he's not prepared, but because this new role gives this veteran officer a lot of opportunities.
For more than a decade, Leskey served as the School Resource Officer in town. Now, he's working with school students and staff in a new way to help educate them on local law enforcement.
"[Police officers] should be the children's friend, someone they can go to, someone they can trust," Leskey said.
In a classroom visit this week, Leseky said the vast majority of an elementary school class didn't know how to dial 911 for emergencies. After working with the school counselor and other resources, Leskey was able to teach that valuable skill.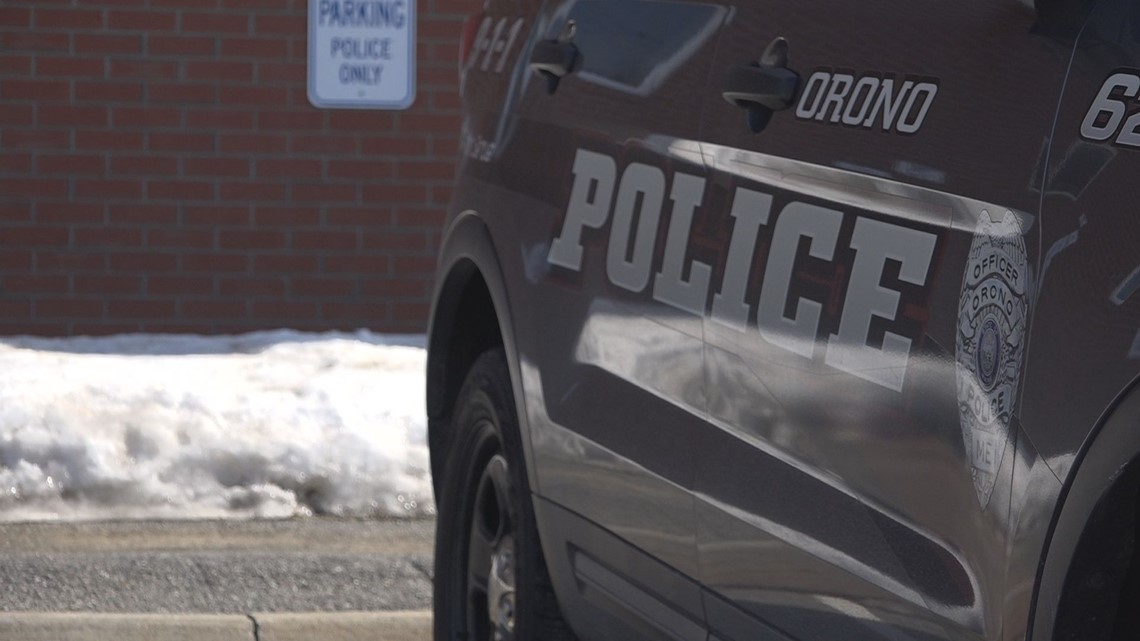 That's just one part of the community his new role will help assist. Just down the road from the station is the University of Maine and Leskey said he spoke to international students about police and police duties here in America. Breaking down barriers between community members and the police is exactly what this new role is aimed to do.
"It is a great place, so let's make it better than great," Leskey added. "I go home every day saying, 'yes, we made a big difference today.'"
Besides visiting classrooms or hosting zoom calls, Ewing added there will be situations in the field when having Leskey or another officer with a non-traditional police presence is beneficial.
For example, Ewing mentioned a house in town was receiving a lot of upkeep and property management complaints so the Orono Police Department and Code Enforcement dealt with, and resolved the situation.
"You wouldn't call the police for [these situations], but maybe the police should build the resources and the relationships and put them together in order to solve a problem," he added.
Although this role is relatively new to this department, larger agencies around the state have had Community Policing Units (CPU) for decades.
In Portland, the Portland Police Department's unit was formed in 1990 and is made up of 25 officers, the largest CPU in the state. Spokesperson David Singer said these officers help deescalate and prevent problems before they reach a criminal or civil charge.
The unit also assists food pantries, donation programs, and other charity organizations.
"Underprivileged youth is a big demographic for us in the Community Policing Unit, and by extension their families," Singer added.
Singer mentioned folks in the area may build relationships with these officers or community coordinators and may be more likely to reach out for assistance if need be.
Back in Orono, Leskey mentioned he is excited about the COVID-19 pandemic, and mask-wearing, to come to an end so he can have sitdown conversations with people and expand his new role.