Cailler posted his resignation on Facebook Tuesday. On Thursday, he said "a lot of things" added up before he made that decision.
"There's been a lot of policy changes and things that my morals in the fire service, I couldn't go along with," he said.
Cailler told NEWS CENTER Maine he had a number of disagreements with Town Manager Dr. Timothy Kane.
The former chief said one of those conflicts arose during the town's latest budget proposal process. Cailler said for the last three years, he submitted his department's budget to the Town Manager for review.
But, this year, Cailler said there was a change to the town's charter, and the town manager would be proposing his own budget.
Cailler provided NEWS CENTER Maine a written warning of insubordination he was sent by Kane after the former chief was accused of bypassing the town manager's proposed budget during a town meeting.
"There was a never sit-down discussion, there was never a, 'Hey this is how we're going to do the budget from now on,'" Cailler added. "It was a shock to me, it was a shock to everyone in the organization, that for the last three years, we've done it this way, and why the sudden change?"
Cailler said he was placed on administrative leave in March after a disagreement with Kane about his use of a station vehicle.
NEWS CENTER Maine did speak with Dr. Timothy Kane Thursday morning but he was not able to sit down for an interview. We sent him a list of questions regarding Cailler's claims, but as of Thursday evening, we did not get a response back.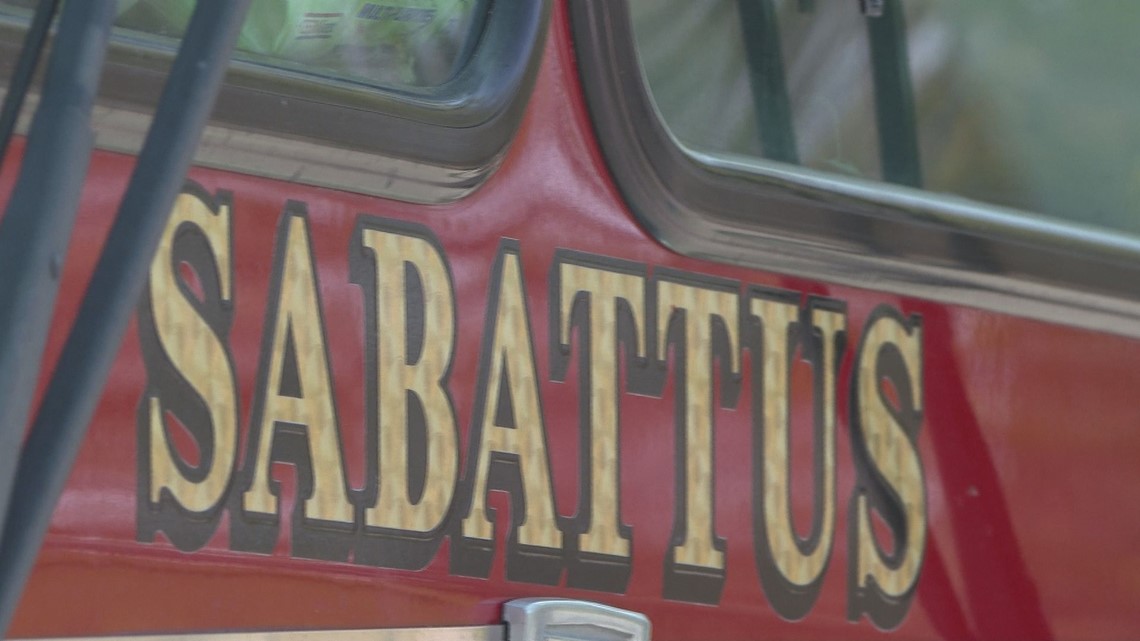 During his tenure as chief, Cailler said he was proactive in applying for and securing grants to help his department grow. Recently, he said he secured a $2M federal grant to replace or renovate the fire station.
But, he said Kane told him not to make the news public so the town could figure out what to do with the money. Cailler said discussions about the grant have not made any progress.
When Cailler took his post in 2020, he said the department only had a handful of firefighters covering the town. Now, there are more than two dozen full-time workers.
"It turned into the organization I've always wanted it to be," Cailler added.
The former chief also recently tried to replace the fire station's boiler, which he said broke last year. Cailler said $10,000 from the town budget was approved to replace the boiler, but he said the town decided to clean up and fix the old one.
Cailler added the boiler broke again in February and the station is still without heat or hot water, which he said is a health risk for his fire firefighters.
Another reason Cailler said he wanted to step down was that he believes Kane "had a personal vendetta" against him and he thought it was best for the department to step away.
According to a statement by Kane from earlier this week, Deputy Fire Chief Rob Gayton will serve in an interim fire chief role until a replacement is selected.
Cailler is also encouraging residents of Sabbatus to attend the next selectboard meeting which is next Tuesday.
More NEWS CENTER Maine stories