Crews from several towns responded to a fire at a North Yarmouth lumber company Wednesday evening.
Fire officials were called to Fat Andy's Hardwood at 373 Walnut Hill Rd.
Residents said they believe the fire started in a truck filled with sawdust.
Dispatchers told NEWS CENTER Maine traffic is being diverted. There haven't been any reports of injuries.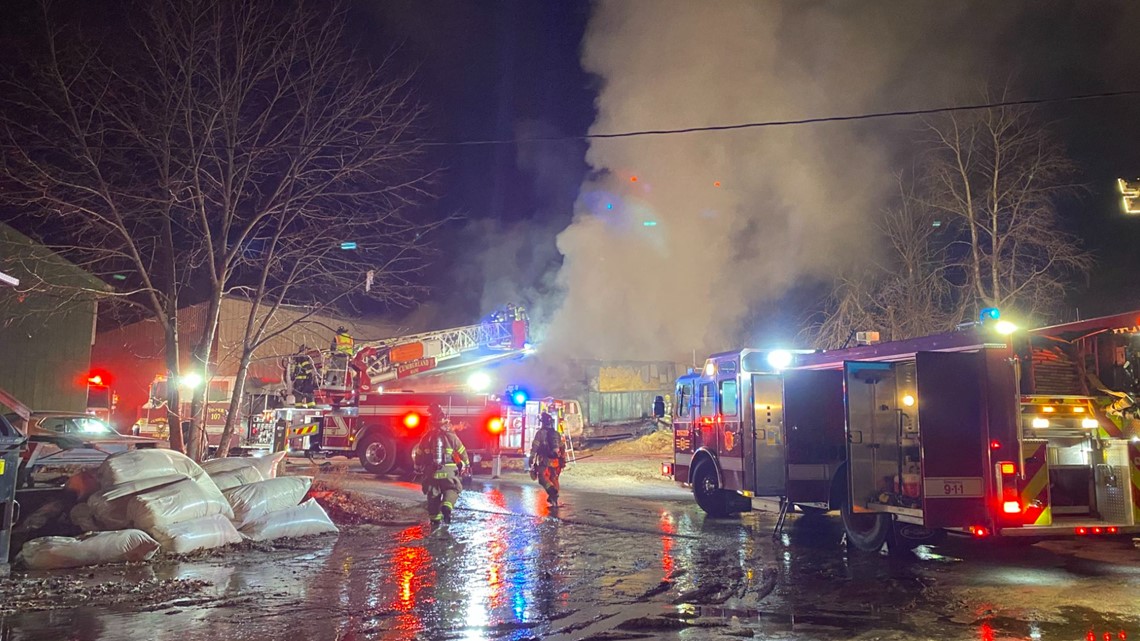 More NEWS CENTER Maine stories.