MAINE, Maine — As Congressional leaders continue to negotiate the potential raise of the debt limit in Washington D.C., Mainers are waiting to see what impacts may trickle down to our state.
There is optimism that a deal will get done before a June 1 deadline, but Maine economic and financial experts agree there are some concerns if the deal does not get done.
"We forget that public policy has a very real impact on our lives," Maine Center for Economic Policy President and CEO Garrett Martin said Wednesday. "Far too many families are not in a position where they've been able to save money."
Martin said there are hundreds of thousands of Mainers who are enrolled in federal programs, like Social Security and Medicare, that could be impacted if a deal does not go through. Millions of jobs could also be cut if no deal is struck.
But, Martin added, history is in our favor. He said the debt ceiling has been raised 78 times since 1960.
"But I am concerned both in the near term and in the long term that this has become less of the substance of the issue and more about the politics of the issue," Martin added.
Senior Vice President of Town & Country Federal Credit Union Jon Paradise said this is not a time for Mainers to panic, but to be aware.
"I think a challenge and a crisis, or the prospect of it is always a good time to reassess where you're at," he added.
Paradise said it can never hurt to check in with your financial advisor and see how your finances are doing and how they could be impacted in case of any future market disruption.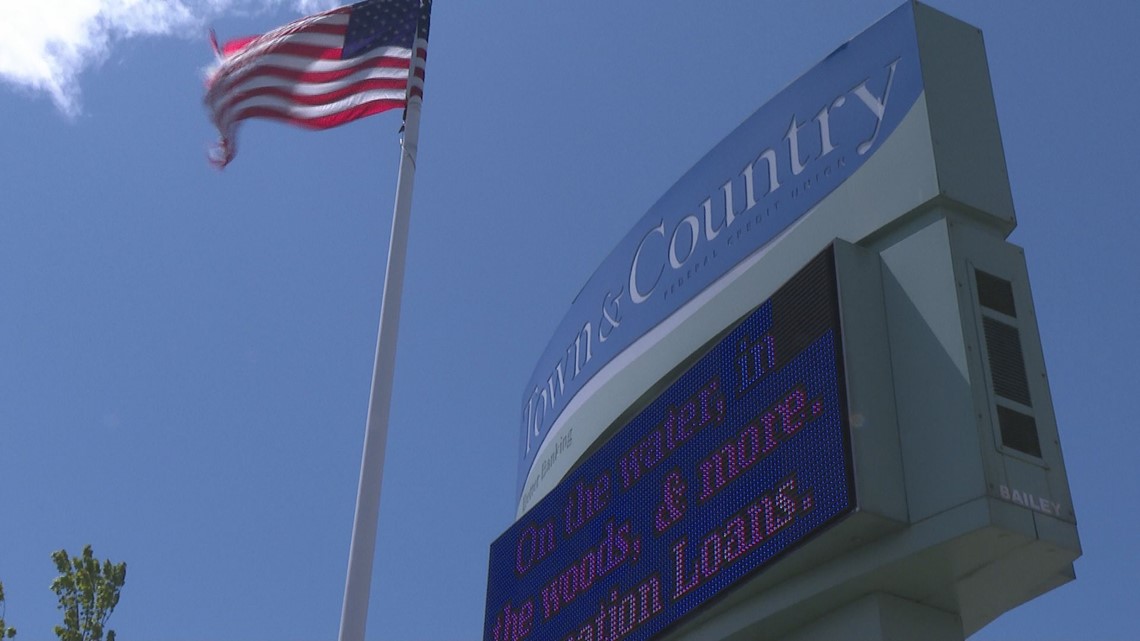 "It usually doesn't cost you any money to ask questions but be willing to ask those questions and don't be afraid to ask a question," Paradise said.
He did add, it is always best not to make any major financial decision in haste.
Martin agreed it's always good practice to conserve the resources you may have and make sure you're well positioned in case there's any disruption in your income or in the economy.
But, he said, our state's economy has been bouncing back well after the COVID-19 pandemic.
"So there is strength within the economy and hopefully we continue to appreciate that and see that continue to grow and build momentum rather than take a step back solely for the sake of scoring political points," Martin said.
While there are major concerns if a deal does not get through, Martin said this could provide an opportunity for Congressional leaders to examine these debt negotiations in the future.
More NEWS CENTER Maine stories