BREWER, Maine — Most businesses have taken a hit during the past few months amid the coronavirus pandemic. Some haven't been open for months, and others will never open their doors again.
But in Brewer, Waltzing Matilda isn't phased by the pandemic. The online store sells leather sandals, belts, and bags. Cynthia Rollins and Adam Sutton bought the company this year.
"And [we] moved it up from Pennsylvania to Maine where my husband can continue manufacturing but we're now the owners of the company," Rollins said.
Adam Sutton operated production for the company since 2018.
"It was an opportunity to bring a really really nice product, onto the market again," Sutton said.
Waltzing Matilda hasn't seen a hit on business as it sells to online customers. As Rollins added, it is important to have a virtual sale option.
"Because most of the higher-end leather stores are shut down, the only way people can find you is online," she said.
Sutton has been working every day in the factory helping fulfill orders. He said the last few weeks have felt like normal.
"We've seen a real uptick in our business, it's becoming close to normal again."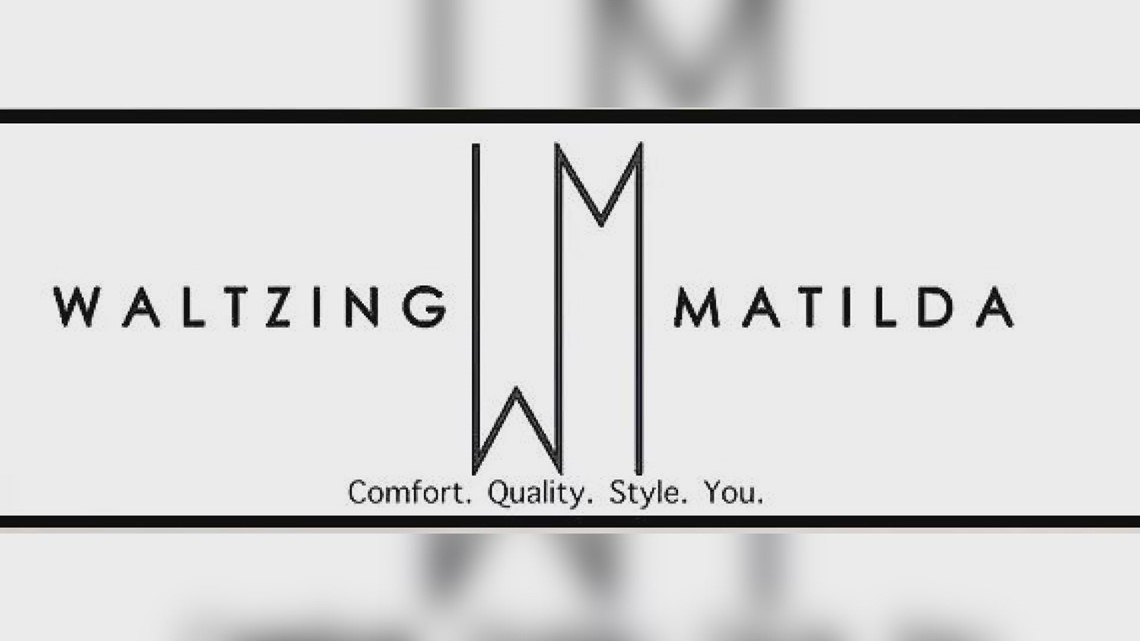 Another positive sign is the company's employees are almost back to full-time work.
"Most of my employees are back working nearly full-time and it makes you feel so much better."
You can find local small businesses open near you by going to the Open Near Me section of our website.