BAR HARBOR, Maine — It's been a great summer for Mainers to get outside and enjoy the state in ways they never have before.
One of those ways is spending more time in Bar Harbor and on Mount Desert Island. Normally, packed with tourists, many Mainers stay away, but this year is different.
More locals are coming to help boost the economy and take advantage of smaller crowds downtown or at Acadia National Park. Spending the day near, or on the water, or, exploring the island on a bike.
With the help from Coastal Sea Kayak Tours and Acadia Bike Rentals, you can spend your whole day on land and sea.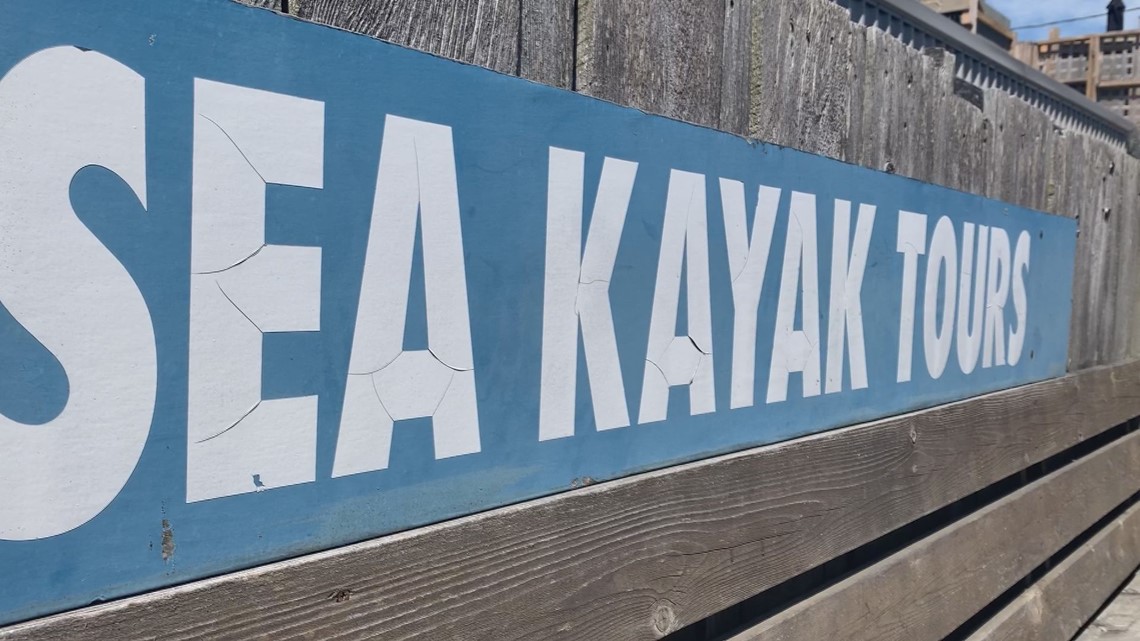 "The first two weeks of August are traditionally the biggest two weeks of the year," Owner Glenn Tucker said. "This year we have been suffering a roller coaster because of COVID-19."
Tucker added business has been growing since the Fourth of July, and kayaking tours are booked up almost every day.
"We have had a remarkable increase in demand for private tours people four, five, six, eight people who don't want to be around other people."
And plenty of safety precautions are in place for those who sign up for the group tours.
"We go out in Frenchman Bay and out to the Porcupine Islands, we are masked up until people are out on the water and separated," Tucker added.
While the paddling business has been smooth sailing, the peddling side of the operation has been a bit rusty.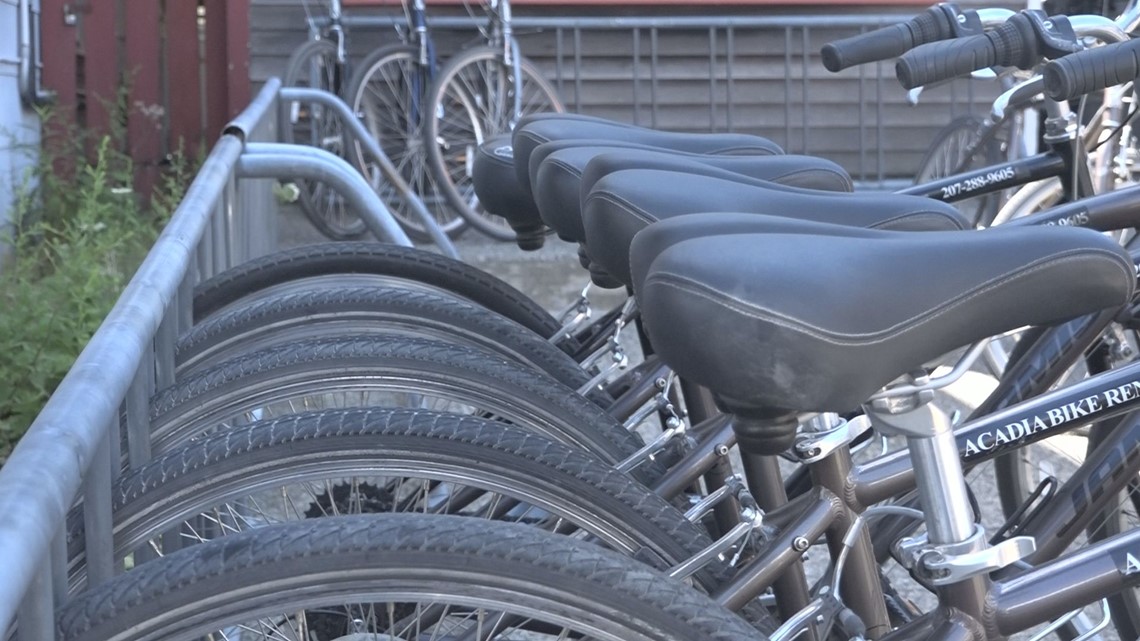 Renee Mullen is a customer service employee for the shop. She said she's met Mainers who have lived in the state their whole life but never come to the island.
With travel restrictions and people from other parts of the country not coming to Bar Harbor or Maine at all, Mullen said that's why the bike rentals have gone down.
"Now people are driving here and bringing their bikes, normally they fly here and rent their bikes," Mullen said.
Whether its a day on the water or a day at Acadia, you can gear up for both activities at one shop.