ORONO, Maine — Monday's weather was hot. Really hot.
While some Mainers were able to cool off by the pool or the beach, a group of younger folks spent their day bouncing, jumping, and having fun.
The Orono Trampoline Park held a one-day camp Monday, giving the chance to local kids to enjoy the day, with air conditioning.
Rachel Grignon is pretty familiar with the park. She's worked there for four years and after graduating from the University of Maine became the General Manager.
"When we got the word from the state (to re-open), we were ecstatic. They've been home for so long, a lot of kids were dying to get out of the house," Grignon said.
Like every other place of business, new restrictions and guidelines are in effect. The park limited how many jumpers can be inside at one time, shortened hours, blocked off the use of foam pits, and is spending a majority of its focus on cleaning.
"In between jump times we have 15 minutes where people aren't in here and we are sanitizing everything getting ready for the next people to come in," Grignon added.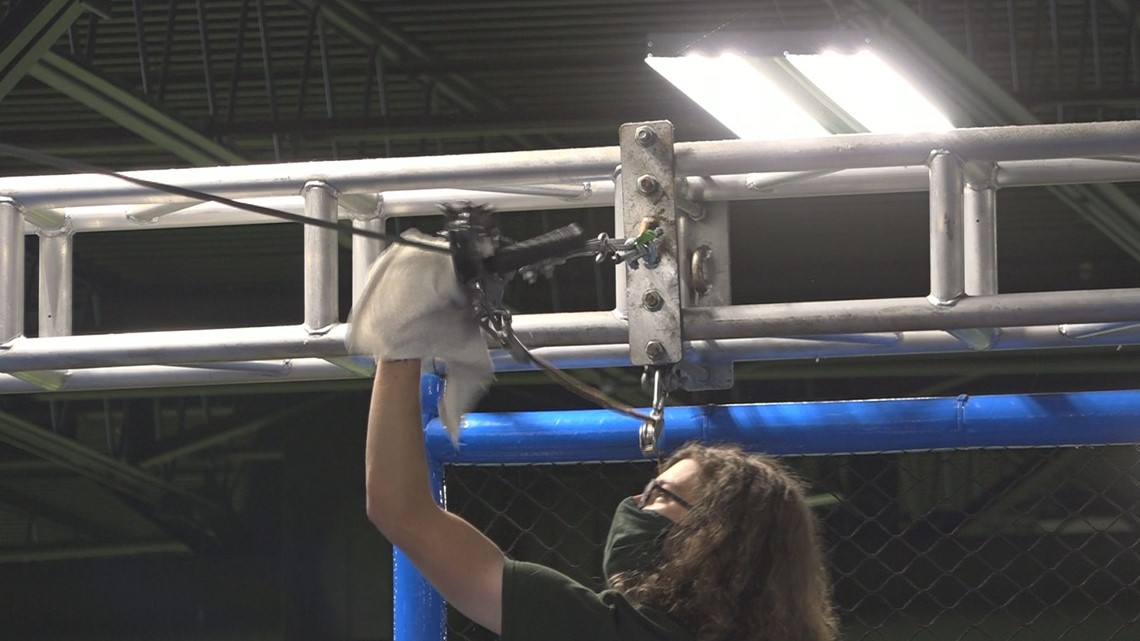 Another important restriction is mask-wearing.
"We do require everyone wears a mask when they first enter the building. But jumpers don't necessarily have to if they're jumping," staff member Katie Strout said.
The park isn't limited to just younger kids. Being close to UMaine, Orono Trampoline Park offers college nights which are usually well-attended.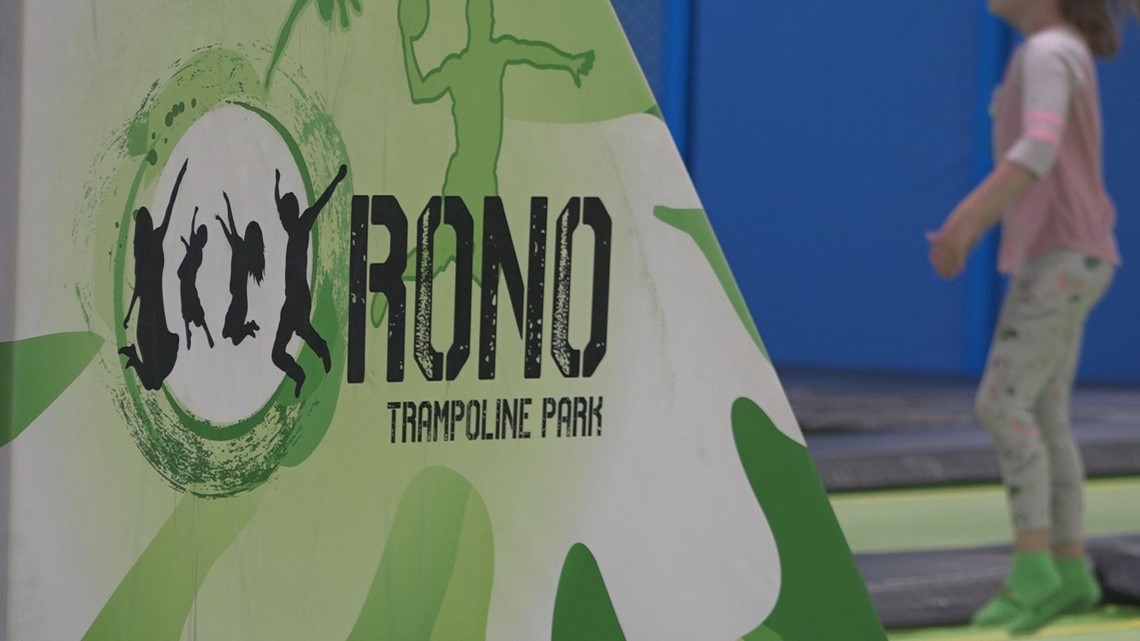 As the new school year draws closer, parents around Maine have mixed feelings about sending kids back to class. Staff at the trampoline park is using this time as an opportunity to show how safe they can make areas for kids.
"We want everyone to kind of look up to us and see us as role models in the cleaning world," Strout said.
"We definitely show that we are (a safe space for kids). When you walk into the facility you can see that it's clean and we're being safe and following all the regulations," Grignon added.
All tickets and waivers must be filled out online below: