BANGOR, Maine — After months of being cooped up at home, Mainers were getting desperate for haircuts. Luckily, barbershops and hair salons across the state are back open which is great for customers and employees.
5 Star Clippers is a barbershop in downtown Bangor. The shop has two barbers, one of them being Josh Gray. Gray said the break from work was much needed at first but after a while, he just wanted to go back.
"I really started to miss work after like the second week," Gray said. "I really missed being in the barbershop so it kind of sucked after a while."
Gray is known by his customers as "Grizz", and if you've ever got a haircut from him you'll know the music is always turned up.
"I don't think I could cut hair without music," Gray said.
Like every barbershop in Maine, 5 Star Clippers made serious adjustments. The shop normally served walk-in customers daily. Now, all appointments are booked online.
Customers are required to wait in their cars before their appointment time, must wash their hands when they enter and must wear a mask.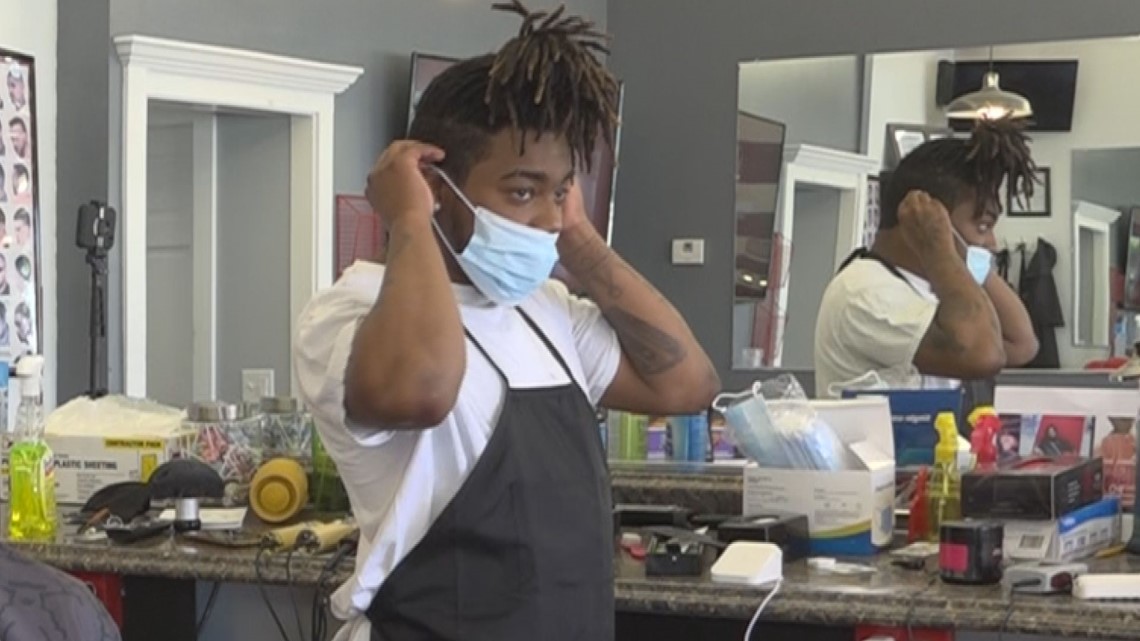 Barbers are required to wear a mask and gloves during every haircut. Wearing gloves is tougher than you'd think as Gray said he cuts through them during every cut.
Gray added his daily haircuts vary. He said a perk of the job is he gets to create his own schedule and manage his own clients. Some days he could go without having a single customer and then the next day have more than ten.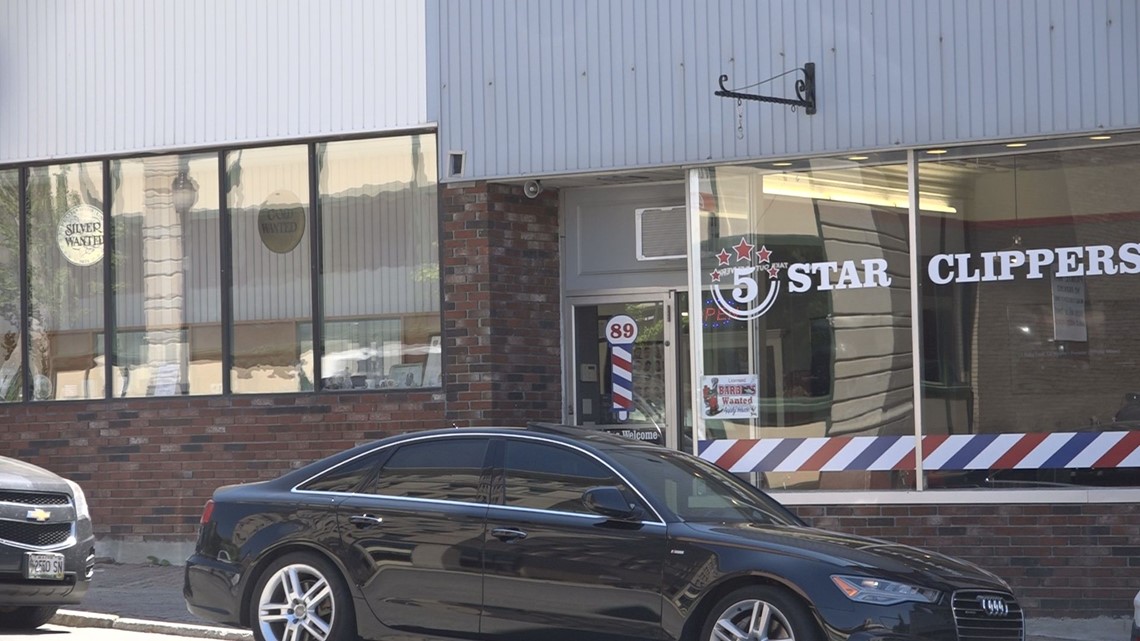 "That's why I really apricate being a barber, I get to live while I'm working at the same time," he added.
To book an appointment at 5 Star Clippers, follow the link below.
You can find local small businesses open near you by going to the Open Near Me section of our website.