SOUTHWEST HARBOR, Maine — For many seasonal industries, this season is one to forget. The coronavirus pandemic has forced restrictions on nearly every aspect of daily life, including restaurants and businesses on Mount Desert Island.
The island depends heavily on tourists coming into Maine to support business not just for the spring and summer, but all year round. This year, most businesses are hurting as limited numbers of people are visiting Vacationland.
While some industries are sailing in murky waters, luxury companies, like The Hinckley Company, are doing extremely well.
Phil Bennett is the Vice President of Sales for the company that has been selling yachts and luxury boats since 1928. With locations across the country, Bennet didn't know how the coronavirus would impact sales.
"When this little squall came through, we knew it was going to affect us, we just didn't know how," Bennett said. "People started reassessing their lives and starting reprioritizing who they wanted to spend time with and where they wanted to spend it."
Spending time on a new yacht sounds like a great way to social distance.
Bennett says sales for boats have doubled since this time last year while businesses just down the road in Bar Harbor are operating at fractions of what they were last summer.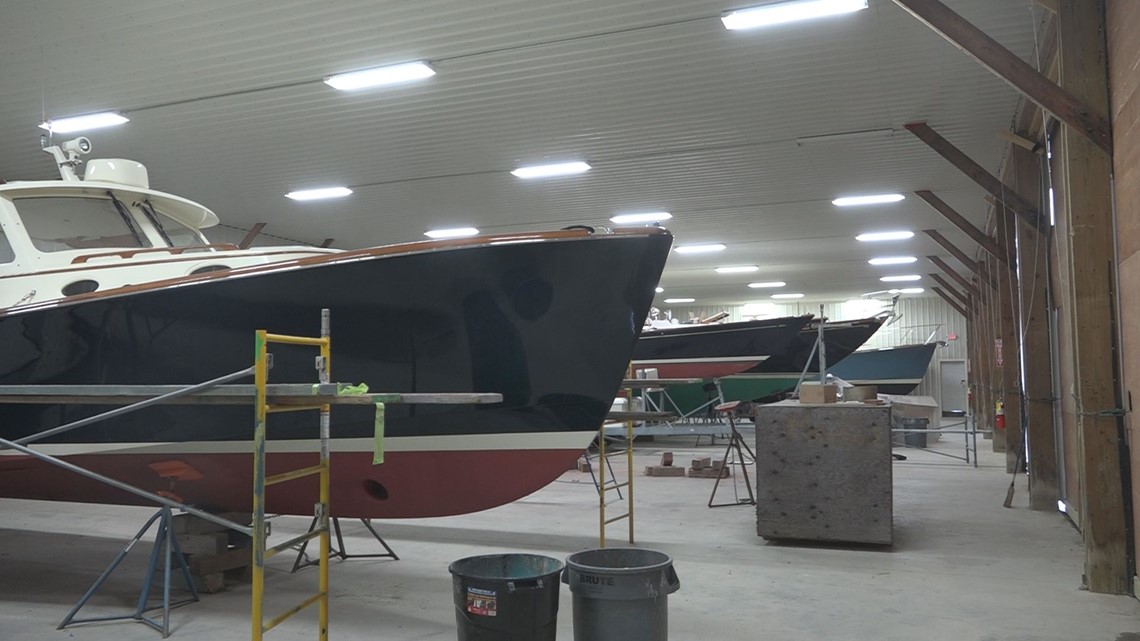 "The general world, general boating world, is not booming, but certainly our segment of it here at the Hinckley Company is," Bennett added.
Bennett said people are thinking about their big purchases more during these current times. He added people want to spend money on quality boats that they can resell in the future if anything unexpected happens.
"That's exactly what's happening, people are buying the best boats they can buy," Bennett said.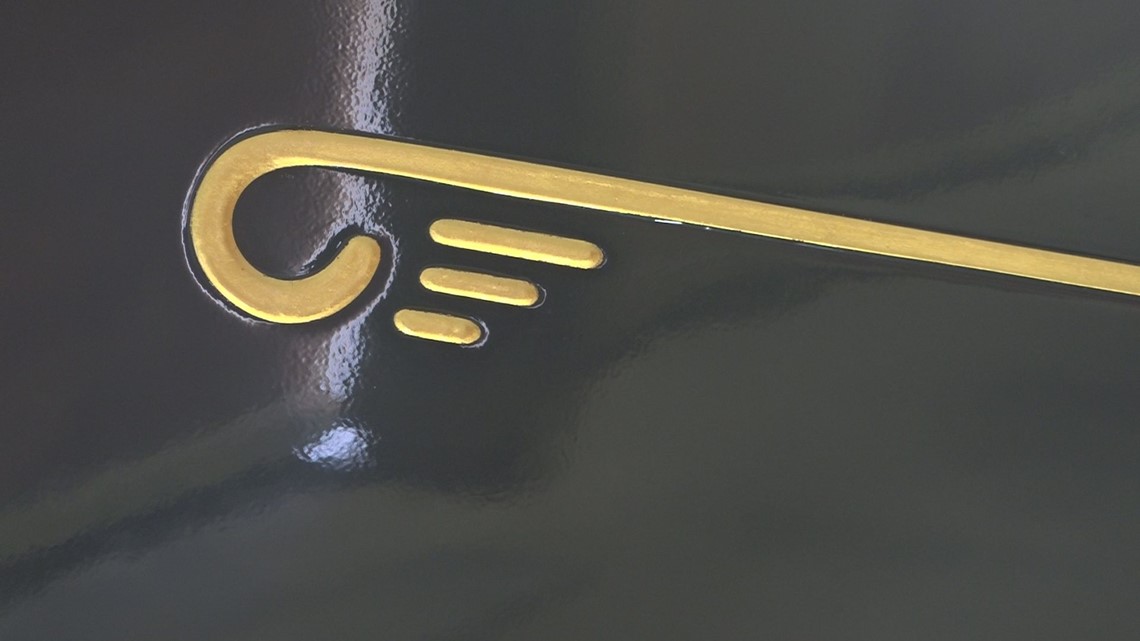 Hinckley has been selling pre-owned models at an unprecedented rate. Bennett compared the purchases of used boats to buying a home. He said customers know they're getting great quality boats that are restored to look like new.