BANGOR, Maine — After months of staying home, Mainers are excited to be back outside, businesses are excited to reopen, and some stores are capitalizing.
Epic Sports in downtown Bangor reopened on June 1 after being closed since March. Brad Ryder has owned the store for nearly two decades and said there have been downfalls of sales before, but nothing like this.
"This is definitely the most we've ever seen or experienced," Ryder said.
But as soon as the doors opened, customers came in and keep coming in more than a month later. With so many people exploring the state's parks, trails, and lakes, Epic Sports has been busy.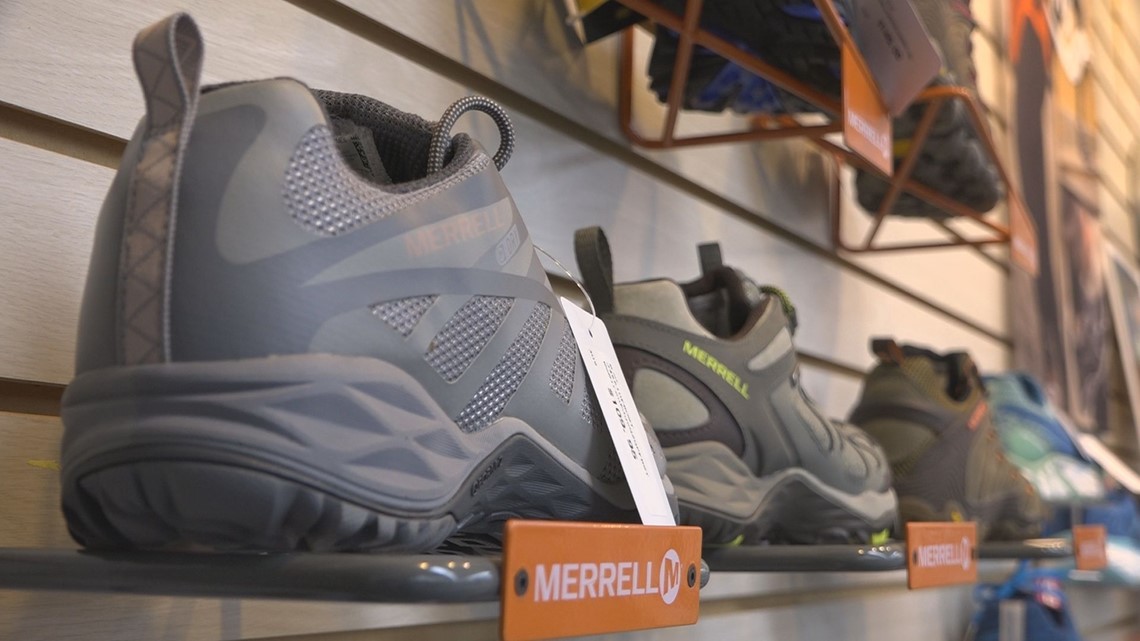 "Particularly hiking footwear has been a real boost, as well as paddle sports," Ryder added. "It's good to see downtown back in action again."
Nicolas Delli Paoli is an avid outdoorsman and one of the employees working at Epic Sports on Tuesday. He said he has been helping a lot of customers with roof racks after they bought new boats or kayaks.
"People getting outside and realizing no we don't want to be inside we want to get outside and enjoy the beautiful wilderness that's all around us," Delli Paoli said.
Although the store is located in the downtown area of one of the largest cities in the state, Bangor is in a great position for outdoor explorers.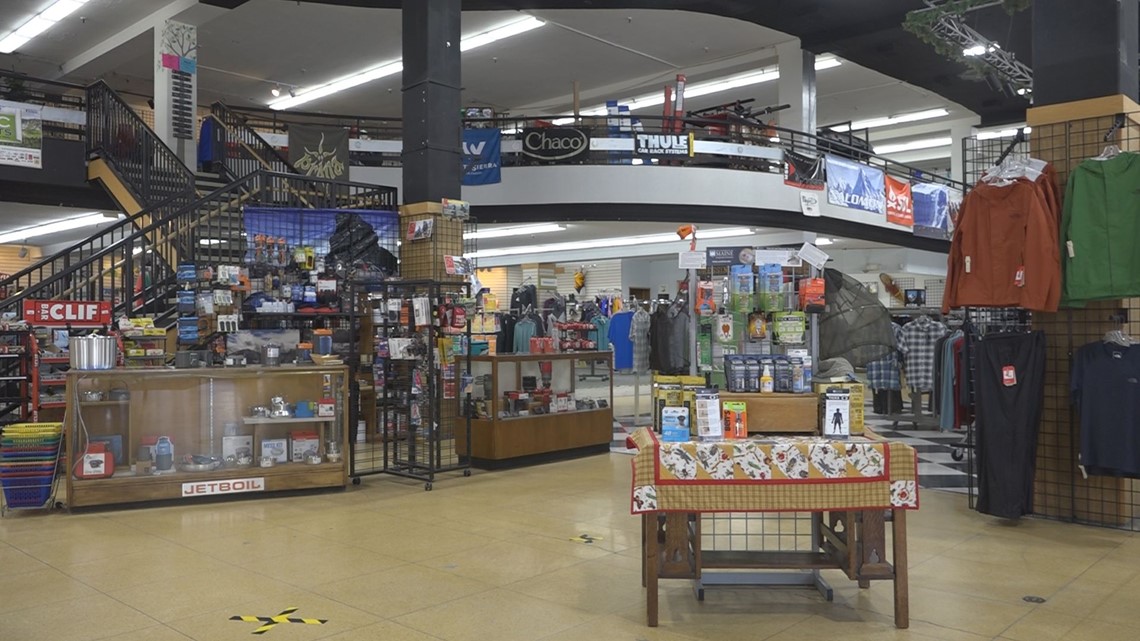 "You're an hour from the coast, an hour from the mountains, it's a great central place to be," Ryder said.
The store requires mask wearing for all those inside and Ryder said for the most part people have been respecting the rule.