BANGOR, Maine — As small businesses start to slowly re-open, this weekend most drive-in theaters across the state opened early. Most of them are opening with new social distancing guidelines.
Seven different locations across the state opened or are about to open for the season.
The Bangor Drive-In has two screens showing two movies back to back on Fridays and Saturdays.
"We were glad to hear the governor was allowing drive-ins to open," said Scott Warren, the Manager of the Bangor Drive-In.
Traditional movie theaters are still closed because of COVID-19. Luckily most drive-ins are now opened and showing a variety of films.
People in Bangor lined up two hours before Friday's film started...
Blake Pressey got to the Bangor Drive-In two hours before the movie started.
"As soon as it opens, I'm going to make it," said Pressey. "I love getting to watch the movie just from the car, it's really good for social distancing I mean you're in your own cars!"
Opening with new restrictions, the Bangor Drive-In manager, Scott Warren, says people can order food by calling the snack bar and pick it up when it's ready. Both drive-in screens have reduced car capacity to allow required distancing between them. The big screen used to allow 300 cars, now only 150 tickets are sold per night.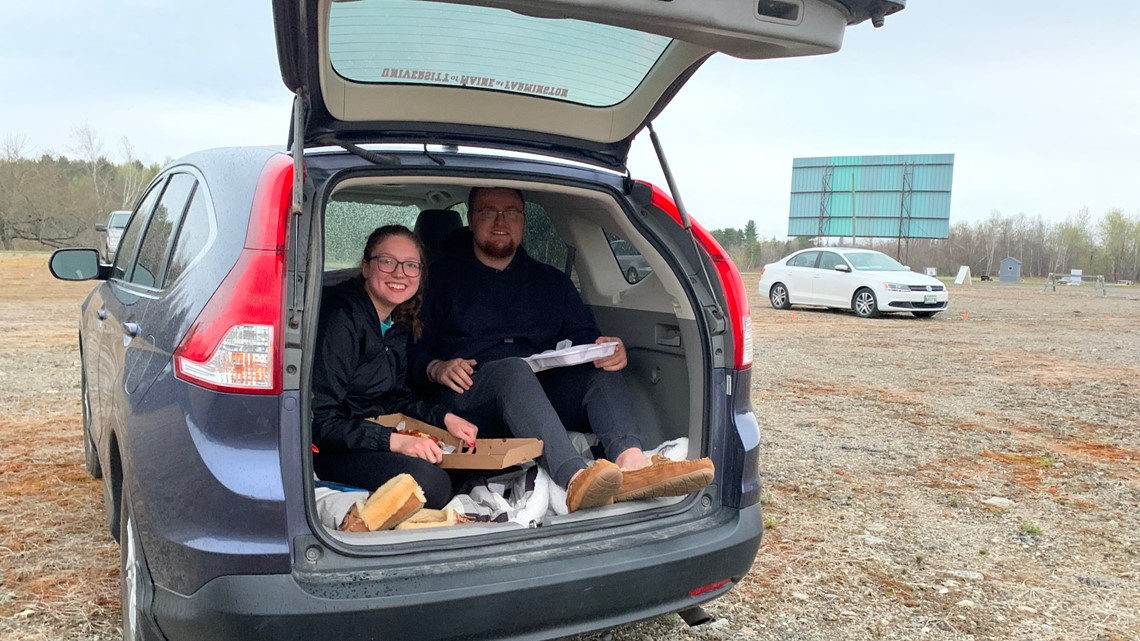 "Technically they don't have to get out of their car, they could just get their ticket online, come in, watch the movie and leave," said Warren.
"People want to get out of the house so bad, and I was thinking the same thing when we came here today, because I haven't brought her to a regular movie in a really long time," said Mariah Rogers.
"Wanted to take the grandchildren out to the movies, this is the first time we've gotten together in months," said Loretta Hersom.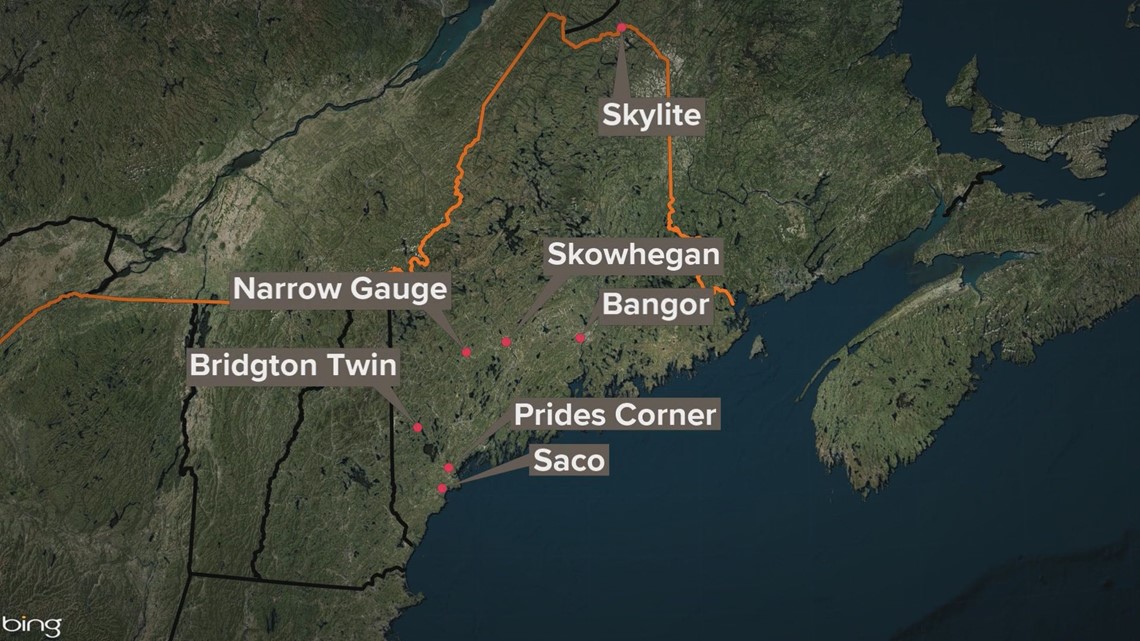 Here is a list of the 7 Drive-In theaters in Maine: