PORTLAND, Maine — Happy hour may have come a little earlier Thursday evening in Portland as hundreds of people from all over the region turned out for the 2022 New England Craft Brew Summit.
It was the sixth time the Maine Brewers' Guild held the event and the first time in the past two years because of the COVID-19 pandemic. The event took place at the Holiday Inn by the Bay on Spring Street.
Despite the setbacks that restricted capacity and visitors to breweries the past two years, the guild announced that 15 new breweries opened in Maine since the pandemic began.
"Each of those stories are really woven together to create this incredible kind of novel of economic success, and that's what the craft beer industry is all about," Sean Sullivan, executive director of the Maine Brewers' Guild, said.
Dan Kleban, co-founder of the Maine Beer Company, was the keynote speaker for the event.
"The one thing that the craft beer community has that can never be taken from us is the authenticity of the stories we have to tell," Kleban told NEWS CENTER Maine.
Maine Gov. Janet Mills also made remarks Thursday morning. She complimented the resiliency of the industry and said craft beer brought in more than $260 million to the state's economy last year.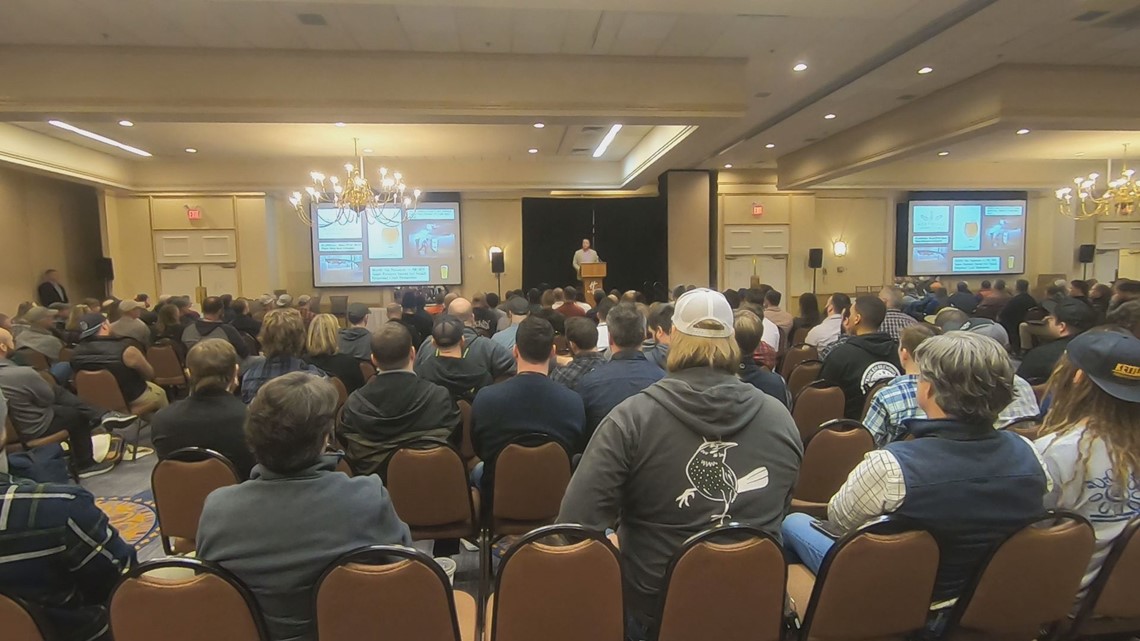 The summit was an opportunity for hundreds of industry leaders to reconnect, meet new people, and learn skills about the brewing process ahead of tourism season.
Breweries across the state are expecting a return to normal in terms of traffic flow and revenue generation, but there are still obstacles in the way of the craft beer industry in the state.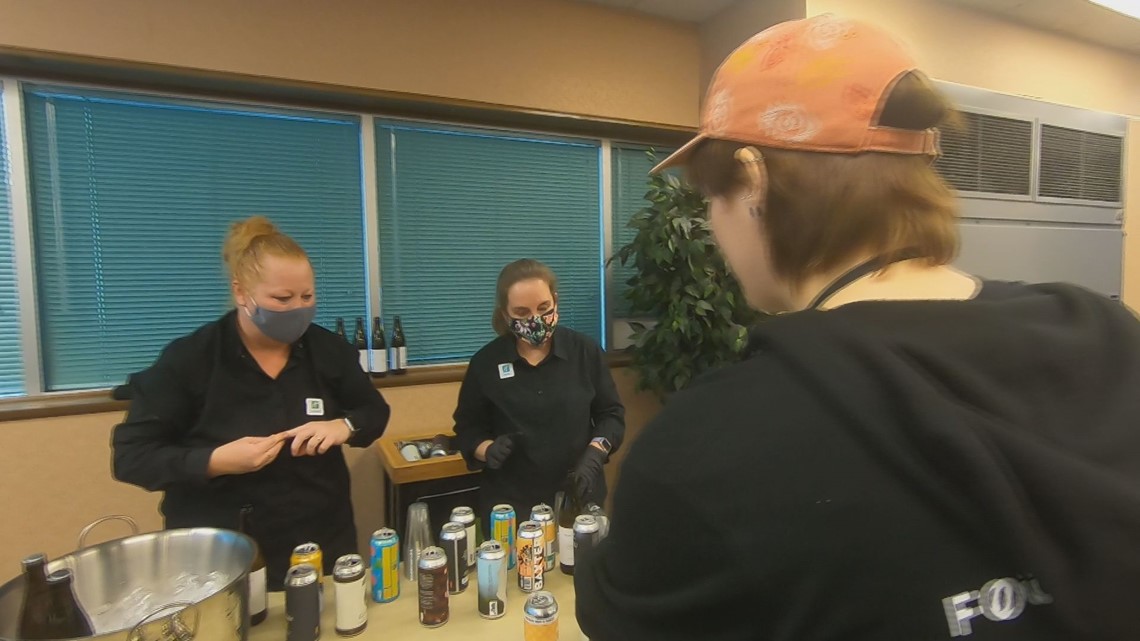 "If these last two years [have] shown me anything, it's that we're up for a challenge," Kleban said. "And I think this latest generation of breweries is going to follow in the footsteps of footsteps before, and we're going to pull through. We're going to fix these problems."
Kleban added those challenges include making the industry more diverse and inclusive, battling climate change, and competing in a competitive adult beverage market.
Expanding market options was the subject of Patrick Rowan's seminar. Rowan is the owner and head brewer at Woodland Farms Brewery in Kittery. When the brewery first opened, Rowan offered customers a nonalcoholic or low ABV beer.
"Brewing nonalcoholic products of high quality is a very easy way to stand out in a crowded marketplace," he said. "The days of producing a great IPA or a wonderful pilsner are gone."
Rowan admitted he was surprised to see how many people attended his speech and noted some big-name Maine brewers were in attendance and interested in brewing a low ABV beer.
"You can get a New England-style IPA that tastes like a New England-style IPA that doesn't have any alcohol or less than half a percent of alcohol," he added.
More NEWS CENTER Maine stories